Georgia O'Keeffe: A Female Artist Who Changed Modern Art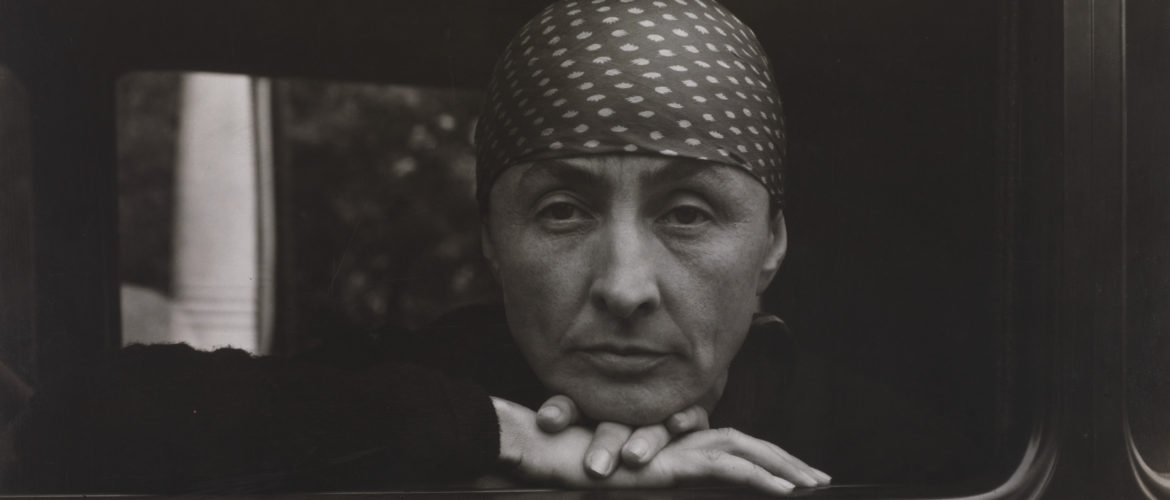 Whenever you google the best female artists of all time, you most often see the same faces at different websites. Among Frida Kahlo, Mary Cassat, Artemisia Gentileschi, and Yayoi Kusama, you most likely read the name of Georgia O'Keeffe. If you are not introduced to the world of 20th-century modern art in particular, this name will tell you nothing. What is stunning is that that woman was one of the biggest revolutionizers of modern art and gave birth to lots of new ideas. How so? Let's see why it is important to know who Georgia O'Keeffe was.
Georgia O'Keeffe: A Female Artist Who Changed Modern Art
The modern art of the 20th century cannot be imagined without Georgia O'Keeffe. Born in 1887, she was an American artist who became a major contributor to American modernism. At a glance, many of her artworks are very aesthetic, but they are far from being "revolutionary." Things drastically change when you start looking closer and more attentive to what is depicted. What did the female artist paint?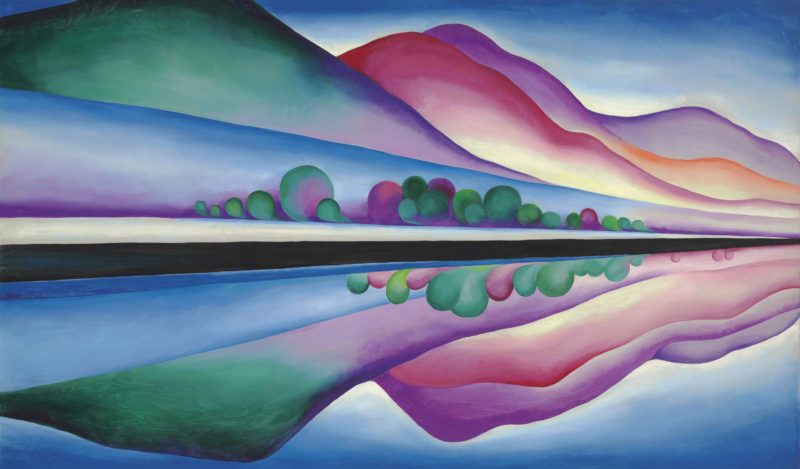 Georgia O'Keeffe's triumph lay in the fact that she crossed the border between representational and abstract art in a very sentimental way. While many of her peers were focusing on nonrepresentational art, the artist refused to follow the mainstream movement. As a matter of fact, Georgia O'Keeffe didn't belong to any particular art movement throughout her entire life. In her works, she emphasized the unity of color and shape. The way she picked the colors for her art was art itself. From flowers to cityscapes and from skulls to skies, she experimented with everything that evoked emotions and feelings.
While being the first recognized female artist in NYC in the 1920s, Georgia O'Keeffe was not famous among ordinary people. Even today, some art lovers know her for painting petalled vaginas, ignoring her amazing techniques, landscapes, and other unique features of her art.