With the contemporary art industry developing by leaps and bounds, more and more genuine ideas appear day by day. Sometimes, it is impossible to give all of them rise due to the technical issues of the current environment. However, if you have an art project, be it a small exhibition or a large-scale festival, you should make every effort to translate it into reality as swiftly as possible. In such a case, you need a trustworthy company providing art management services, and it seems like TAtchers' Art Management is a perfect candidate for this job.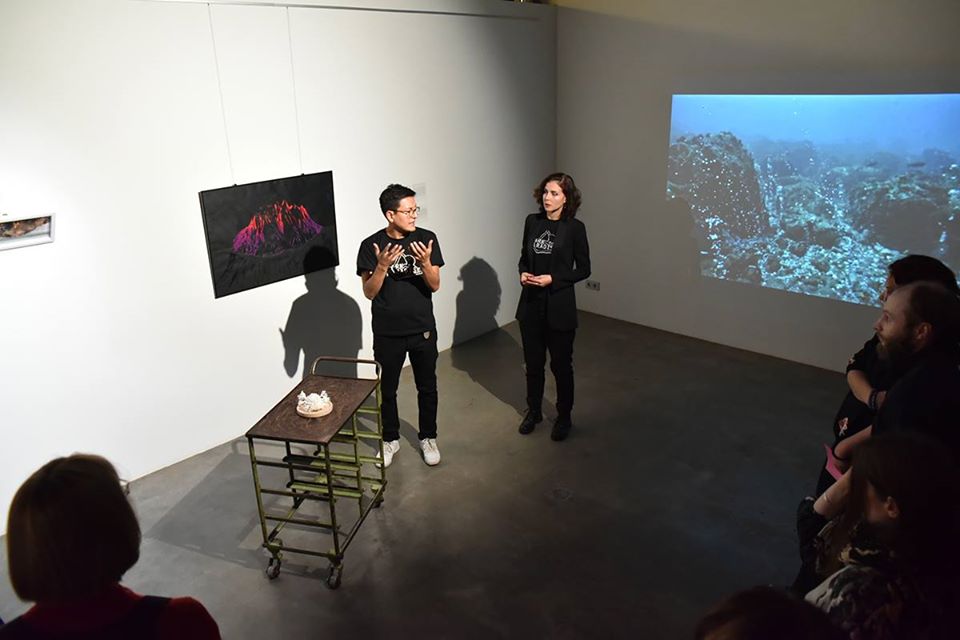 Global art management services from TAtchers' Art Management
TAtchers' Art Management is an international team of dedicated experts providing comprehensive art management services worldwide. The United States, Italy, Spain, Sweden, Turkey, Finland, Russia, Brazil, Argentina, India, and many other countries constitute the geographical scope of operations of this innovative company.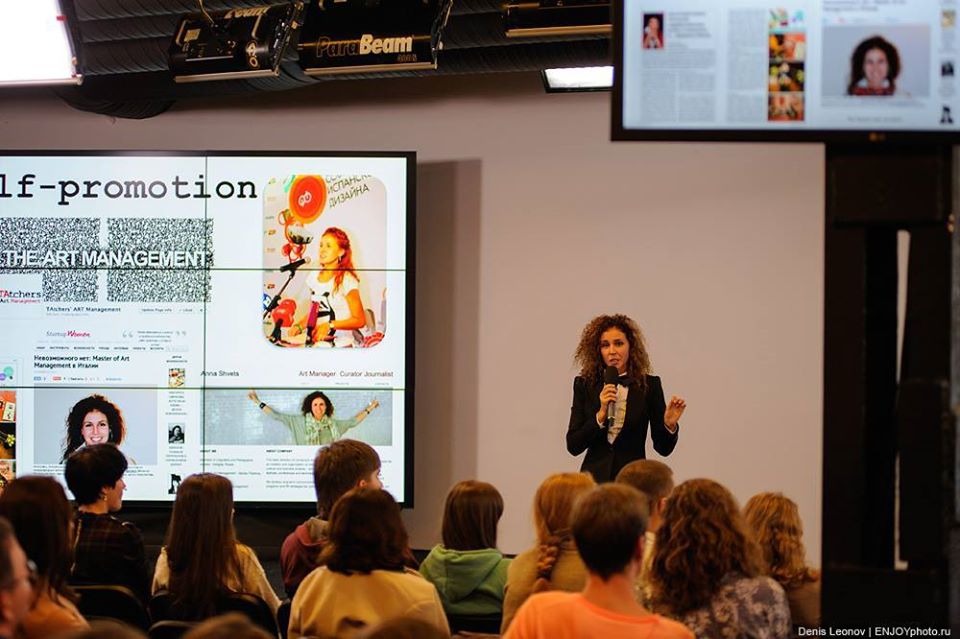 Talking about specific services, there is a shedload of them. PR for cultural institutions and artists, art consultancy, exhibition production, legal support, and brand integration, just to name a few. Such a wide variety of art management services tells us about the consistent competency and considerable experience of TAtchers' Art Management. The company has been in the business for ten years, over which it has completed a massive number of projects and built an extensive and strong network of partners across the globe.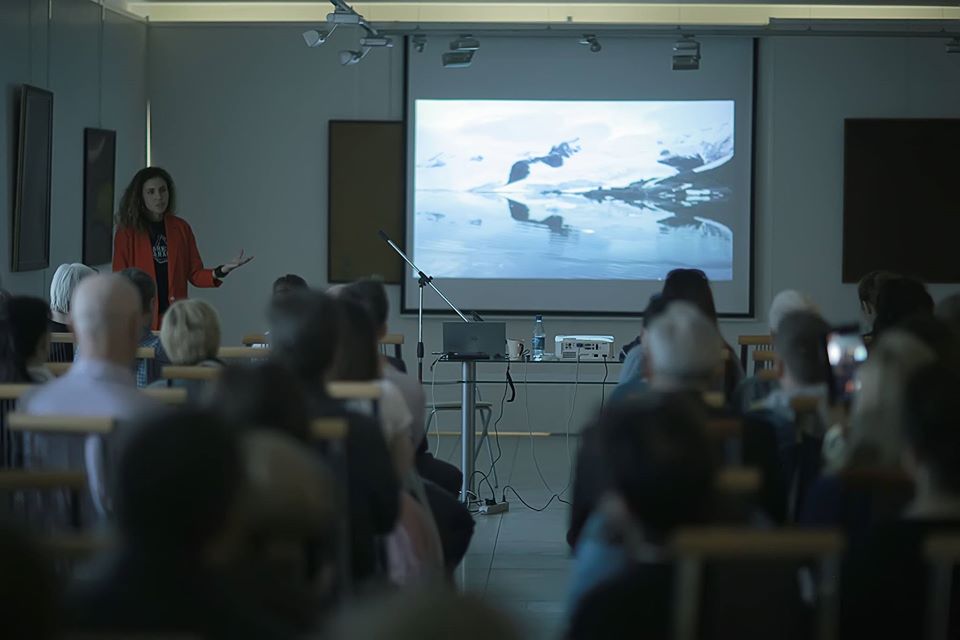 Working with TAtchers' Art Management is like having a personal agent in every corner of the world. Using the services of these reputable art managers means to have an art project – despite its complexity – to be organized and produced according to the highest quality standards and with the clearest realization of the idea.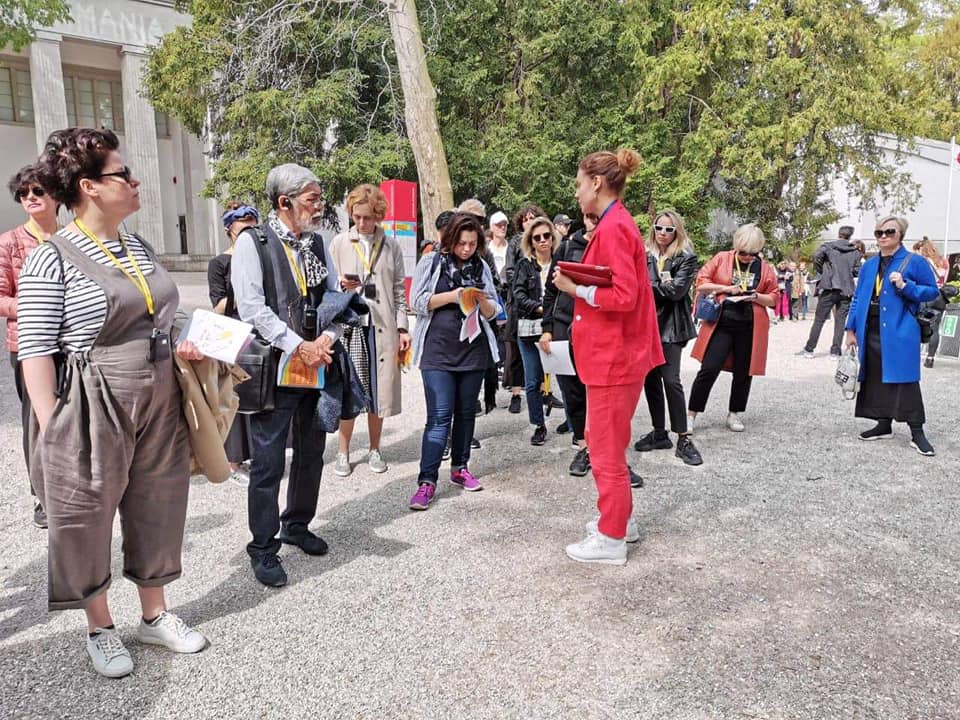 Quality management matters, especially when it comes to art and its intricate nature. That is why choosing TAtchers' Art Management is always a relevant and wise option.