Grant Wood and the Real Nature of Regionalism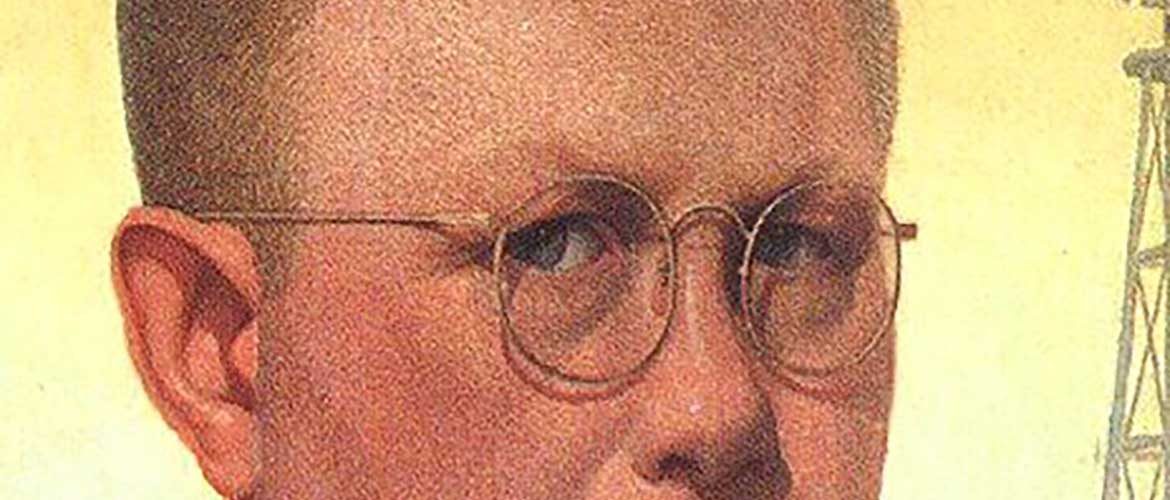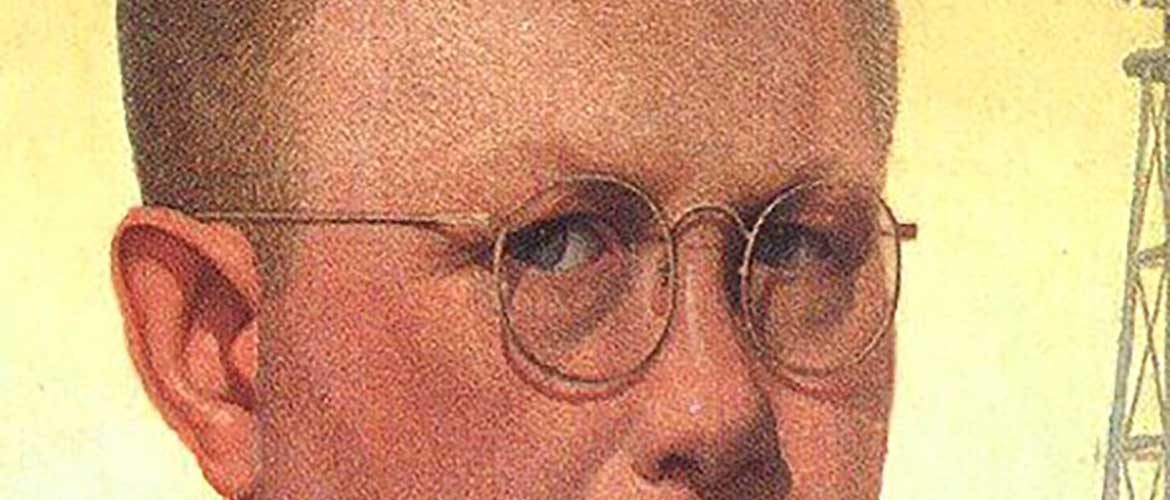 Many people nowadays associate Grant Wood with his most famous and iconic painting, "American Gothic." While this is one of the most widely recognized artworks in post-war American art, the artist did a bit more than create a world-famous masterpiece. First and foremost, he is the central figure of American Regionalism, while his art is a distinct creative era against the background of America's Great Depression. What was the contribution of the remarkable figure and multi-media artist of the 20th century?
Grant Wood and the real nature of Regionalism
The outstanding American artist was born to a farmer's family not far from Anamosa, Iowa, in 1891. Rural idyll made a lasting impression on the boy and markedly influenced his future art career. He discovered his talent and aptitude for painting in grammar school and then in high school. To hone his skills, Wood entered The Handicraft Guild in 1910. In 1913, the young painter became a student of the School of the Art Institute of Chicago, where he performed some work as a silversmith.
Apart from painting, Grant Wood worked in other different art media. Among them are ink, ceramics, lithography, charcoal, wood, metal, etc. Despite being so skilled, he struggled to find a stable job as a steady source of income. Later in life, he finally found his own niche – American Regionalism. He was one of the first artists to identify a new art movement and signified it with his own paintings. Wood's importance lay in the successful attempts to explain the nature of rural life and its beauty. Never before has Midwest been depicted so splendidly.
"American Gothic," the most well-known painting made by the artist, is indeed a highly valuable contribution and part of the world of art. However, one never should forget about the rich artistic legacy that Grant Wood left after himself.