Gustave Courbet and the Rise of Realism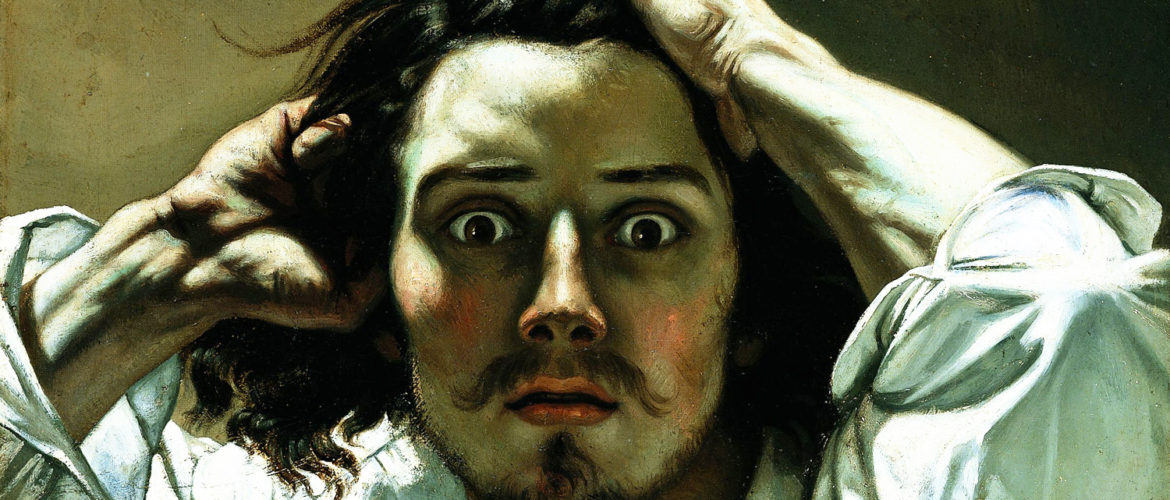 In the mid-19th century, there was a man whose fascination with the real world was so deep and intense that romanticized art could hardly satisfy his tastes. Gustave Courbet, "the proudest and most arrogant man in France," as he called himself, opposed the French Academy and became one of the founding fathers of Realism. The French painter set an example that later generations of artists would follow to make the world of art less traditional and thus more diverse. What was his part in that in particular?
Gustave Courbet: the Proudest and Most Arrogant Man in France
While the artist leans toward Realism, his life was kind of romantic. He attended the Collège Royal and the college of fine arts at Besançon. After that, he moved to Paris to study law. At some point in life, he decided to pursue an art career, and–surprise-surprise–his father, who was a prosperous farmer, supported him. That's why money was not a problem for Gustave Courbet. At the age of 25, his self-portrait "Courbet with a Black Dog" was accepted by the Salon, the official art exhibition of the Académie des Beaux-Arts in Paris.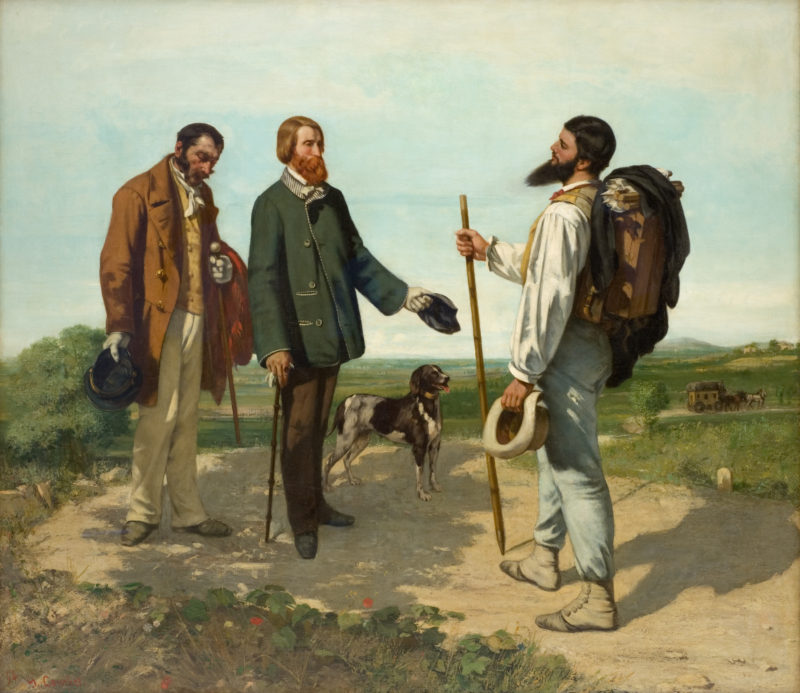 Courbet's first realistic paintings were inspired by his native countryside, where he recovered from the hectic life in Paris. His idea was to show the down-to-earth image of people without the idealization of their rural life. It was a tribute to peasants, not nobles. Those works were far from the principles and notions propagated by the Romantic school. Gustave Courbet didn't stop creating his art despite the criticism of the public. Later on, he became one of the leaders of Realism, which was rapidly spreading across Europe.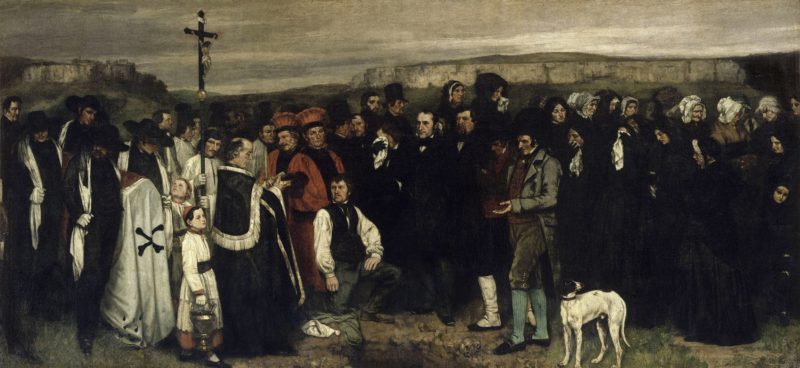 The legacy that the French artist left was not the techniques he used. Apparently, there were quite a few skillful creators who knew how to make the most out of materials. It was the philosophy that changed. Gustave Courbet and his colleagues brought a new understanding of aesthetics. No longer did a painter need to "beautify" people, create perfect scenarios, and be dramatic. The focus shifted to real-life situations, mundane people, and the grey reality that was common.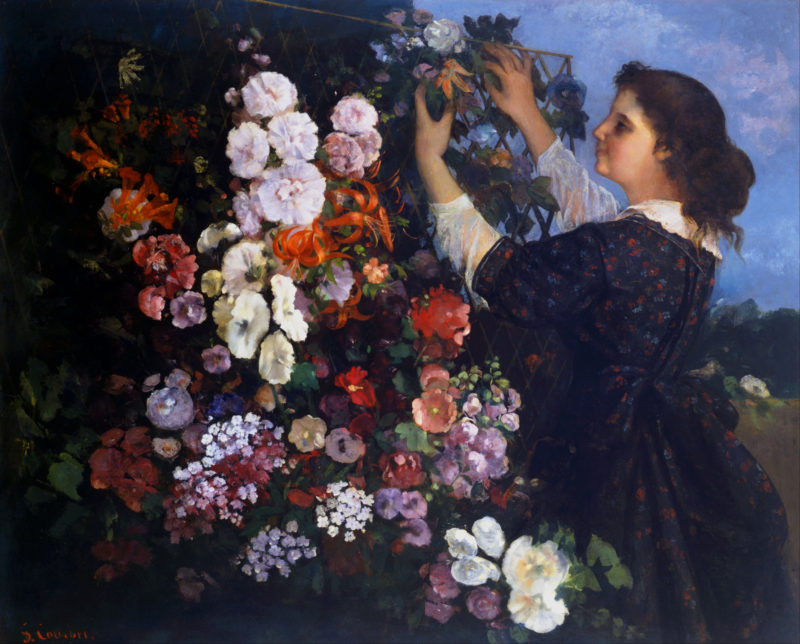 Truth be told, he wasn't the nicest person in the world; in fact, he called himself "the proudest and most arrogant man in France." However, we cannot deny the influence he had on art history and his role in the development of Realism. Thanks to his work, many new artists were motivated to make a difference.