Happy New Year! Let's Make 2022 the Year of Prosperity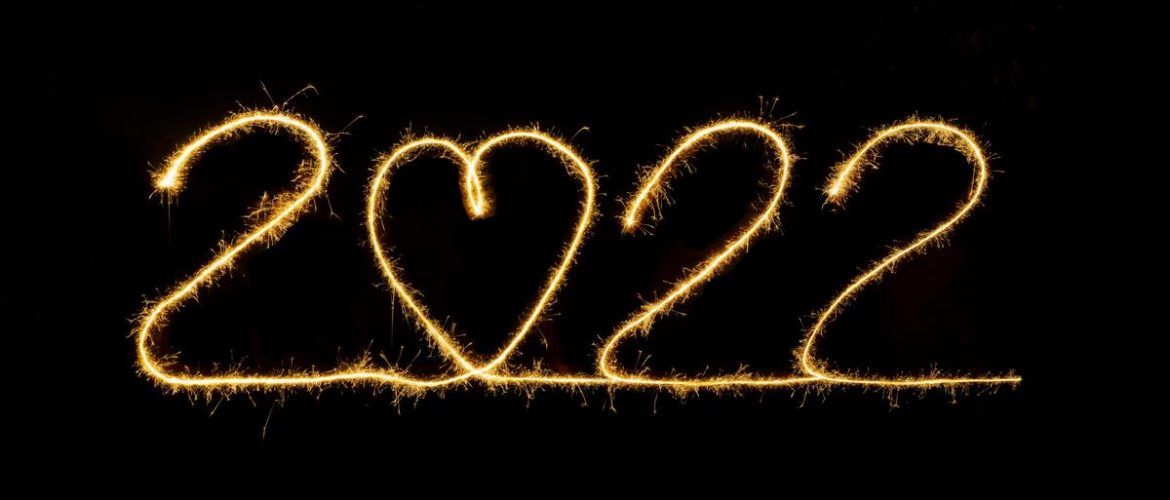 Whether you celebrate a New Year or not, it is hard to argue that it is an essential moment in the social life cycle of every individual. For many people, 2021 has been a year of trial and tribulations. The global pandemic, new Covid variants, protests, and wars were still ablaze during the year. On a positive note, there were many incredible stories that people should be happy with. At 300Magazine, we have been painstakingly working the whole year to share these stories with you. Thank you for being with us, reading us, and supporting us. We want to wish you a Happy New Year 2022, and we hope you have a wonderful year ahead of you!
Happy New Year! Let's make 2022 the year of prosperity
If we could describe 2021 with one phrase, it would definitely be "still not there." Truth be told, the departing year was rich in events in the art industry. Many art fairs, shows, and exhibitions returned after the one-year break. And yet, there is still much to be done to get back to "normal." Or is it even possible?
In 2021, 300Magazine did everything to keep you aware of the most important news in the art, fashion, and luxury industries. We were so proud to write about a lot of highly interesting artists, from some of the world stars to local talents. Besides, it was exciting to tell you about a series of charity events and organizations destined to do good things in the world. But all of this wouldn't be meaningful without our readers.
The new year is just around the corner, so we want to wish you, your family, and your friends a Happy New Year 2022. Be happy and don't let sadness consume you. May all your New Year's resolutions come true for a better you!