How Luxury Moving Companies Elevate the Relocation Experience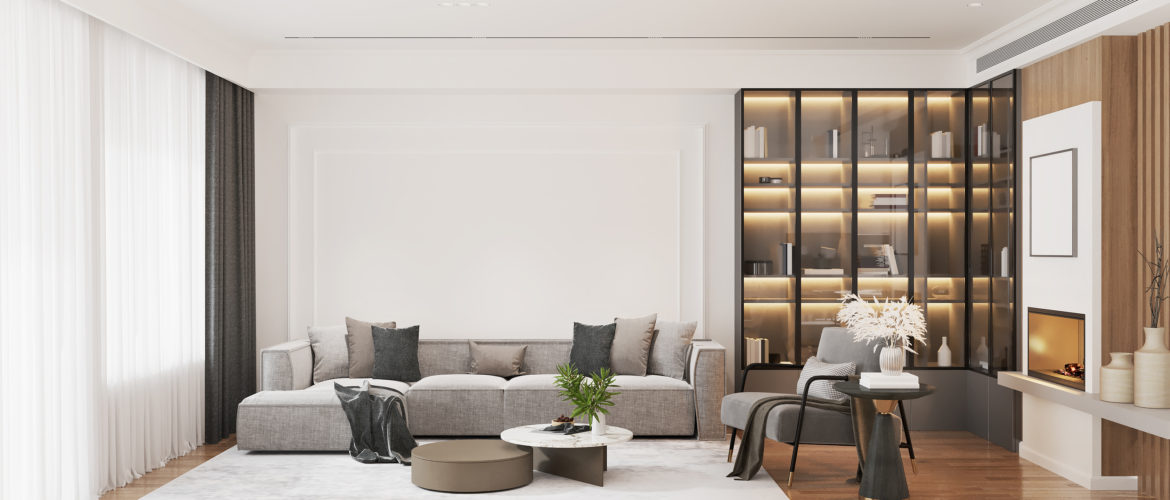 Moving is a stressful ordeal that people dread for many reasons. Packing every single one of your belongings, worrying about them while they are in transit, and then unpacking and putting them all in their new respective places — how not to worry about something like that? The whole thing becomes even more complicated when your possessions cost thousands of dollars. Understandably, the thought of entrusting the transportation of expensive works of art and designer furniture seems impossibly stressful. This is why people who require more than regular transportation services opt for luxury moving companies.
How Luxury Moving Companies Elevate the Relocation Experience
No hassle & no noise
Did you know that moving does not have to be anxiety-inducing? With luxury moving companies, your involvement in the moving process can be as minimal as you wish. The chances are that you will not even hear white glove movers working because they are trained to be as quiet and careful as possible. Luxury movers do their best to provide the most comfortable and non-disturbing moving experience possible.
Utmost protection and care
It goes without saying that luxury moving companies pay extra attention to every single item they are handling. From choosing the perfect packaging to ensuring that your possessions are carefully and discreetly transported to your new home, they prioritize safety and security above everything else. White-glove movers use only the best packing materials and special trucks equipped with climate-control technology.
A fully personalized experience
With high-class moving services, a personalized approach to each client is guaranteed. For example, you can request that the movers replicate the interior design of any room in your old home down to small details. Each piece of art, furniture, and decor will be placed and installed in the exact way it was before the move. Some companies offer customized carpentry services, including essential things like building custom shipping crates for your valuables and even recreating the shelves and bookcases you had in your previous home.
As you can see, the advantages of hiring luxury moving companies are numerous. The points listed above are just a tiny spec of a large variety of solutions that luxury movers provide. It would not be an overstatement to say that their services are critical when it comes to the transportation of valuable and expensive items. In short, you should definitely opt for white-glove movers if you are looking for a personalized, efficient, and safe relocation experience.