There is an infinite number of things that can easily spoil your mood and tick you off, and a damaged or corrupted artwork ranks high on the list of the most annoying killjoys. General rules and recommendations on how to ship artwork have existed for decades, but, as it can be seen, it does not help an overall situation much.
Due to various known and unknown reasons, people keep repeating mistakes and hence suffer from them. That is why today, we are focusing on how NOT to ship artwork and how to keep yourself sane instead.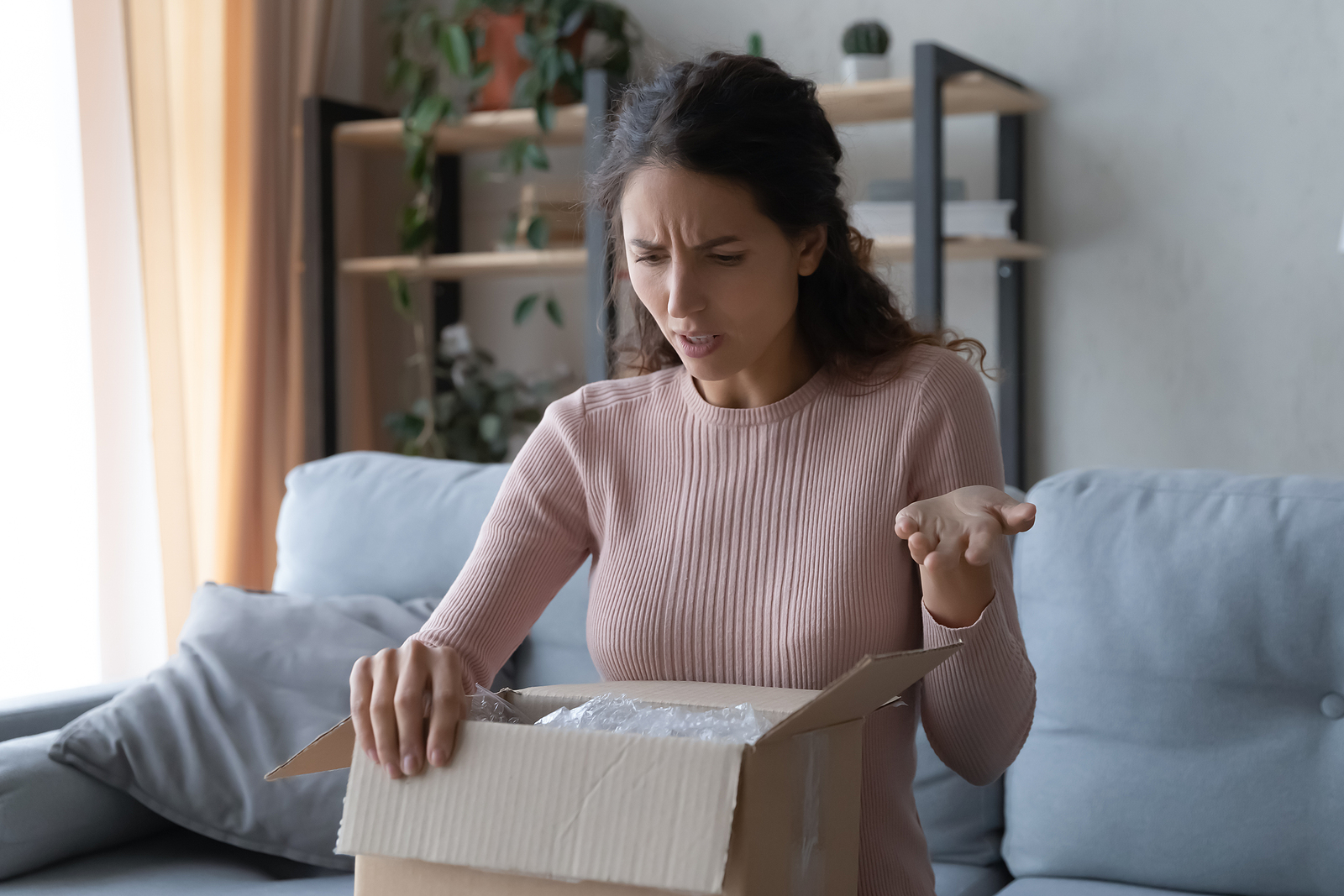 How NOT to ship artwork: 5 simple and time-saving tips to know
1. Do NOT believe layman's advice
There is no doubt that your kind-hearted friends and neighbors try to help you with good intentions. However, if you need real help, it is better to turn to professional art consultants.
2. Do NOT scrimp on materials
If you want to ensure the safety and security of your artwork, then there is no place for cheap packing materials. Otherwise, you put yourself at risk.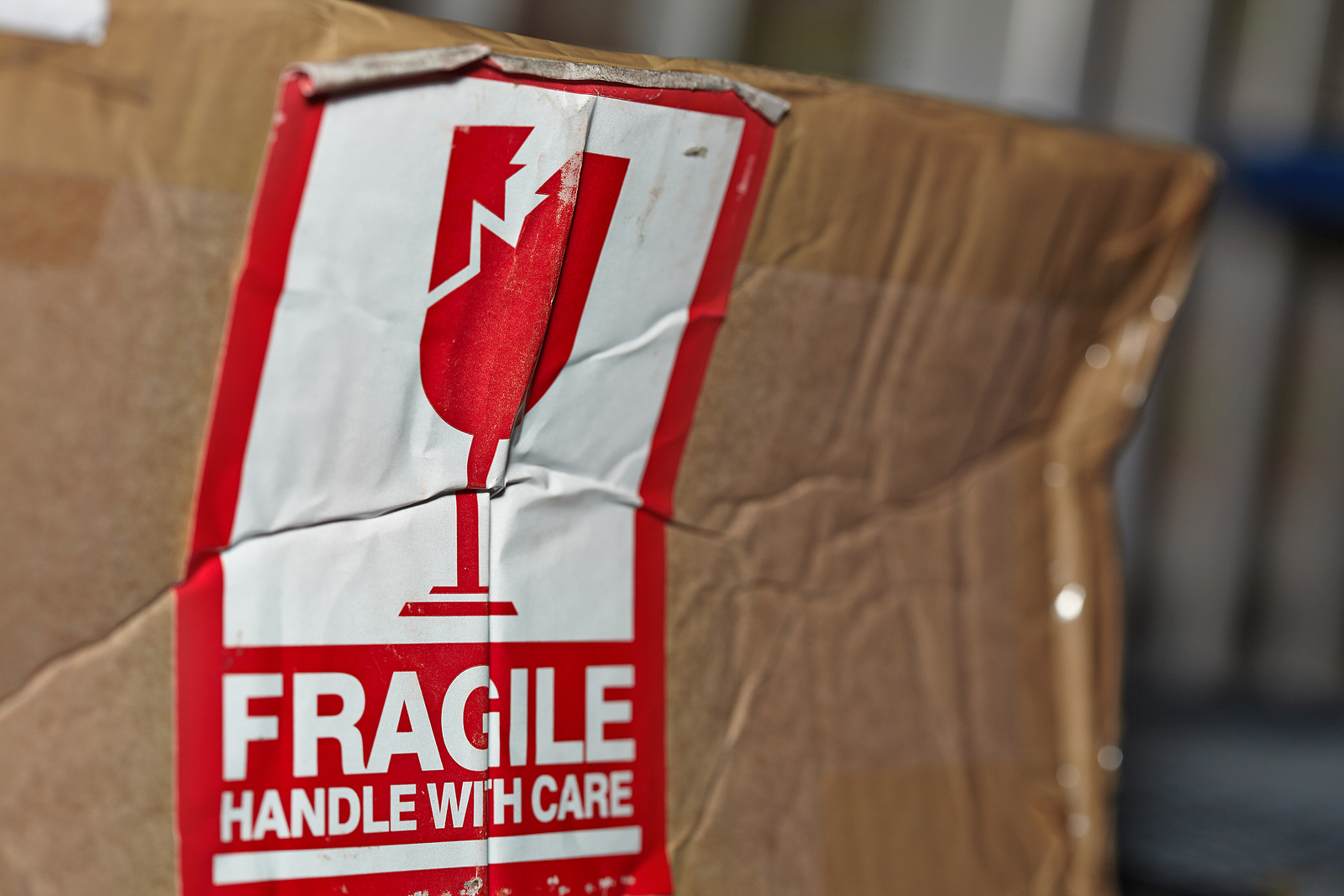 3. Do NOT try to ship high-dollar and antique art yourself
If you want to ship delicate antique furniture or some super expensive paintings, the best you can do is hire white glove movers who can deal with this task professionally.
4. Do NOT go for dirty-cheap shipping services
There are lots of fraudulent practices in the art logistics industry, so do not let your guard down. When choosing art shippers, rely on reputation and experience. You cannot go wrong with that.
5. Do NOT ignore an insurance policy
The importance of a fine art insurance policy is often underestimated. It is a must-have asset that every art collector should buy before they ship artwork.
It is totally up to people how they make use of the tips mentioned above. The faster someone realizes their practical feasibility, the faster the art shipping process will become an enjoyable activity.