Top 5 Best Auction Houses Around the World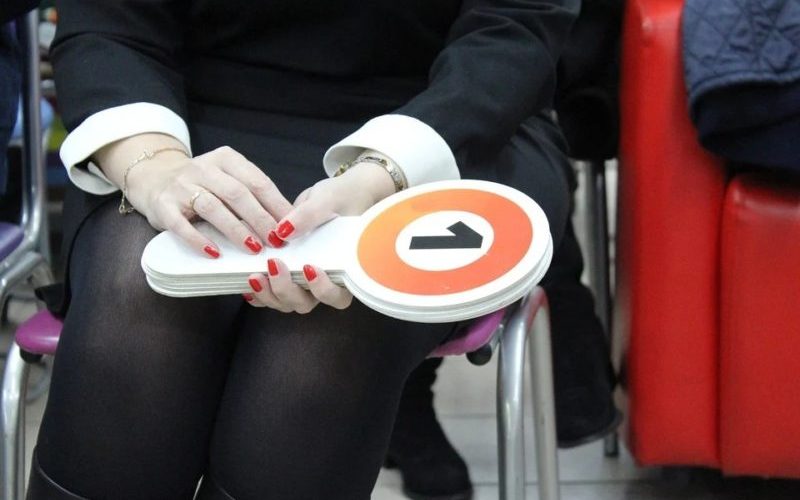 Every art collector knows that an art auction house is the most reliable place for acquiring original fine art. Many people don't even suspect that artworks by world-famous artists drift from one collection to another through the very auctions. It is also no secret that there is a myriad of amazing auction companies. Today, however, we want to focus on the five best auction houses around the world. They are the biggest and hence the most powerful.
Top five best auction houses around the world
1. Sotheby's
Sotheby's was founded on March 11, 1744. Later in history, it would become the first-ever international auction house in the world. In 2020, Sotheby's recorded the highest revenue in the US, United Kingdom, and Hong Kong.
2. Christie's
Christie's is Sotheby's closest competitor, though they were both established in London. Founded by James Christie in 1766, it became an auction house with specialists spanning 46 countries.
3. Beijing Poly International Auction
China is the second biggest art market in the world, and Beijing Poly International Auction is its most influential component. Nowadays, it enjoys the status of one of the best auction houses on the planet despite its relatively short history that gets back to 2005.
4. Phillips
Phillips the Auctioneers is one more British auction house on the list. These auctioneers have been revolutionizing the industry since 1796. Even today, the company keeps pushing the boundaries of auctioning.
5. China Guardian
When China Guardian was established in 1993, it focused on the Chinese market, selling Chinese calligraphy and ink paintings. With time, it grew into one of the biggest providers of Asian art around the globe.
The pandemic has made adjustments to the auction market, but it didn't put an end to the industry. All these world's best auction houses stood a blow and stepped into the next phase of development.