We always need to think about the safety of our property. It is particularly important when it comes to fine art. Usually, artworks are fragile and expensive at the same time. They can be easily damaged during the packing or unpacking process, transportation, installation, and other activities. Art pieces are exposed to many risks even when they are just kept in your home. Considering all of the above, it is important to think about obtaining the proper fine art insurance coverage.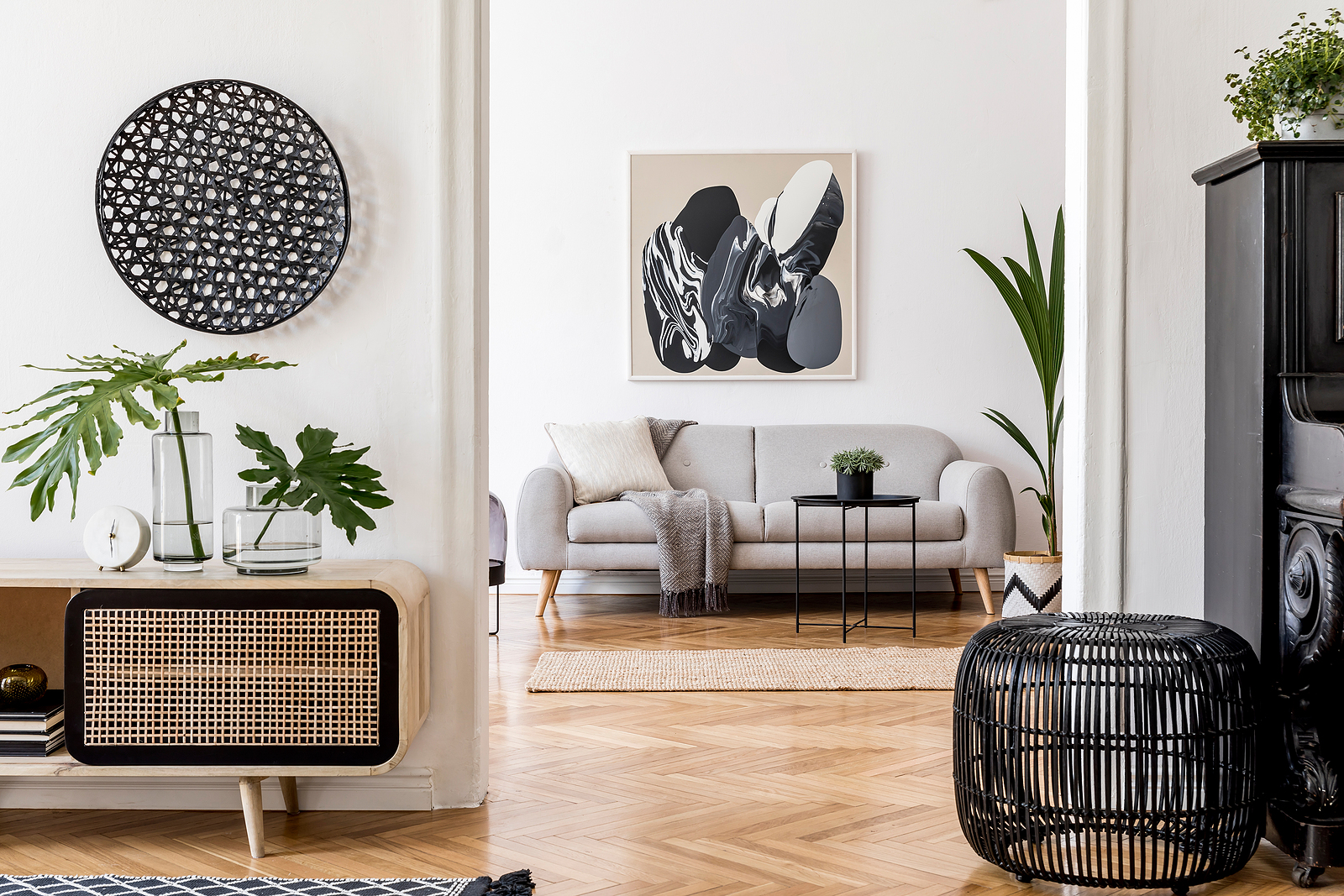 How to choose fine art insurance?
Among the individuals and organizations that may need to purchase art insurance coverage are artists, art galleries, art collectors, cultural institutions, non-profit organizations, museums, and fine art dealers. For all of them, the insurance market offers two main types of fine art insurance coverage.
Title insurance. This type of art insurance protects the insured in case the item was looted or stolen before they purchased it and this caused art title disputes. It is especially important if the fine art piece had many owners or there is no information on its history.
Property insurance. This type of insurance protects against damage and theft. It may sometimes be included in the homeowner's insurance policy. However, if it comes to a highly valuable artwork, it may be necessary to insure it separately.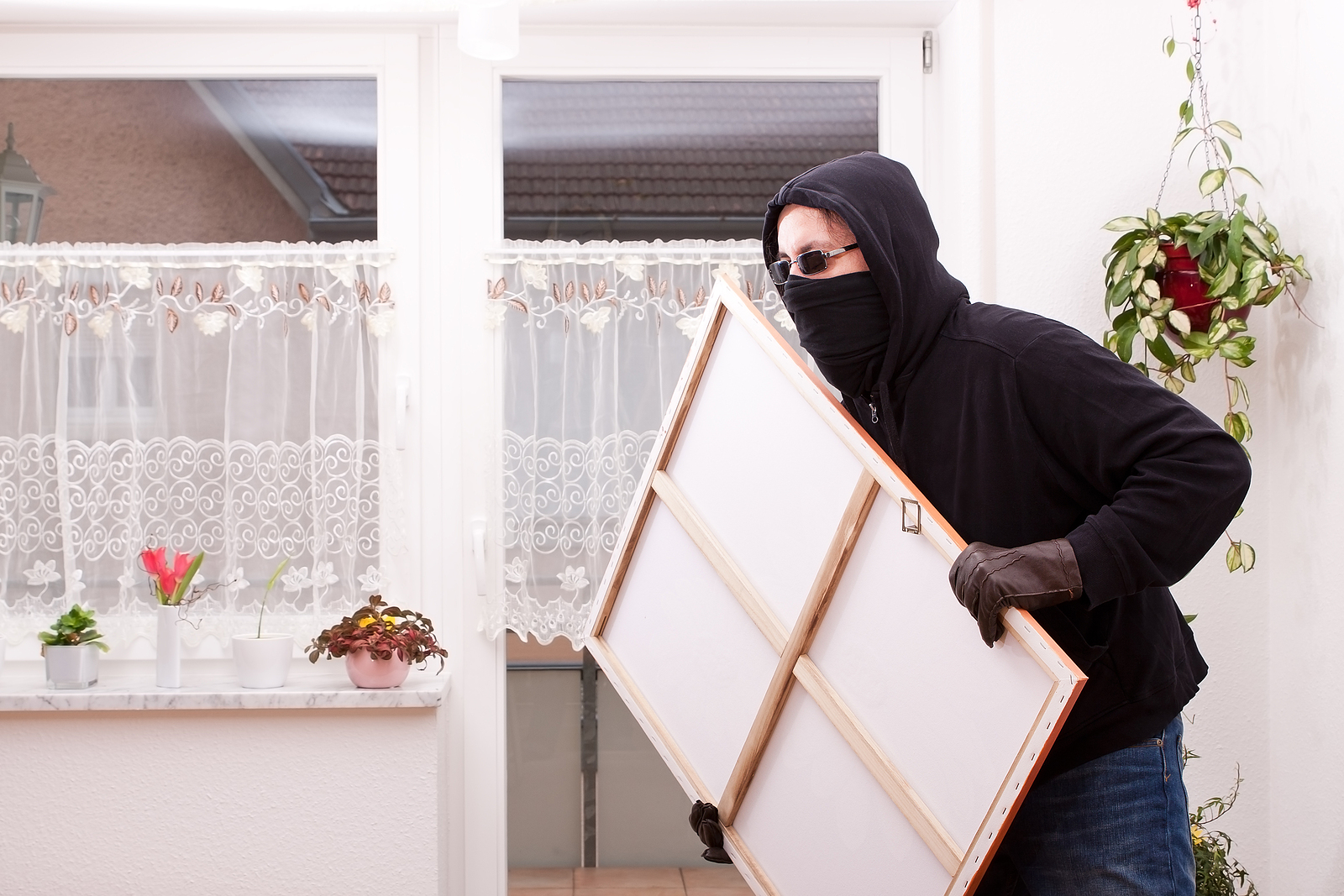 While choosing the appropriate insurer and discussing the policy conditions, it is necessary to think of the different circumstances that may affect your artwork. It is recommended that you include the following risks into your fine art insurance policy: fire, theft, natural disasters, and accidents both at home and during transportation. You will also need art insurance if you loan the artwork for some purpose.
Art insurance is a must for everyone involved in art because it is what can help protect you from a variety of problems and losses related to your artworks either when they are in your home or anywhere else.