How to Improve Your Holiday Style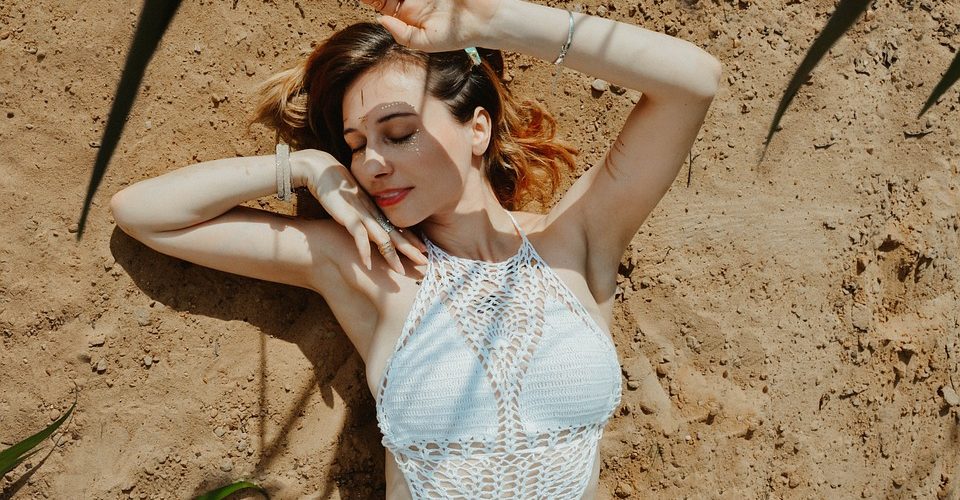 If you are lucky enough to have a holiday planned in the coming months, you may be wondering how to improve your style from the moment you step off the plane until the moment you step on the plane. If you require a little extra help in the fashion department, continue reading to find out which steps you should take to ensure you wow your fellow beachgoers with your holiday style.
Invest in footwear
When it comes to holiday style, footwear is key. Whether you are jetting off for a week of sun, sea, and sand, or are planning a non-stop hiking adventure, you must ensure you have the right footwear in tow to prevent any unfortunate medical accidents or emergencies from happening during your trip. If you like your feet to look and feel good at the same time, Gucci Sandals or Gucci Slides are a great option. With glamorous Gucci sandals, you are guaranteed to make a statement, no matter where you are or what you intend to get up to.
Focus on accessories
If you have made sure to pack a number of essential pieces, focusing on accessories can be a great way to elevate your look and thrust it to the next level. This includes remembering to pack statement jewelry, straw hats, large sunglasses, color-blocking bags, and even a matching passport cover if you are feeling particularly bold. They may sound like relatively minor changes to make, but they can transform your entire look in a matter of seconds and allow you to stand out from the crowd where it really matters.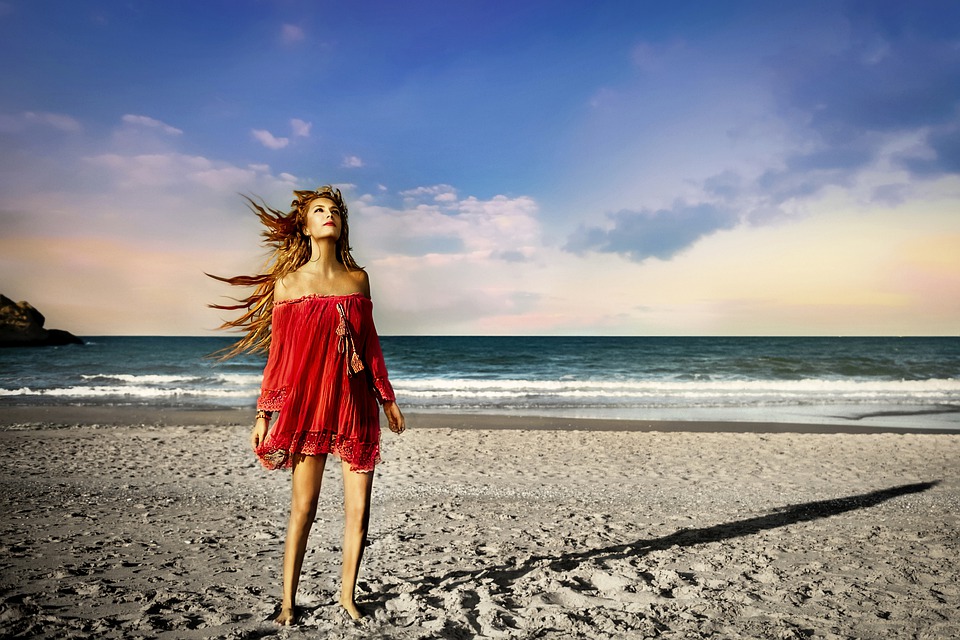 Do your research
If you are not particularly fashion-forward or just struggle to keep up to date with current fashion trends, you must do your research before improving your holiday style. This can allow you to find out which key pieces you should invest in, where you can pick them up, and, perhaps most importantly, how to style them in a way that suits your individual style. This can be done as soon as you have decided where you intend to jet off to or have assessed your current wardrobe.
Plan your outfits
If the sheer thought of dressing to impress on holiday fills you with dread, planning your outfits can take the stress out of holiday fashion and allow you to focus on having fun with your loved ones. If your approach to packing is just to throw in random pieces with no care or attention to detail involved, you may end up with no suitable outfits for your entire stay. This is especially important if you have several different trips or excursions planned.
If you are planning an upcoming trip to a major city for a few days or once-in-a-lifetime expedition around the world, there are a number of steps you must take ahead of time to ensure your holiday style is the best it possibly can be. This includes investing in footwear, focusing on accessories, doing your research, and planning your outfits.