Iryna Fedorenko Released a Series of Portrait Paintings You Should See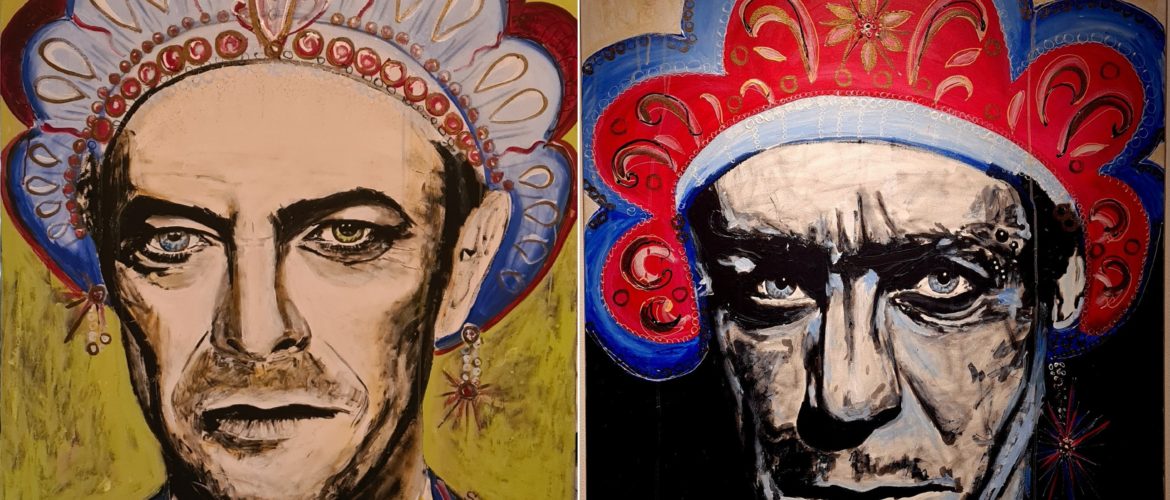 Iryna Fedorenko, a famous Ukrainian artist, has just recently presented her new amazing portraits. Known for her imposing and elaborate graphic art, the painter continues to impress the audience with her captivating portrait paintings featuring the most diverse characters, from ordinary people to popular musicians and actors. Overall, there are four distinct artworks, each charged with a unique atmosphere that you should sense by yourself. Let's take a look!
Iryna Fedorenko Released a Series of Portrait Paintings You Should See
The contemporary Ukrainian painter continues to explore the realm of portrait painting. She is looking for new images and people that will inspire her to create new pieces. The new series features four distinct portraits of different people. Some of them might be familiar to you, as they are inspired by modern celebrities. For example, "Santa" and "David" are both representations of David Bowie and Till Lindemann. Moreover, they have some very peculiar headpieces that resemble the traditional headband of the snow maiden.
Among the portrait paintings, the work "A Man with a Big Heart" holds a special place. It is a portrait of a doctor, though we don't know who the man with a mask is. Apparently, it is a tribute to all doctors of the world in such troubling times. The painting was donated to the Amosov National Institute of Cardiovascular Surgery, one of the most important and leading medical institutions in Ukraine.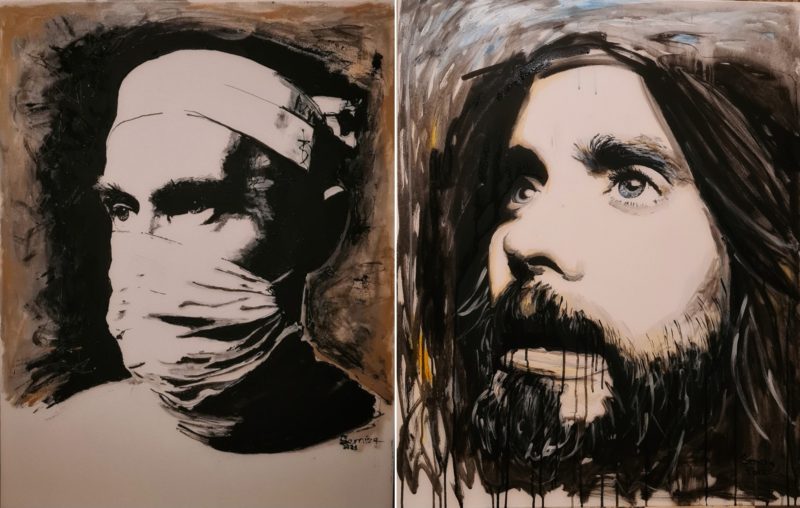 The last artwork from this series of portrait paintings depicts Jared Leto — at a glance. However, you shouldn't focus only on the appearance of the individual. Pay attention to his eyes. Maybe they will help you find a new meaning in this particular artwork. This is why you need to take time and explore each piece created by Iryna Fedorenko more carefully. There is more to this than meets the eye.