JD Malat Gallery to Host a Debut Exhibition by Tega Tafadzwa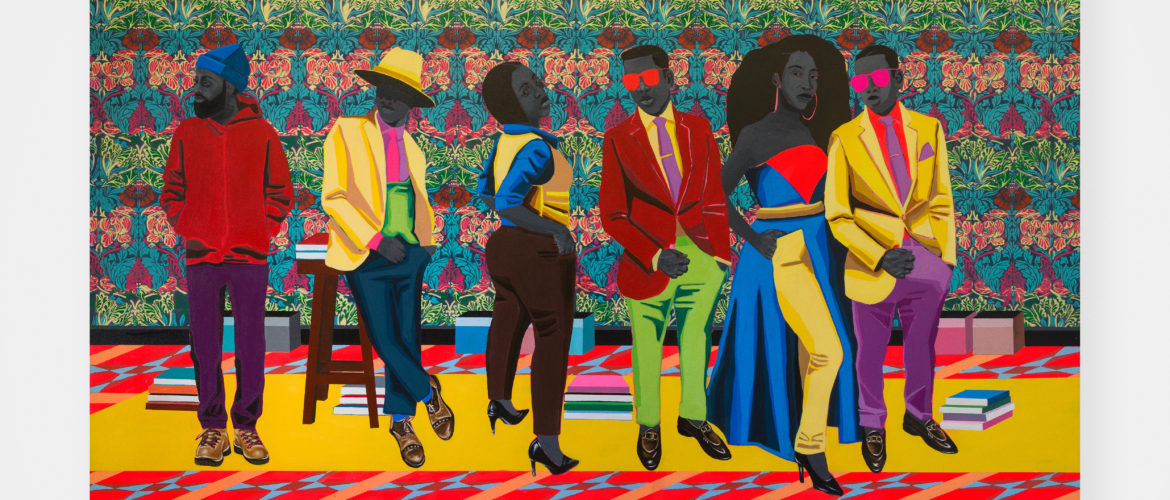 JD Malat Gallery will host a debut solo exhibition by the Harare-born artist Tega Tafadzwa on October 12. Titled "RWENDO – WHICH MEANS JOURNEY," it will feature 15 new paintings exploring the stories of people who went through "marginalization" and had to cope with the challenges of so-called "othering." The debut exhibition is curated in collaboration with Africa First and will be on view from October 12 to November 7, 2022. Let's see how the contemporary Zimbabwean artist "stands as a riot in the face of oppression."
RWENDO – WHICH MEANS JOURNEY: A Debut Exhibition by Tega Tafadzwa
To start with, the debut exhibition has been a highly anticipated event due to the artist's ability to bring up crucial and painful social issues without forgetting about the aesthetic side of his art. Tega Tafadzwa is famous for using a striking color palette and cross-cultural symbolism that together build the bridge between local, national, and international communities. As was mentioned before, the series consists of 15 collaged canvases dedicated to fellow migrants from Africa and their stories. Similar to Tafadzwa, who had difficulties moving to Cape Town, the heroes of his works go through trials and tribulations before they can find a better place to stay safe and prosper.
While picturing the diaspora, the painter skillfully captures the individual style and confidence that every character exudes. All this exists in unison with a terrifically rich and vibrant color scheme. Through his paintings, Tega Tafadzwa draws the viewer's attention and demonstrates how lively and culturally close-knit his community is. These are the same people with dreams, fears, and aspirations, but they need to flee due to difficult circumstances. In some sense, "RWENDO – WHICH MEANS JOURNEY" is a tribute to all people who embark on a dangerous adventure in search of a better life and simultaneously a way to support each other in South Africa and England.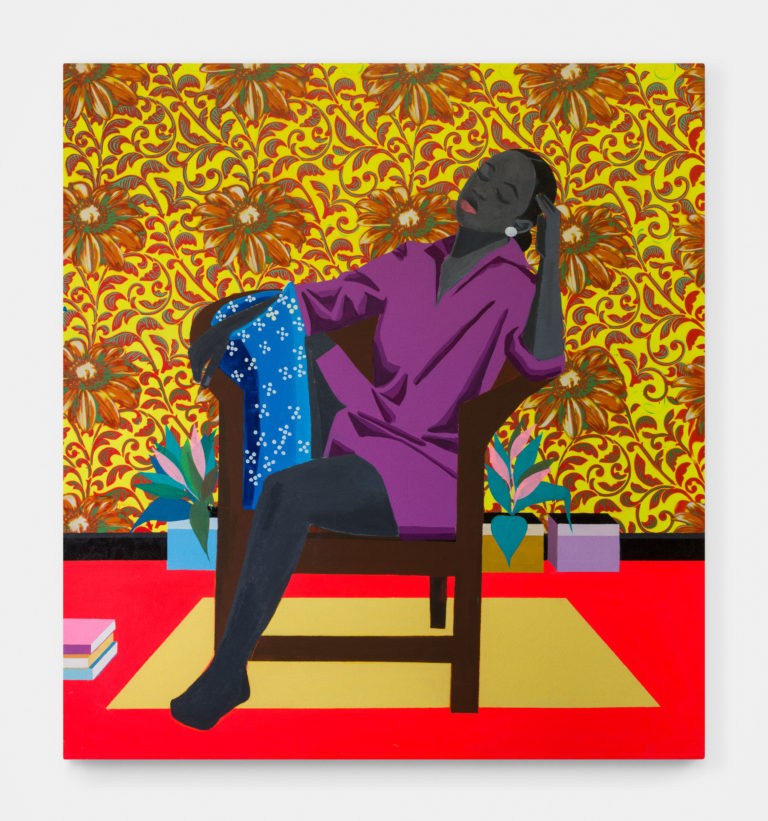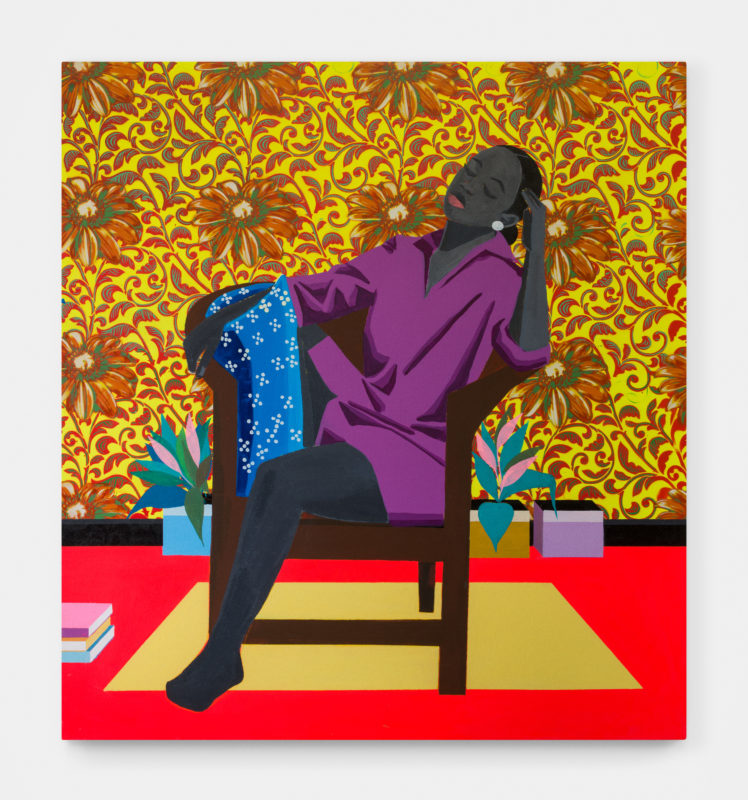 In his solo exhibit, Tega Tafadzwa embodies his culture, heritage, and identity in the form of Zumbani, a tea leaf from the fever tree. This traditional plant is often used as a medicinal herb, so the symbolism around it is self-evident: his art is a talisman with a protective aura guarding his fellow brothers and sisters. The leaf might also serve as a reference to home, as the entire solo debut exhibition "RWENDO – WHICH MEANS JOURNEY" means the transition between home and a new place in life.
Don't miss the panel discussion between Tafadzwa, Annie Pereira, Serge Tiroche, and Hannah O'Leary, who will discuss the cultural, stylistic, and philosophical background of the upcoming debut exhibition. Be sure to visit JD Malat Gallery in London on October 12.
Photo courtesy of JD Malat Gallery