4 Types of Contemporary Art Exhibitions Every Art Lover Should Know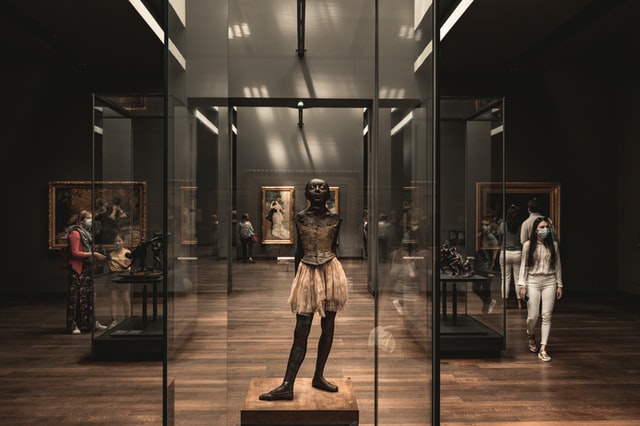 Visiting an art exhibition is among the most pleasant and empowering activities for people who are in love with art. They come in all shapes and sizes so that even the most avid art collectors, dealers, or just enthusiasts can find something matching their taste and energy. But how many types of contemporary art exhibitions are there? One, two, three, or four? Here is our classification of modern art exhibits to help you navigate the art world without getting lost.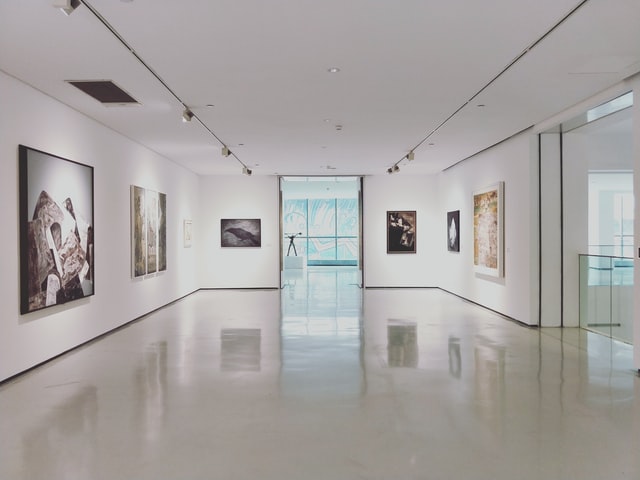 Four types of contemporary art exhibitions
By the number of artists: solo and collective
Solo art shows are dedicated to the works of art by one person, with all the attention drawn to the efforts of a single individual. Collective exhibitions, however, feature artworks by a number of artists, from one to many.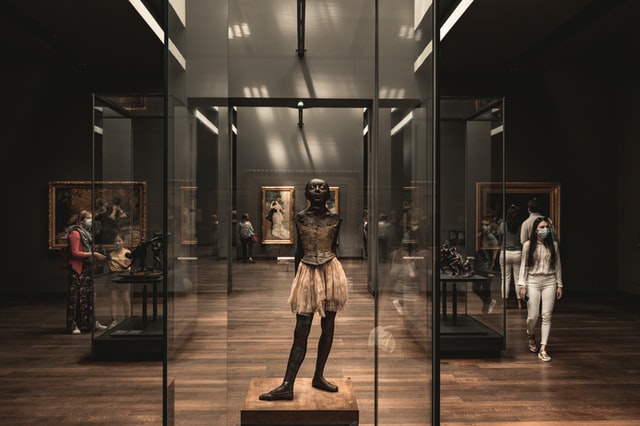 By accessibility: private and public
Private events are usually held by professional art galleries, whereas public shows get sponsored by public institutions such as museums or universities. As the names suggest, the first type focuses on a particular topic and type of craft, while the second one is to ensure the long-term display of artworks.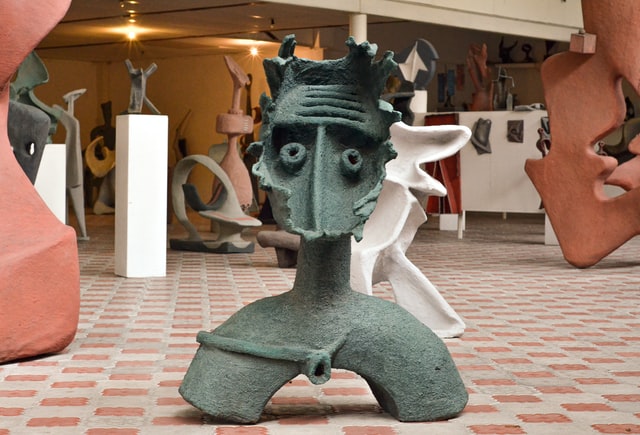 By place: international, local, and online
International contemporary art exhibitions gather a large audience from different corners of the world. The size of a local exhibit depends on the place where it is organized. Online exhibitions, some of the most flourishing art trends nowadays, take place in a virtual world and hence are available for everyone.
By the type of venue: indoor and outdoor
If public art installations ring a bell with you, you must be thinking of outdoor shows. They are much rarer than indoor activities happening inside a building.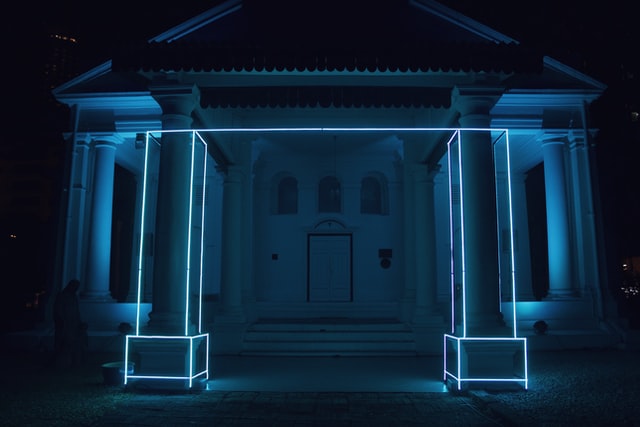 Each type of art exhibition is worth visiting since every piece of art and every artist is unique. Hopefully, this classification of contemporary art exhibitions will help you find something close to your heart.