Joseph A. Miller Creates Beautifully Memorable Figurative Art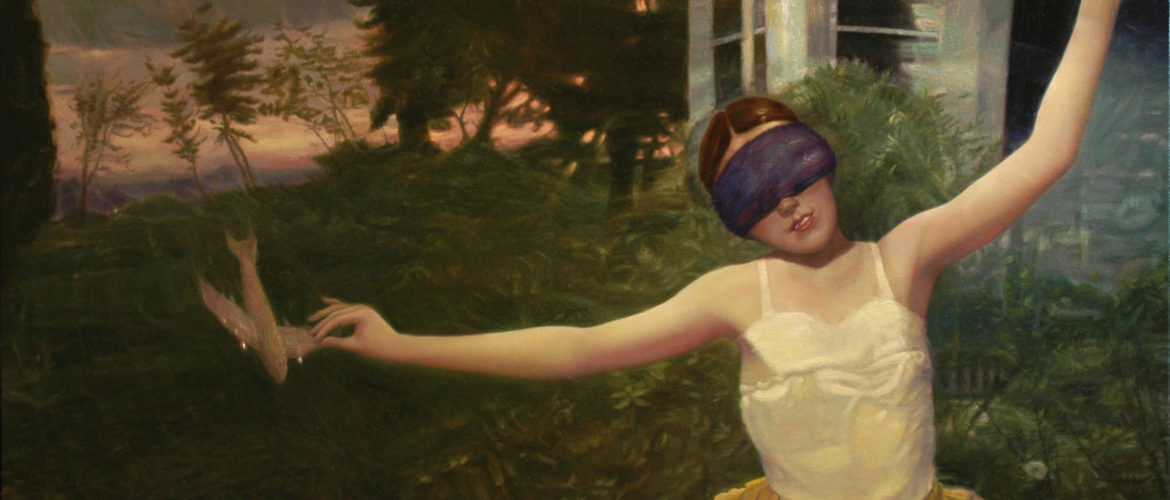 Figurativism, which is a "fancy" and "highbrow" term for figurative art, is, in some sense, a perfect balance between literal and abstract imagery. By drawing and painting shapes, figures, and objects from real life, artists don't try to emphasize their naturalistic qualities, no. What comes next is the context, message, and symbolism that are subtly injected into the beauty of the painting. That's why such art may feel personal, nostalgic, and accessible, which altogether makes it memorable. Such is the art of Joseph A. Miller who fills his paintings with complex narratives in which every viewer may find something significant.
What Should You Know About Joseph A. Miller?
Joseph A. Miller is an award-winning artist and Associate Professor at SUNY Buffalo State College, where he has been teaching drawing and painting since 1997. His strong academic background includes a BFA degree from the Kutztown University of Pennsylvania and an MFA degree earned at Southern Illinois University. Primarily known for his figurative art, Joseph A. Miller has showcased his works at many exhibitions and shows in the US, China, Finland, Poland, and the Czech Republic. His paintings have also been exhibited at art museums, including the Woodmere Art Museum, the Arnot Art Museum, and the Springville Museum of Art, among others.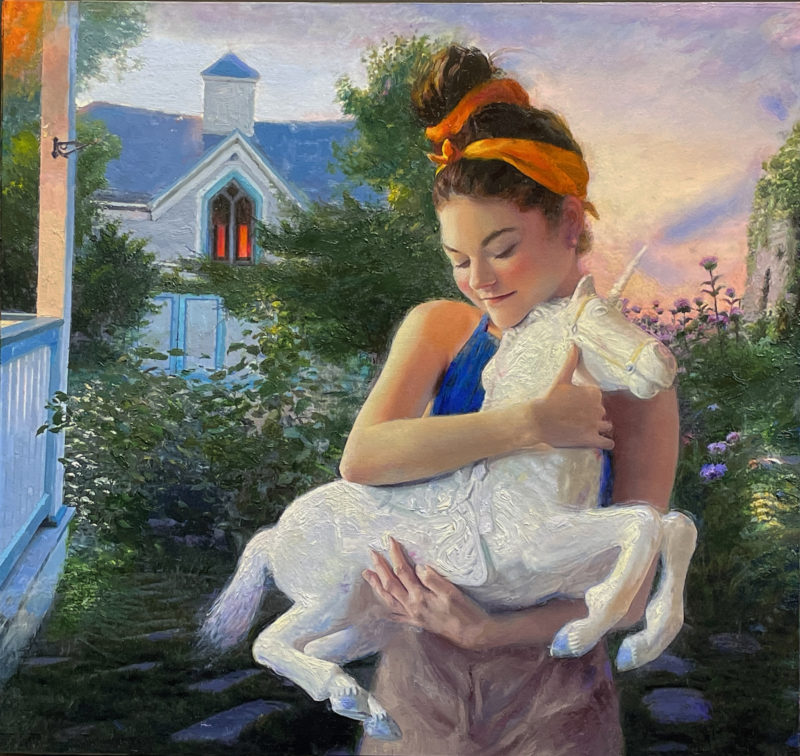 As of today, Joseph A. Miller's figurative art can be found in many public and private collections, while the artist himself is the holder of multiple prizes from different art galleries and communities. Apart from being a painter and professor, Joseph A. Miller gives lectures about his work at different universities around the country. All in all, the mix of skills, knowledge, and achievements makes him not only an influential artist but also a trailblazer who opens new doors to ambitious students.
What Makes Joseph A. Miller's Figurative Art Memorable?
Many of Joseph A. Miller's paintings feel like stories captured and frozen in time by the artist's hand. His figurative art is the subtle play of light and shadow, harmonically combined with a distinct color palette. The focus is on the human figures in different environments, which, according to the artist, "creates a context for psychologically charged open-ended narratives." Power and vulnerability are some of the topics that those narratives try to explore. At the same time, viewers might well construct their own narratives by combining the mysteriously charming aesthetics of Joseph A. Miller's worlds and their own symbols and stories. That's the freedom the artist gives so that you can take it to new heights and make it intimately private.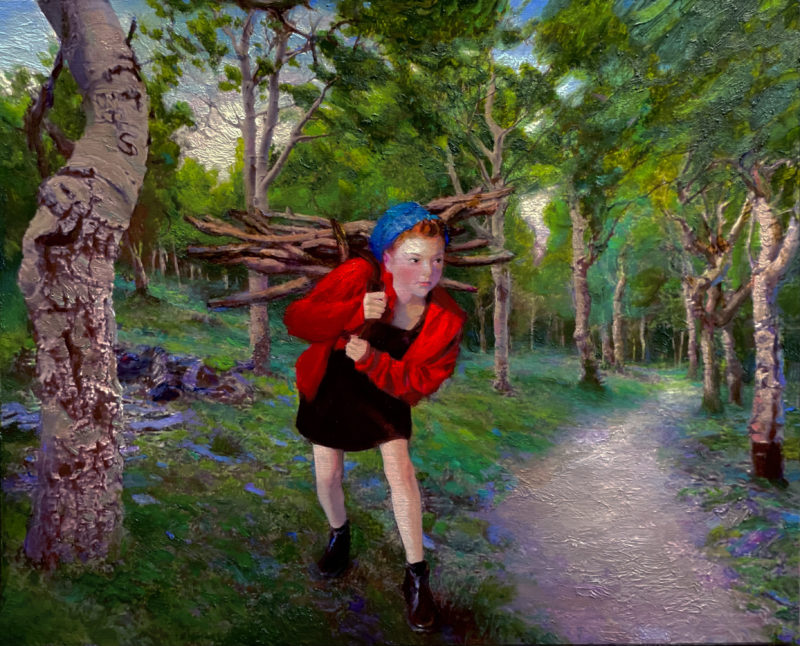 Make sure to check Joseph A. Miller's other works to learn more about the artist's techniques and approaches to aesthetics.
Photo courtesy of Joseph A. Miller