Legendary Religious Artwork That Was Once Called Sacrilegious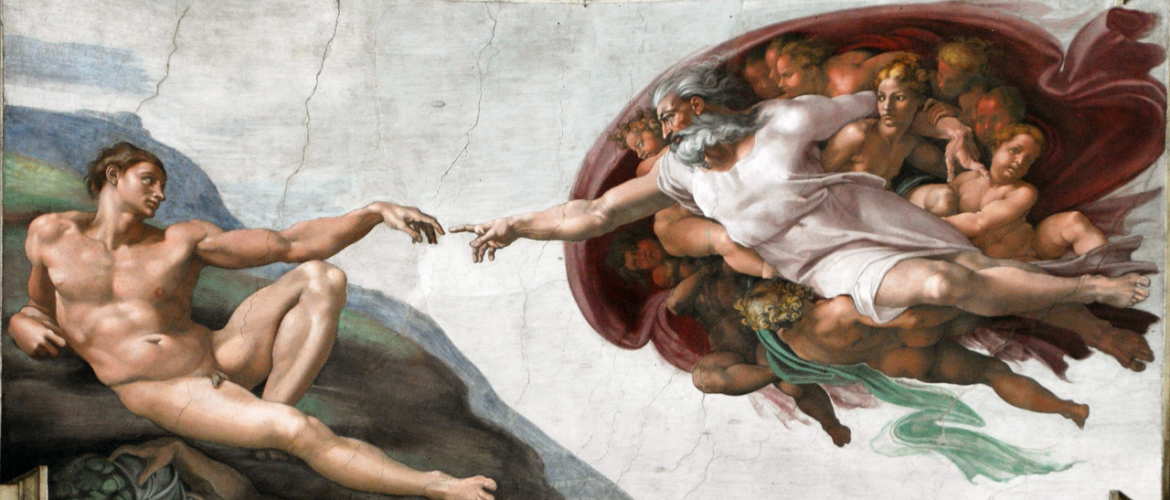 Some called them blasphemous, while others thought of them as masterpieces that forever changed the course of art history. Christian religious artwork attempting to expand outside of the rigid traditions was often criticized by the clergy and believers. Today, we will tell you about three works of religious art, which received mixed reactions when they were first introduced to the public but later came to be some of the greatest pieces in the history of art. 
Legendary Religious Artwork That Was Once Called Sacrilegious
"Christ in the Desert" (1872) by Ivan Kramskoy
This religious artwork shows one of the Biblical scenes of the temptation of Christ. What some religious people of the 19th century did not like about "Christ in the Desert" is the depiction of the Savior as "too human." He looks tired, sorrowful, and pensive, his posture is very tense, and his hands are tightly clasped. This invites a psychological interpretation of Jesus as a person with feelings, which was far from what the Orthodox teachings said about him. Nevertheless, this piece is now considered one of the most influential works in the history of Russian art.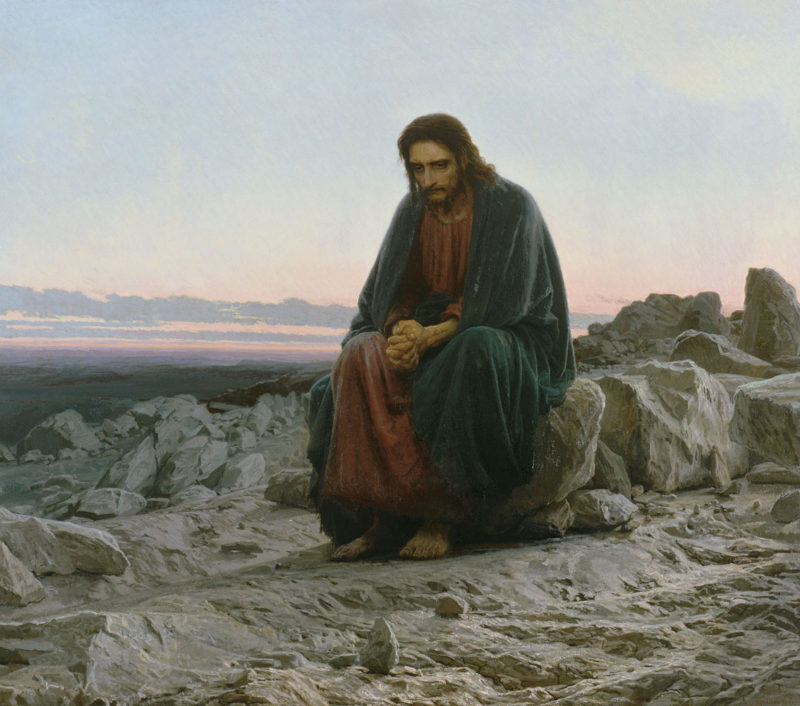 "The Creation of Adam" (1508-1512) by Michelangelo
Michelangelo's "The Creation of Adam" (top image) is probably one of the most well-known works of art in the world. The composition of the fresco, which has inspired many visual artists, is so iconic that it is immediately recognizable by anyone who has, at least, some basic knowledge of art history. However, this religious artwork faced a fair amount of criticism when it was first revealed. The reason for public dissatisfaction was the depiction of a nude human form, which was unthinkable to find in a place of worship, especially in the middle of the Sistine Chapel's ceiling.
"The Lucifer of Liège" (1843) by Joseph Geefs
The Belgian artist Joseph Geefs was commissioned to create a sculpture of Lucifer for St. Paul's Cathedral in the Belgian city of Liège. However, no one expected how "The Lucifer of Liège" would turn out in the end. When the piece was installed, it was immediately criticized for being too sensual and "sublime," as one of the Brussels newspapers put it. Apparently, the Devil was deemed not scary and demonic enough. Some people even said that young impressionable girls would be distracted by the statue during service. "The Lucifer of Liège" was eventually uninstalled and replaced by a similar piece by Geefs' older brother, Guillaume Geefs.
Religion and artistry appear to often be in conflict. However, thanks to this conflict, we can now admire these beautiful works of art.