Lighthearted Abstract Artworks by the Italian Artist Duda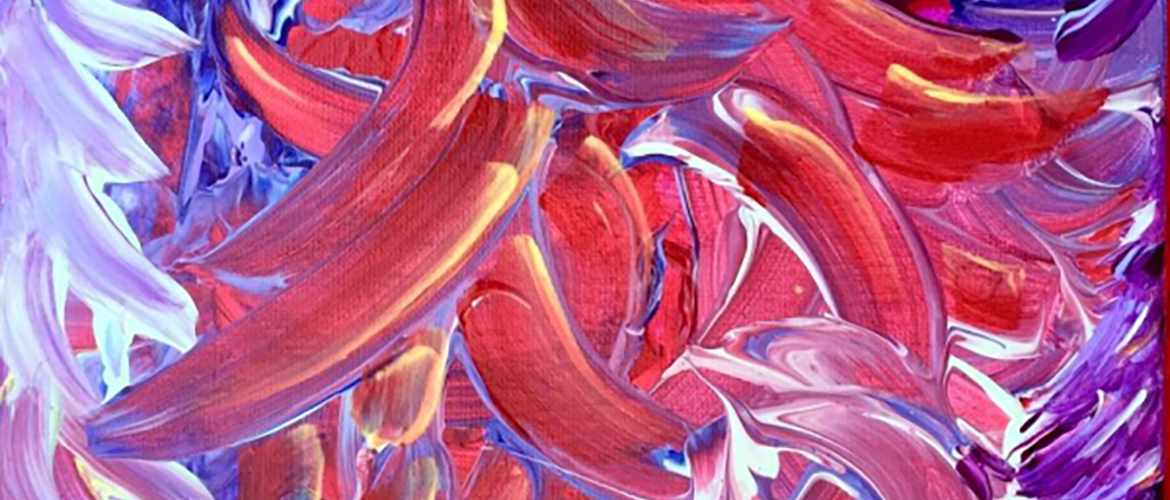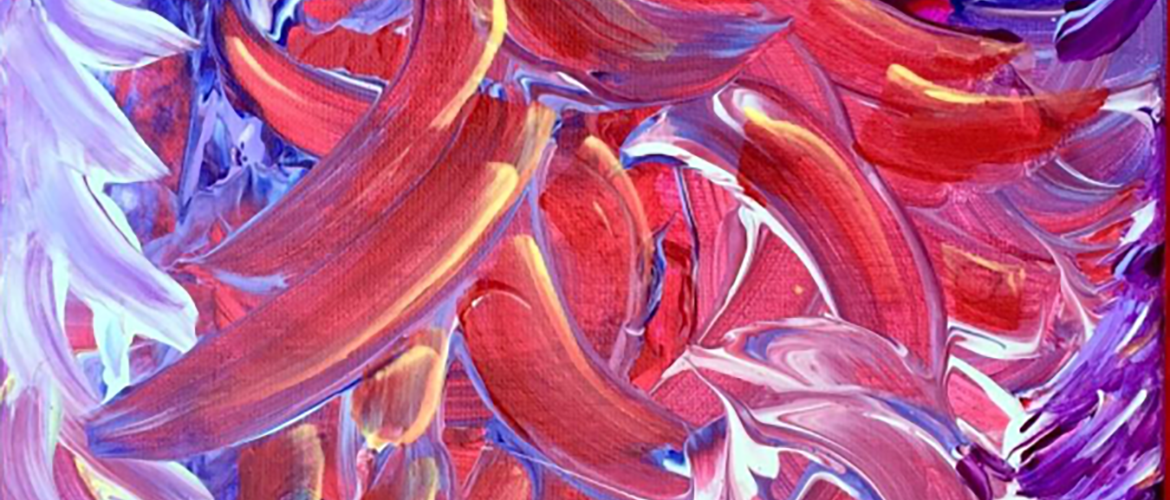 Art has many faces. From Francisco Goya's Black Paintings to Claude Monet's water lilies, paintings become a reflection of people's minds and life in general. Today, we are going to focus on art full of positive and calm energy – the one you will want to enjoy every single day. If you are looking for profound aesthetics charged with optimism, you should pay attention to abstract artworks by the Italian self-taught artist Duda.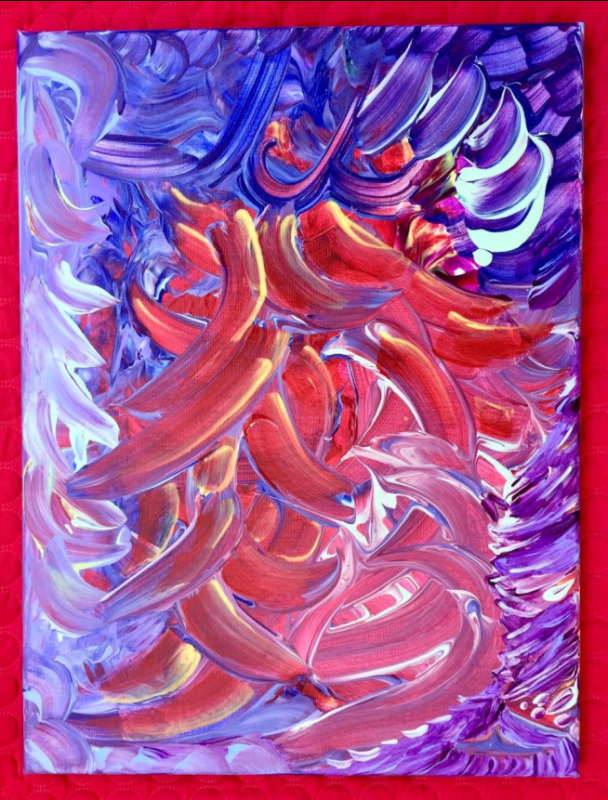 Lighthearted abstract artworks by the Italian artist Duda
Duda was born in 1959. The Italian painter earned a degree in Engineering, which, of course, wasn't a straightforward way to become an artist. Besides, art has always been an integral part of Duda's personality and her life. Being a child, she studied music and learned to play the piano and guitar. Later in life, she became interested in photography, but to no avail. Painting became the main and most prolific medium for the artist.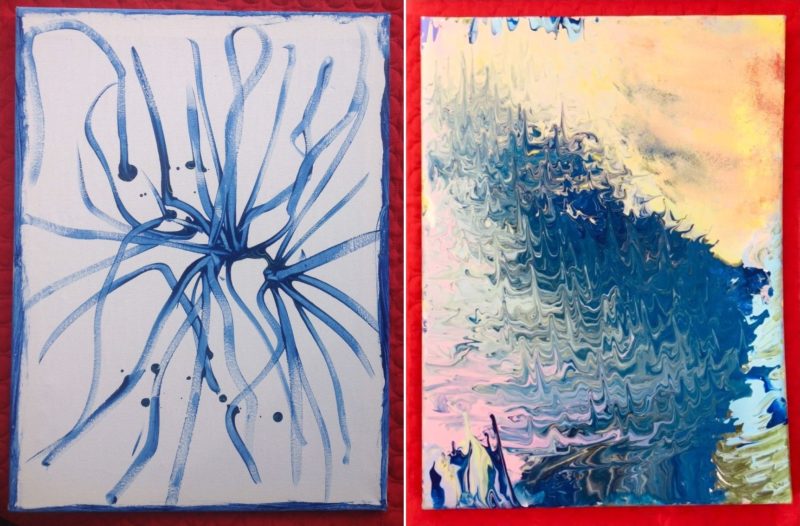 So far, the emerging painter has created a small series of abstract artworks. Duda is a self-taught artist who continues exploring different styles with her utmost commitment. She personally places her art somewhere between the post-war art and joie de vivre of the 60s, 70s, and 80s. Despite relatively small experience in panting, the Italian autodidact artist has already managed to find and establish her personal style.
Duda's abstract art is fuelled by nature and its unparalleled beauty. Her art doesn't follow the laws of time. Whenever you start exploring her paintings, you end up being absorbed by the depth of the well-organized imagery. If you spend some time enjoying Duda's abstractions, you will most certainly notice how forms and shapes start to feed your imagination and move with your eyes.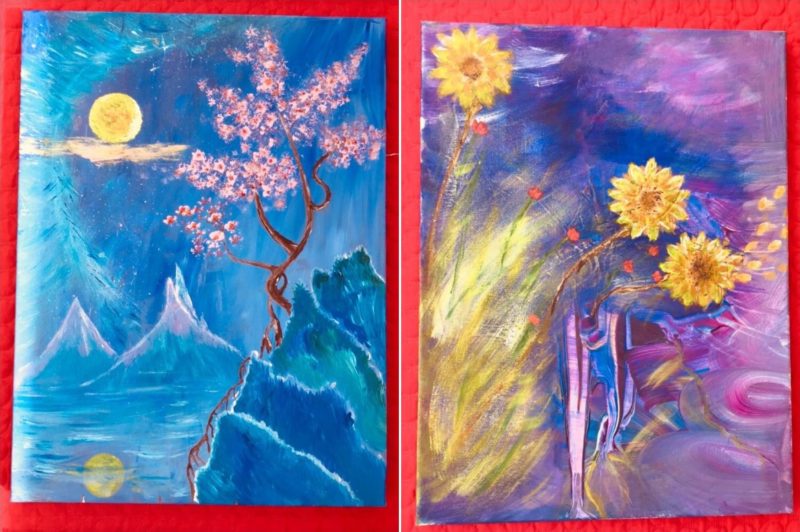 We highly recommend that you take a closer look at Duda's abstract artworks. You shouldn't miss a unique opportunity to look at the rise of the emerging contemporary star of abstract art.