Luxury Medicine: Why Is Healthcare So Expensive?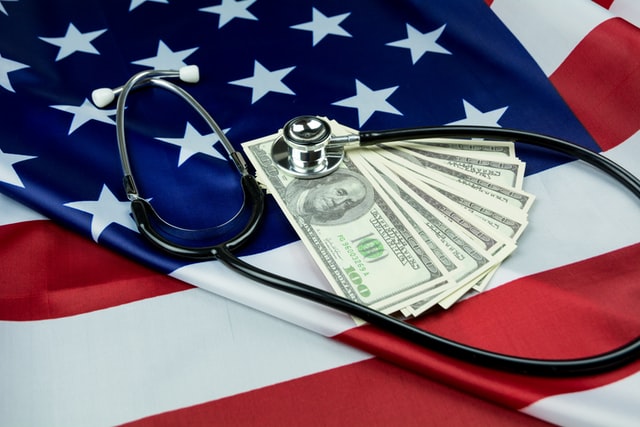 People are often told to "stay healthy, safe, and happy," but in reality, being healthy is just too damn hard – for different reasons. Over the last couple of years, we have seen the rapid development of biotech healthcare. Scientists come up with newer and newer drugs while inventing truly magnificent devices to facilitate people's life. However, only a few have access to full-fledged healthcare. Let's for a moment bring up the subject of luxury medicine and its most recent trends.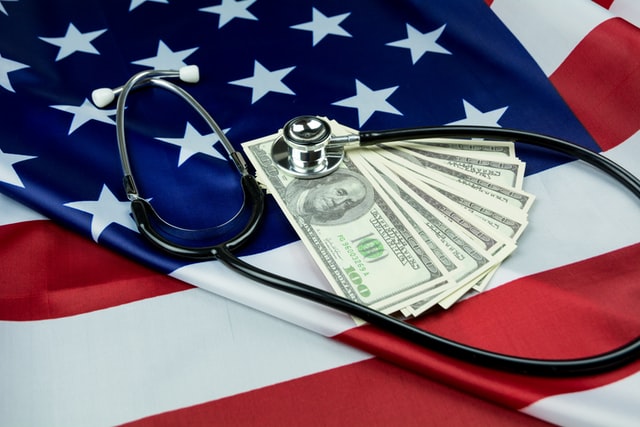 Luxury medicine: why is healthcare so expensive?
First and foremost, it pays to understand why healthcare is so expensive in the first place. Of course, maintaining a healthy lifestyle, eating well, having regular workouts, and taking yoga classes are good, but, unfortunately, it is hardly a foolproof way to avoid the majority of diseases. People rely on medicines to get the proper treatment and even save lives. The problem is that lack of price regulation, high administrative costs, and limited market competition make prices go up, making the whole industry inaccessible for many people. That is how the term "luxury medicine" was coined.
On the bright side, there is little hope that once the government and private sector come to terms with each other, the situation will turn around. Only then will more people be able to afford prescription drugs, especially when it comes to chronic diseases.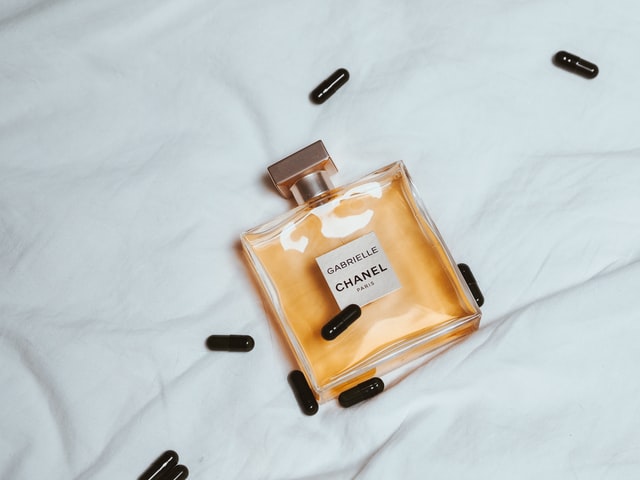 While some people struggle to buy medicines, others can afford 24-hour services of private physicians who can book the same-day appointment for a client. In other words, it is like having your own doctor, one more integral part of a luxurious lifestyle. Due to the high service cost, the trend is spread in the US and Canada. And though this is where luxury medicine kicks into high gear, such a solution might well bring something to the way how people regulate the healthcare system. Maybe one day, humanity will find a method to achieve the desirable health equity. For now, take care of yourself and others!