Whether you buy your first ever watch or want to add another exclusive timepiece to your vast collection, choosing a luxury watch store is probably the most game-changing step that you can possibly take. Depending on your choice, your timepiece collecting experience might be of strikingly different quality. The whole world knows that only true experts with a good deal of knowledge under their belt can help you with advice about what kind of watch you really need.
Today, we want to tell you about Luxurywatches, a luxury watch store for those who value the top-notch attention to customer needs and boiling enthusiasm of the experts. If you plan to purchase a high-end wristwatch, you definitely should consider Luxurywatches as the first and foremost destination.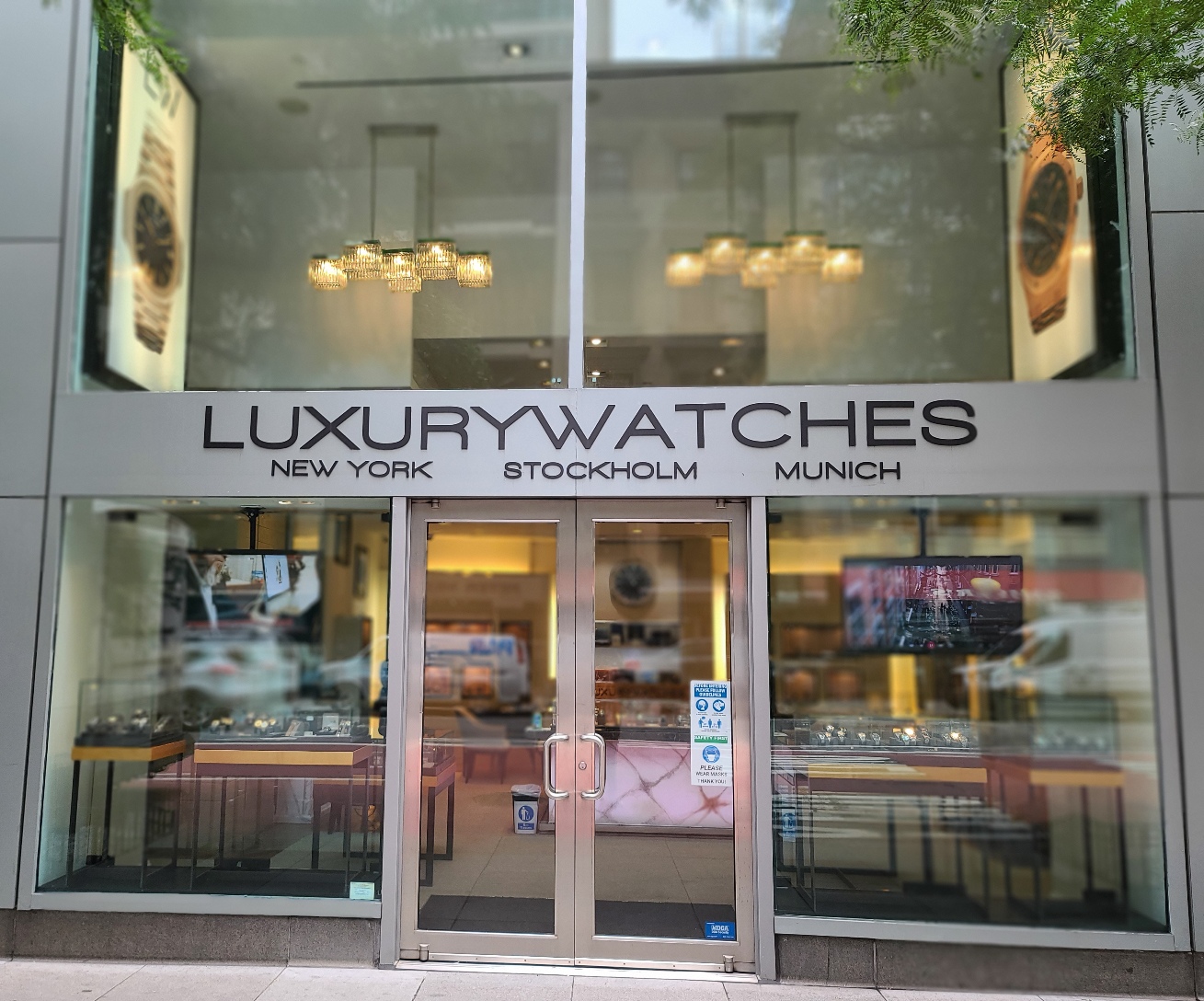 Luxurywatches — a luxury watch store for the most ardent collectors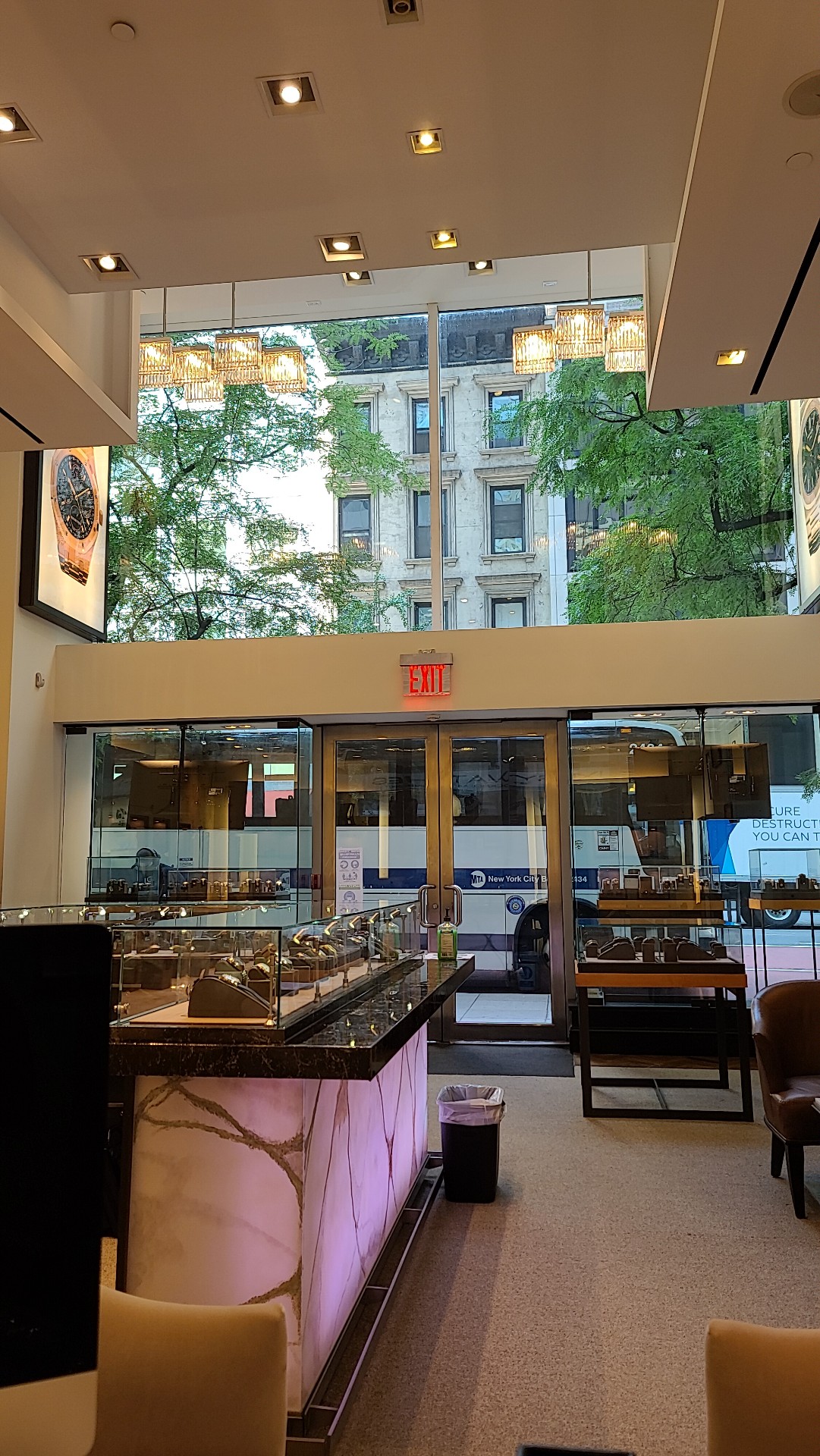 Back in the past, Luxurywatches started as a team of passionate connoisseurs who were providing their services to the inner circle, meaning relatives and friends. Over the years, the small company has grown into a reputable and respected international luxury watch store & showroom for the most versatile public. Today, the store works with both fledgling and serious collectors and dealers all around the world.
Having helped myriad people start and develop their private collections, Luxurywatches always fosters a deeper communication between a seller and a customer. If you cannot wait to visit this store, you can find Luxurywatches in Stockholm, New York, and Munich. Buying designer timepieces with this reputable company is a sound and healthy option because you automatically get a bunch of useful services, making the process of acquiring fine watches dead simple.
As a mark of respect, Luxurywatches was accredited to establish the world's first private Patek Philippe museum, so if you decide to visit the store in Stockholm, make sure to pay a visit to the museum as well. If quality is what matters to you, then working with specialists at Luxurywatches is a luxurious investment, without a doubt!