Main Stages of Child Art Every Parent Should Know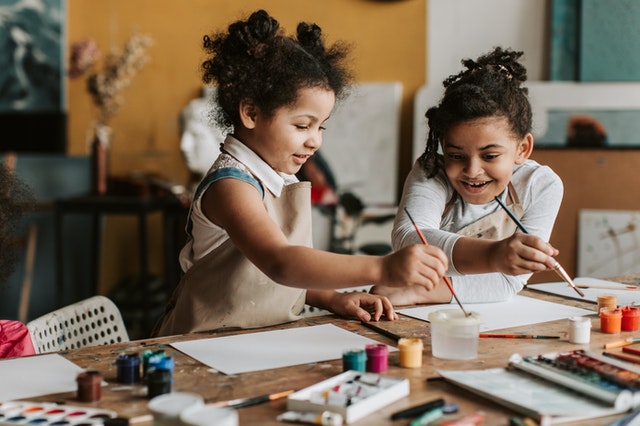 When children create art, the vast majority of people don't treat such art seriously. As a matter of fact, only a few would explain why they think it is not as valid as the art of a mature person. The problem is that parents have no idea about the stages of child art development, which is immensely crucial. Without knowledge, one cannot make the right decisions and hence help kids grow and develop creativity faster. Below you will find the basic information on the main stages of children's art that every parent should know.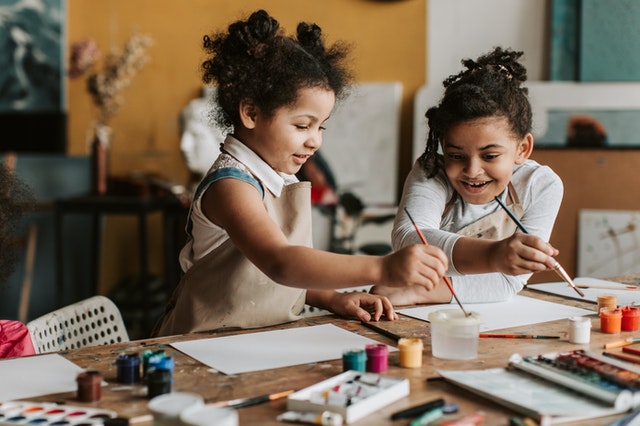 Main stages of child art every parent should know
Scribbling
Even though scribbling looks like cave art, the chaotic mess that children create does have some adequate sense. It is the stage when kids start recognizing and producing patterns of simple shapes such as crosses, triangles, circles, squares, etc. Without this primary experience, further development is impossible.
Pre-symbolism
Pre-symbolism is mostly characterized by simple figures that children try to copy from their heads. It is still hard for parents to understand the subject of art, but it is vital to ask questions about child art so that you know how a kid tends to think.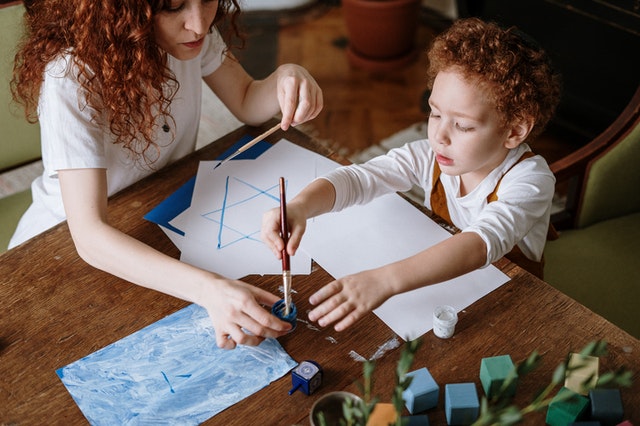 Symbolism
At this stage, children combine social and natural aspects of their lives. Forms and shapes become more elaborate since young artists use their own systems of symbols. It's also time when they learn how to copy things more professionally.
Realism
Realism can lead to some difficult situations since children only start learning perspective. In some sense, this stage is the beginning of formal art education, as the process of painting, drawing, and sculpting more and more resembles the process of creation of a full-fledged artist.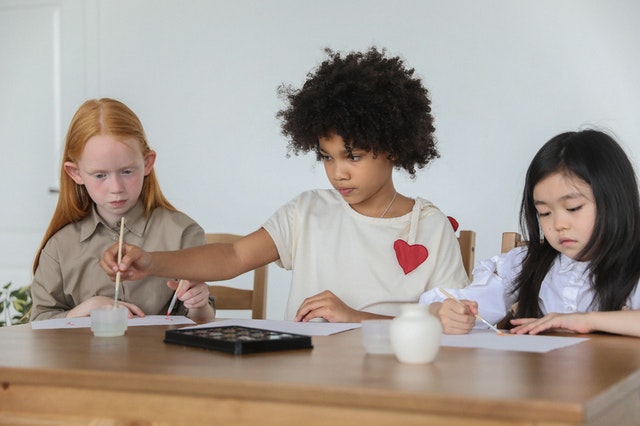 As you see, children's development in art has its own peculiarities. Not only parents but also ordinary people should know them to understand where creativity and imagination come from.