Every single individual has a life story to tell. Humans are intrinsically artists, each with their own art genres, so you can meet stories of different nature and colors. The life and work of a woman about whom we are going tell you today resemble the richest imaginable color palette that you might have ever seen, as the path of this amazing artist consists of a variety of tints, tones, and shades. Martisha Sea is an emerging star of Ukrainian contemporary art, whose paintings heat the imagination and let you switch off from the reality and enjoy wandering the abstract worlds created by the talented painter.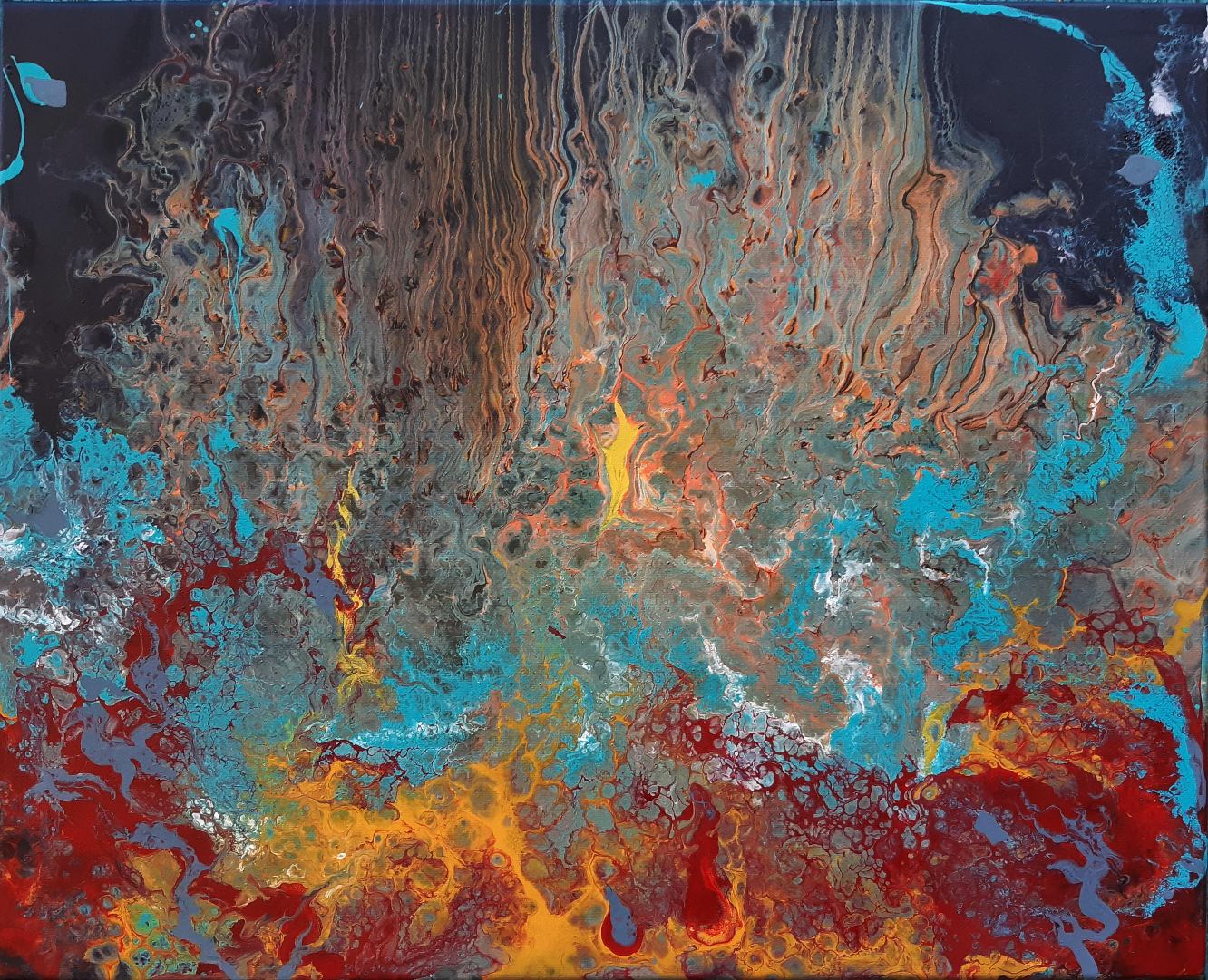 Martisha Sea — an emerging star of Ukrainian contemporary art
To say that Martisha Sea has gone through a lot is to say nothing. Her childhood and adolescence were imbued with domestic violence, sexual harassment, and the tragic death of close people, and yet the sinister fate was still dissatisfied. Later in life, the young woman had to get over betrayals, lie, and unimaginable difficulties. However, leaving the past behind, Martisha Sea has managed to change her life, starting everything from scratch.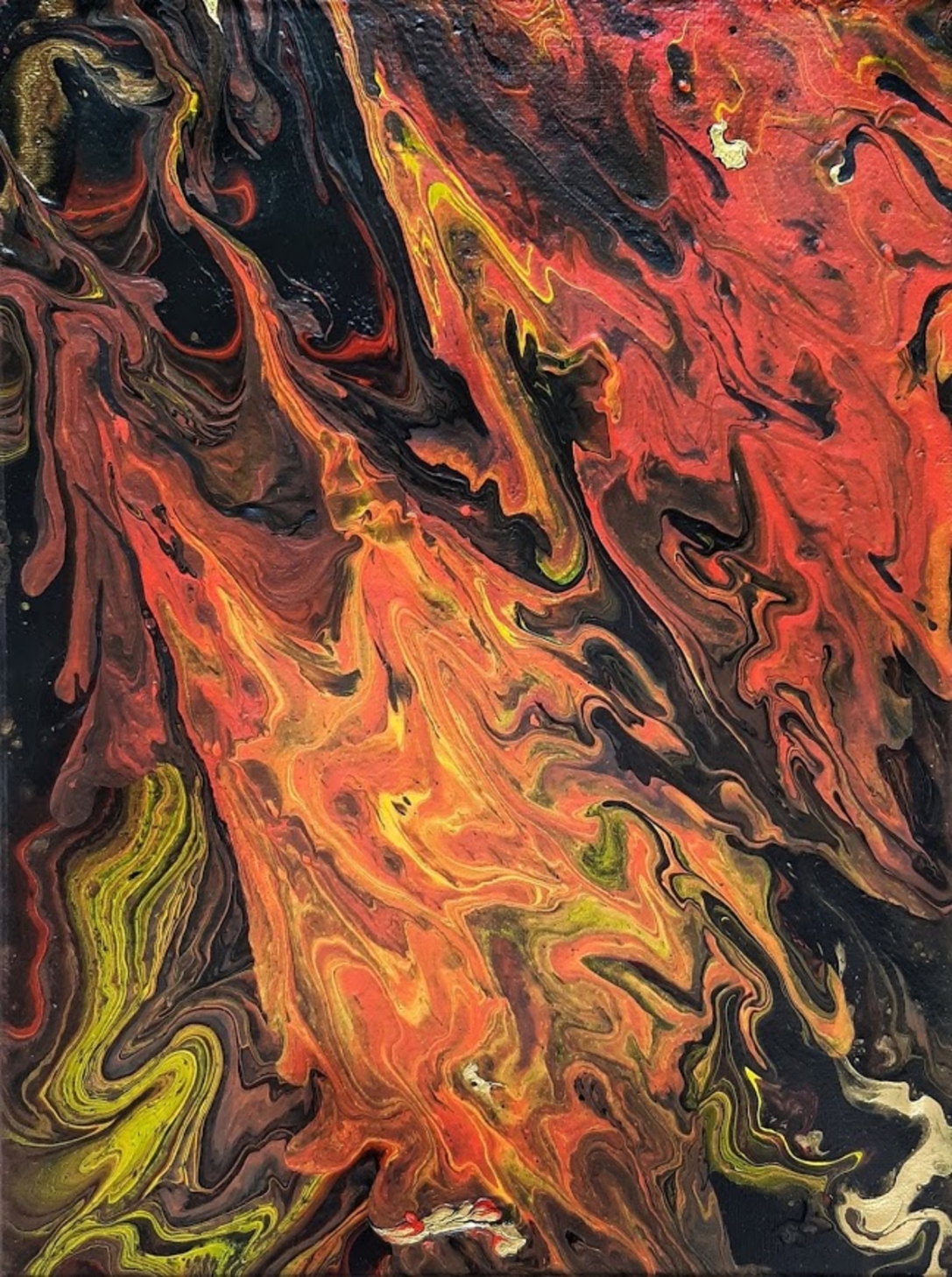 Painting has become the consolation and strength of Martisha Sea and led her to join the ranks of the fosterers and promoters of Ukrainian contemporary art. Her works are built on emotions and feelings and thus are very intimate. One of the rising Ukrainian painters combines abstract art with symbolism embellished by well-integrated graphics. Such a mix gives the viewer a sheer thrill and stirs up the imagination.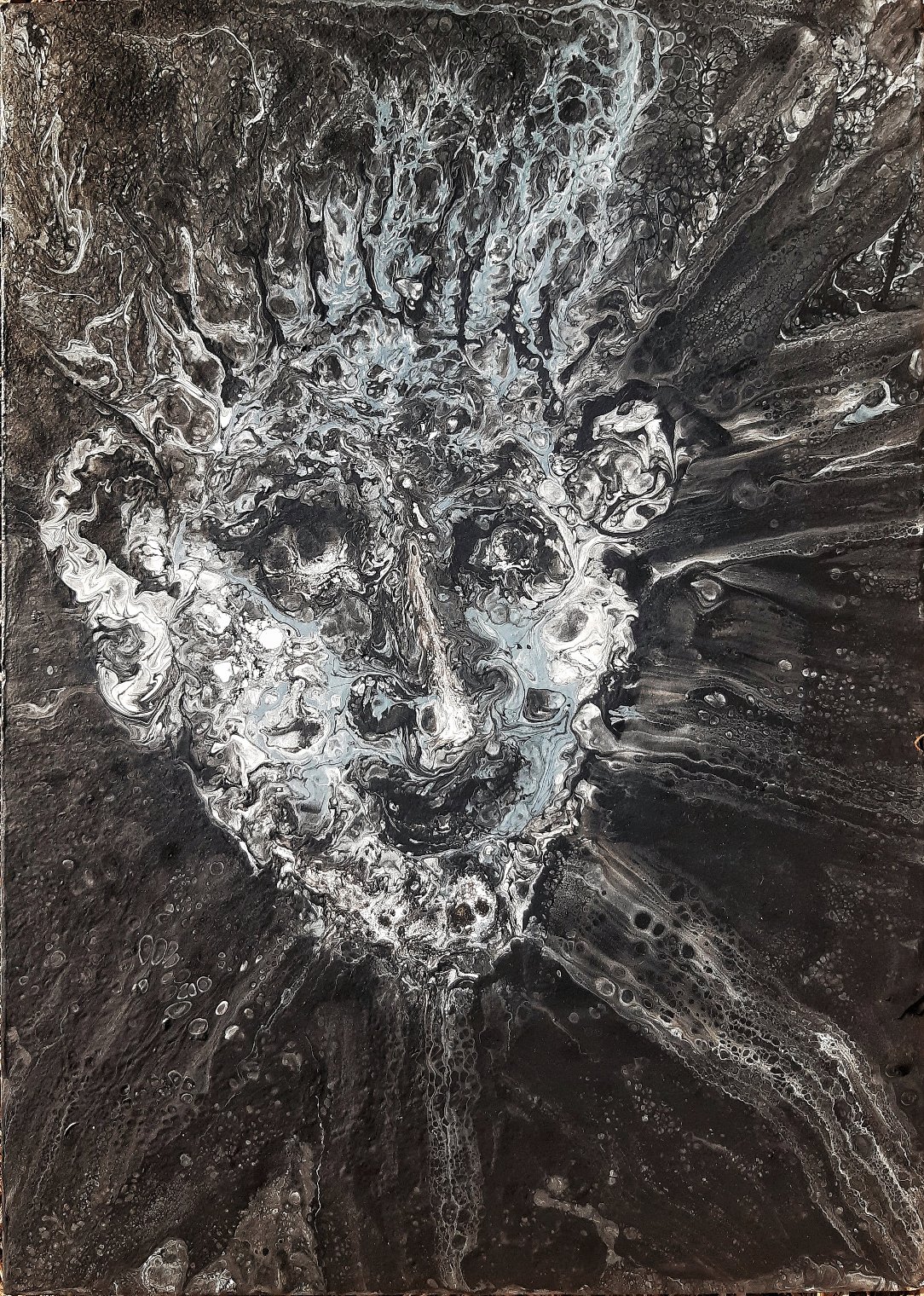 Only one look at the works by Martisha Sea is enough to say with confidence that the artist is open to experimenting. The painter does not focus her attention on only one approach; instead, she tries to use different media and styles and comes up with quite ingenious features.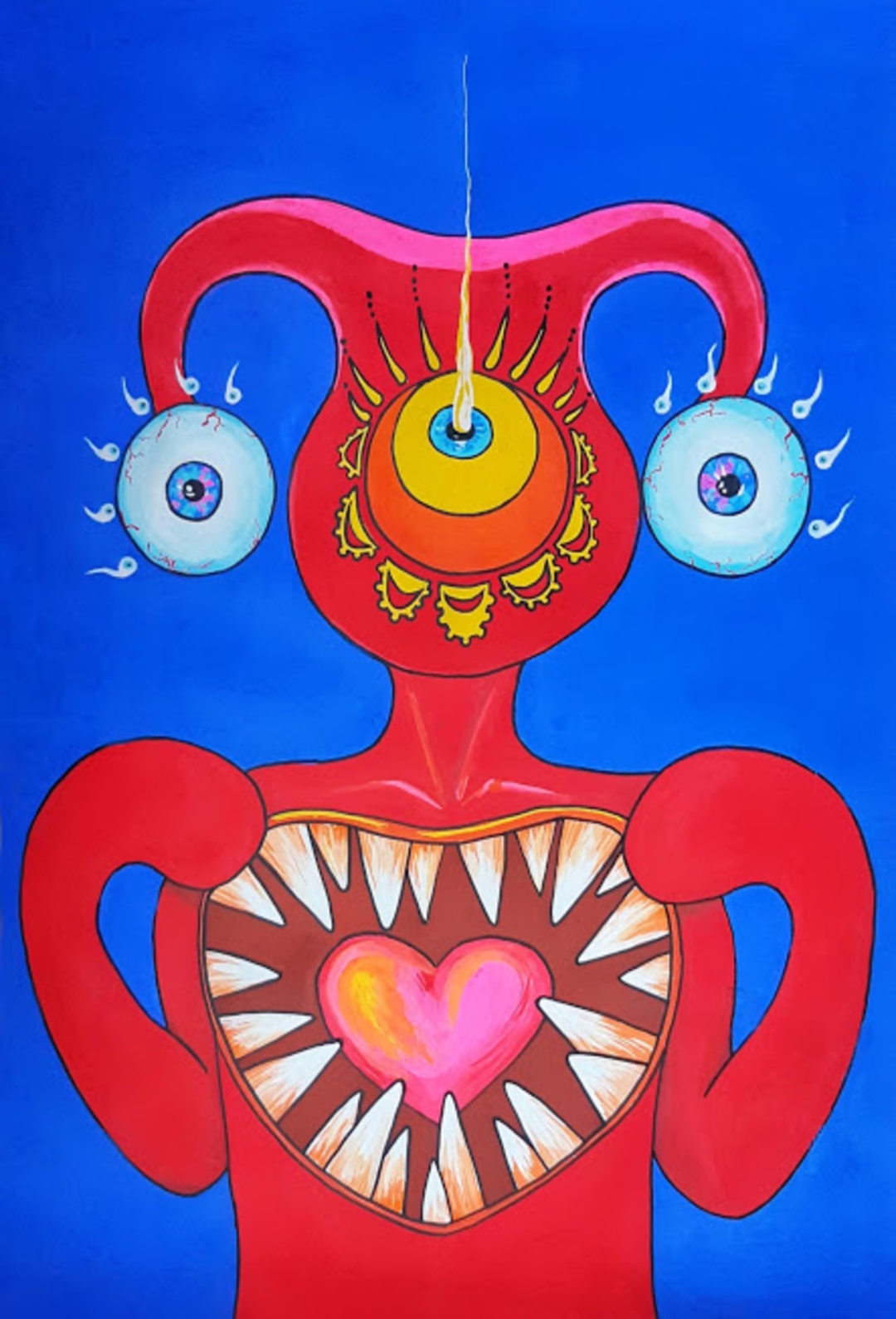 Martisha Sea's artworks have already become an important contribution to Ukrainian art. She has had only two private exhibitions so far, but it is only the beginning of her artistic pathway. We wish Martisha Sea the best of luck in all her future endeavors!