Mexico Claims Ancient Artifacts Illegally Sold at an Auction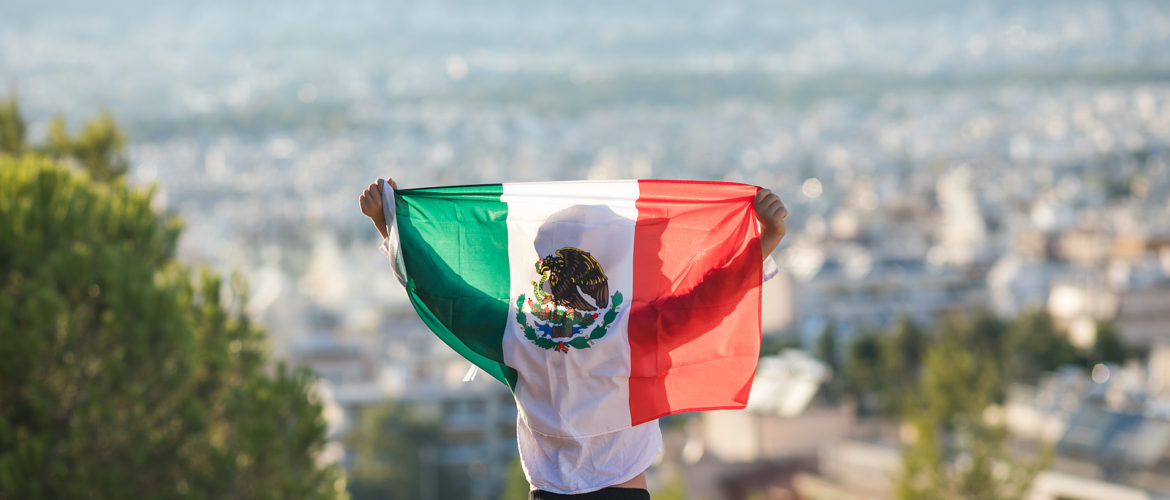 In this day and age, more and more efforts are made to preserve and restore the history and heritage of colonized peoples. Imperialism has had a tragic effect on many cultures, and its influence is still palpable in many countries of the so-called global South. Modern state governments are constantly investigating cases of art crimes and demand the return of ancient artifacts stored away in Western museums to their homeland. One of the examples of such struggle is the recent conflict between the Parisian auction house Millon and the Mexican government.
Mexico Claims the Ancient Artifacts Illegally Sold in Paris
Recently, Millon, an auction house in Paris, displayed items that seemingly came from a private collection of pre-Columbian art on their website. Some of the featured lots have an estimated worth of up to €70,000. The listed artifacts include Mexican stone idols, ancient household items, and ritual masks dating back as far as the 4th century BCE. However, it appears that the sale of these objects is illegal under Mexican law.
Mexican authorities reached out to the Parisian auction house and raised their objections to the sale of some of these ancient artifacts. Turns out, 83 out of 148 presented objects fall under the Mexican cultural heritage laws. Mexico's National Institute of Anthropology and History experts have already released a statement where they disclosed their research on the historical significance of the displayed objects. Among the protected pieces is a carved head of a sacred ritual ax, which is the most expensive lot in the collection originating from about 900 — 600 BCE. Mexico's Ministry of Culture demanded the auction house terminate the sale before further investigation.
Mexico is one of the many nations that are currently working on the repatriation of its cultural artifacts. With a social media campaign launched under the slogan "My heritage is not for sale," the problem has gained the attention of the global community. Guatemalan authorities have also joined the country in urging Millon to stop the auction. In the last couple of years, Mexico managed to return thousands of its ancient items.
The issue of art repatriation is a pressing one in the current political climate. As nations affected by colonization recover from its terrors, they consequently gain more power to fight for their heritage. Many Western museums currently have unethically sourced pieces in their collections and are not planning on letting go of them any time soon, even despite the complaints of the original nations of those ancient artifacts.