Russia Stole 15,000 Artworks from Kherson Region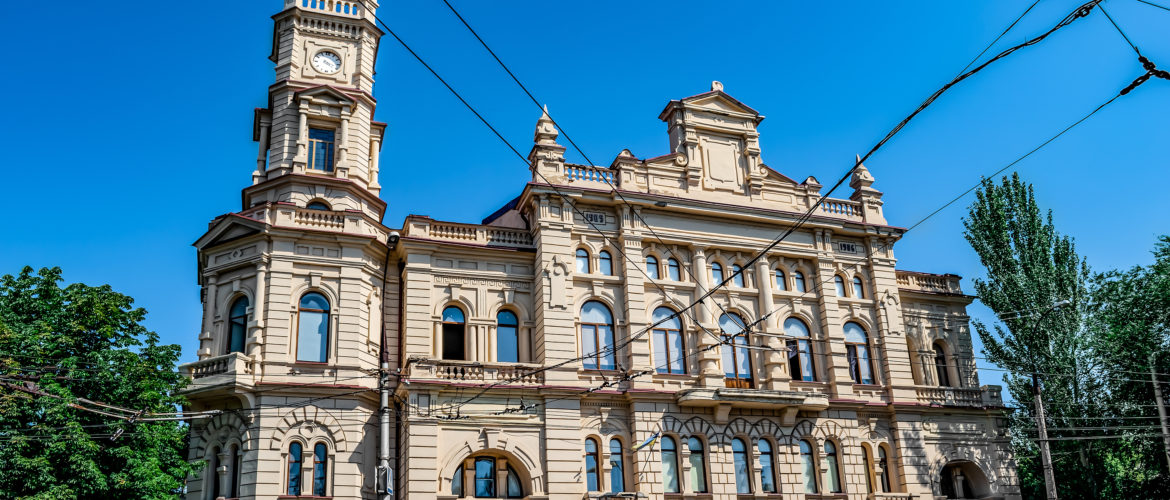 On November 11, Kherson was liberated from the Russian army that fled to the other side of the Dnipro River. Experts call it one of Ukraine's biggest victories in the Russia–Ukraine War so far. And while Kherson region has severe problems with electricity and water, people celebrate the arrival of the Armed Forces of Ukraine. The liberated territory now looks dire, with a lot of civilians murdered, critical infrastructure destroyed, and, as it turned out, culture stolen. According to the National Resistance Center of Ukraine, Russian forces looted around 15,000 artworks from the region.
Russia Stole 15,000 Artworks from Kherson Region
The exact number of stolen artworks is yet to be found, as the city and area have been free from the occupants for only two days. What we know for sure, though, is that a big part of the exponents was taken from the Kherson Regional Art Museum, also known as the Oleksiy Shovkunenko Art Museum. Its collection consisted of Ukrainian art of the 19th-20th centuries, religious paintings of the 17th-20th centuries, and some pieces by contemporary artists. While the main building is located in the administrative center of Kherson region, it also has a branch in the city of Nova Kakhovka.
As the museum reported, all the stolen artworks were transported to the Taurida Museum in Simferopol, a city in occupied Crimea, by four trucks. The officials also shared on their Facebook page a post that paintings by such prominent artists as Leonid Chichkan, Mykhailo Andriienko-Nechytailo, Pyotr Sokolov, and Ivan Pokhitonov were all looted. Other museums and institutions from Kherson region suffered as well, but their list is not yet available to the public. The Regional Police Department has already opened an investigation regarding the looting, which is part of the ongoing investigations dedicated to Russian war crimes in the area.
Looting art from Kherson region is hardly the first crime of such type. In May 2022, the Mariupol City Council informed that Russians systematically plundered three local museums – the Kuindzhi Art Museum, the Museum of Medallion Art Harabet, and the Venetian printing house for the Greeks of Mariupol. All this once again proves that Russia aims to destroy not only Ukrainians but also their culture. While home appliances, which have been very popular among Russian soldiers since the beginning of the war, are something you can replace with new ones, original paintings are unique and irreplaceable.