Modern Piano Moving: Door-to-Door Piano Moving Services in the US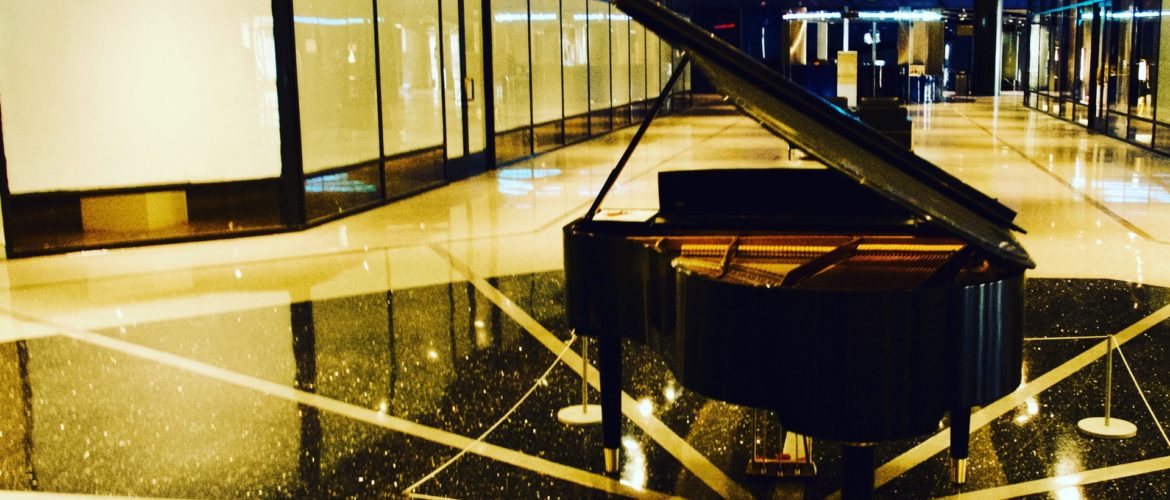 Modern Piano Moving: Door-to-Door Piano Moving Services in the US
Modern Piano Moving is a nationwide piano mover based in Sullivan, a city in Missouri. It was established in 1935 as the first piano-only moving company in St. Louis. In 1985, Russell Vitt bought the company and used his extensive experience to make it prosper even more. Throughout the years, the reputation of the piano mover was rapidly growing. It has grown into one of the best piano movers in the country as of today. If you are looking for quality piano moving services, Modern Piano Moving is definitely the right call.
Buying a piano is an exciting yet very risky decision in life. Moving is one of the common challenges that most would-be piano owners have to stumble across. Since this musical instrument is bulky and heavy, it takes some skills and experience to handle it properly. If you are about to purchase a piano or you need to move your existing one, you might well need a piano white glove delivery service. At this point, you should consider Modern Piano Moving, a team of dedicated piano movers offering door-to-door piano moving services in the US.
In case you plan to turn to Modern Piano Moving, here is what the piano movers offer. Climate-controlled trucks are operated by experienced staff with the necessary equipment and expertise. The piano moving team consists of two movers working in sync. Furthermore, there are reliable piano storage options, so your piano will be in safety. It also pays to mention that Modern Piano Moving doesn't rely on outside parties, meaning that you get a 100% move by one company.
If you are interested in Modern Piano Moving, you can learn more about their piano moving services on the official website. When it comes to pianos, don't look for compromises. Choose quality and stability instead!