With the spurt in technologies and changes in the perception of art, the concept of art installation has broadened, and now this term encompasses several distinct approaches to its understanding.
A contemporary art installation is more than just a visual object that you perceive and analyze via a physical agent(s). Today, artists offer markedly different ways of representing artistic ideas. Among them are interactive, sound-based, video, street, and cutting-edge VR installations. Each of them provides a spectator with an overwhelmingly unique experience that is hardly comparable with anything else.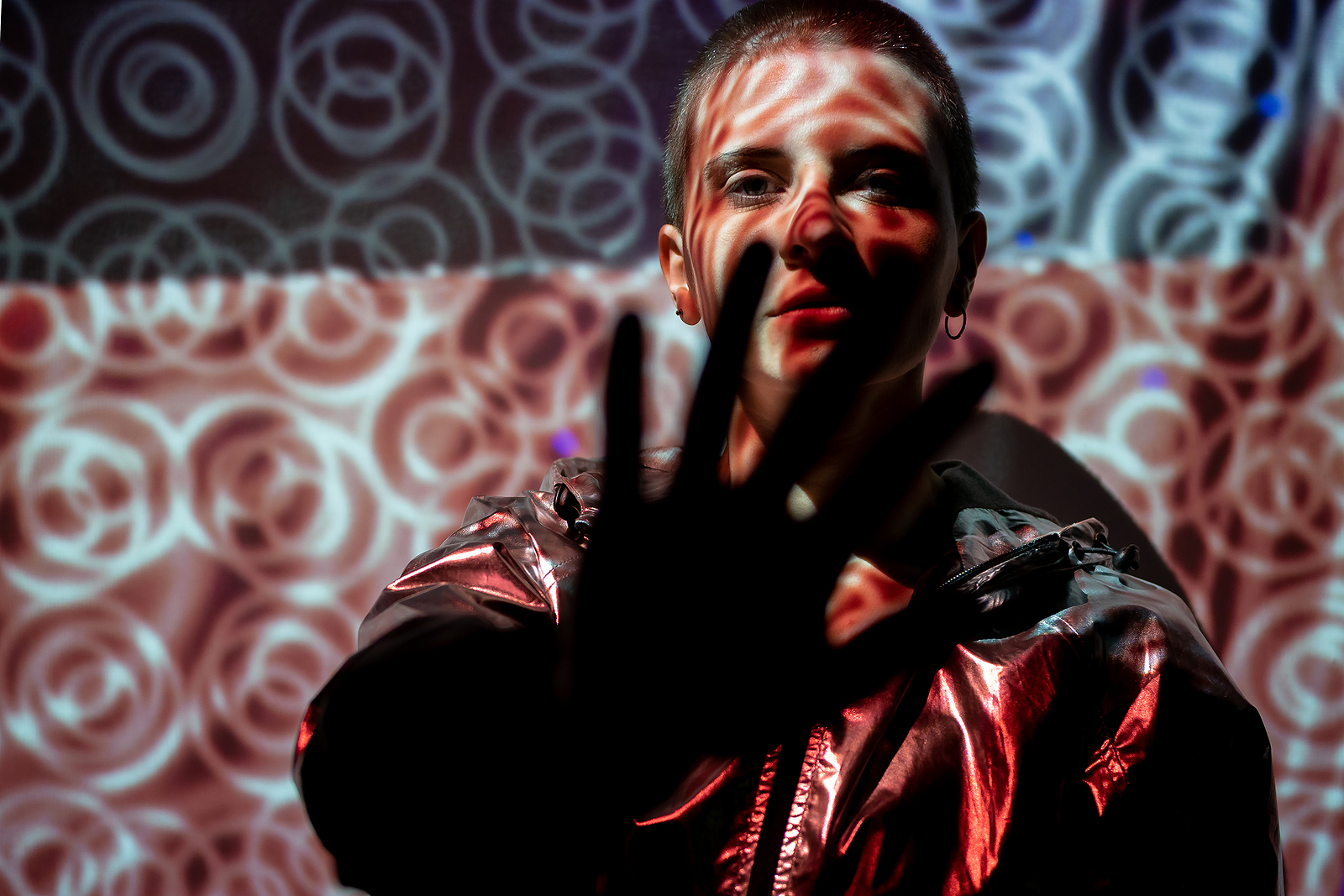 Most exciting types of art installation
Interactive installations allow visitors not only to see or touch an object but also to communicate with it. With the help of hand gestures or body movements, one can influence artwork and make it react, simultaneously contributing to the artist's idea.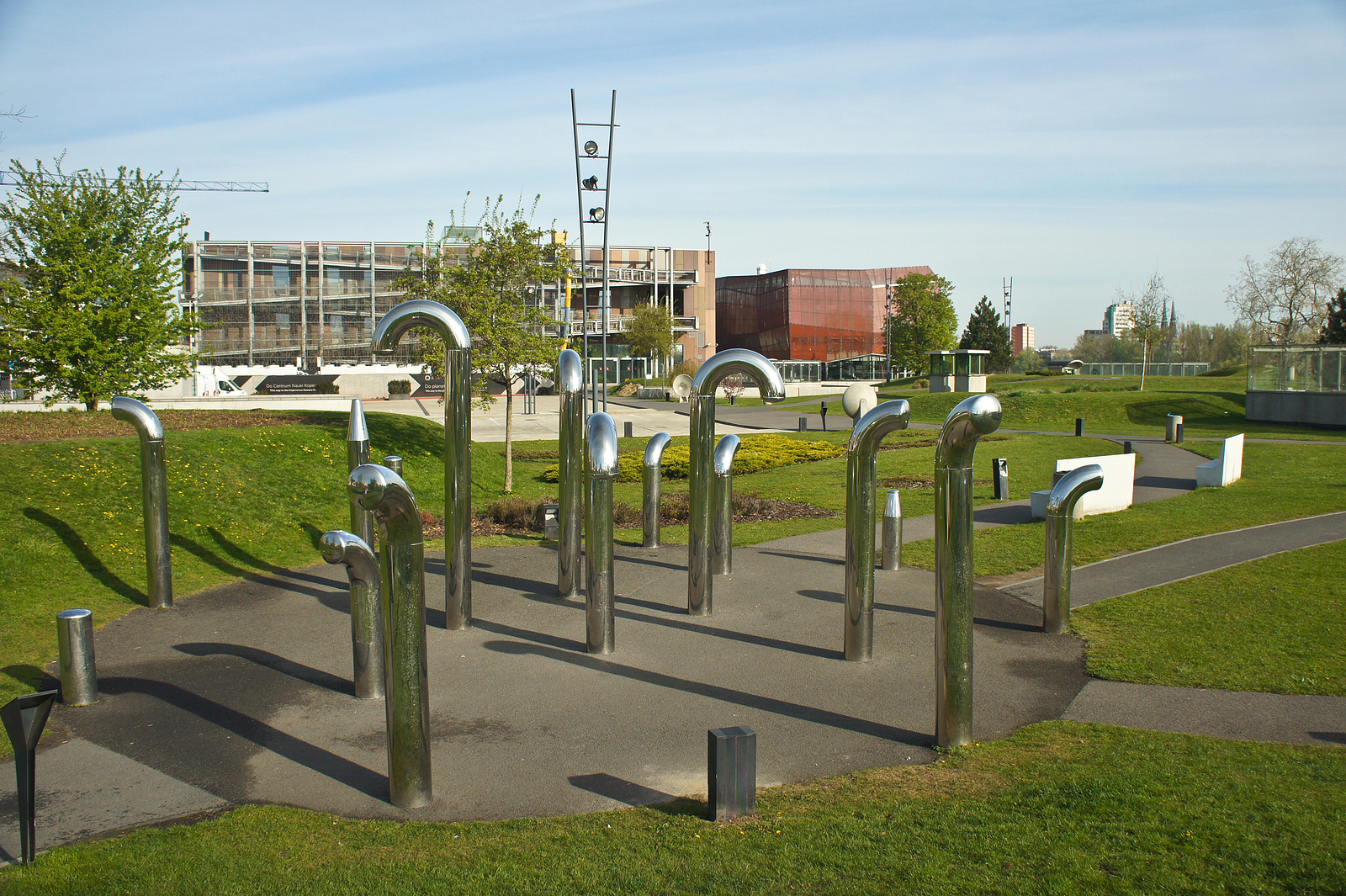 Sound-based and video installations focus on different organs of the senses. For example, music art is introducing the idea through sounds, so you should rely on your ears if you want to grasp the essence. Video installation, in its turn, may be implemented in different projections, ranging from the use of video materials to the play of colors.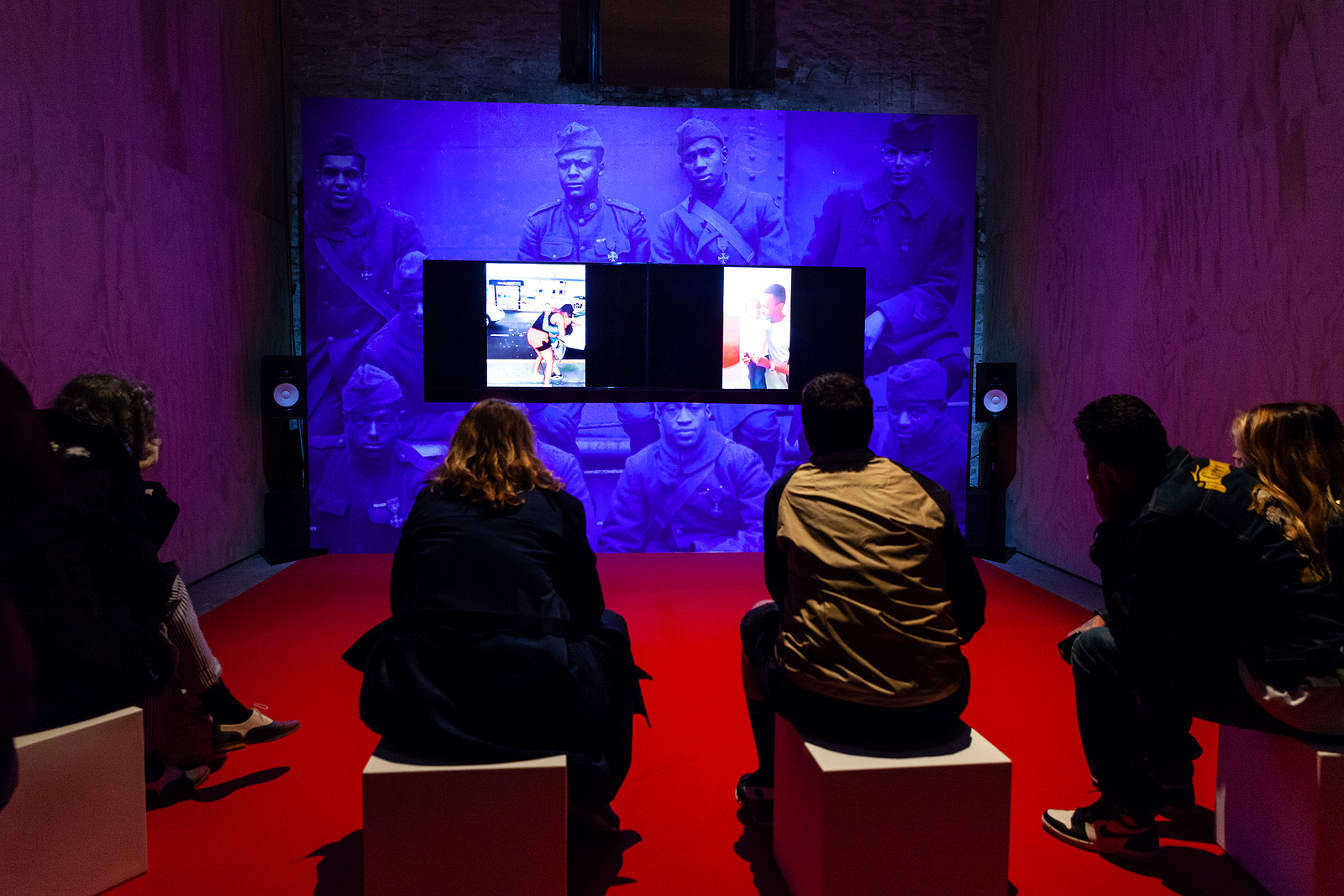 Another type is a street installation that just breaks the long-established canons and moves artworks from the enclosed places to the streets. The only disadvantage of such art installations is that they are often temporary.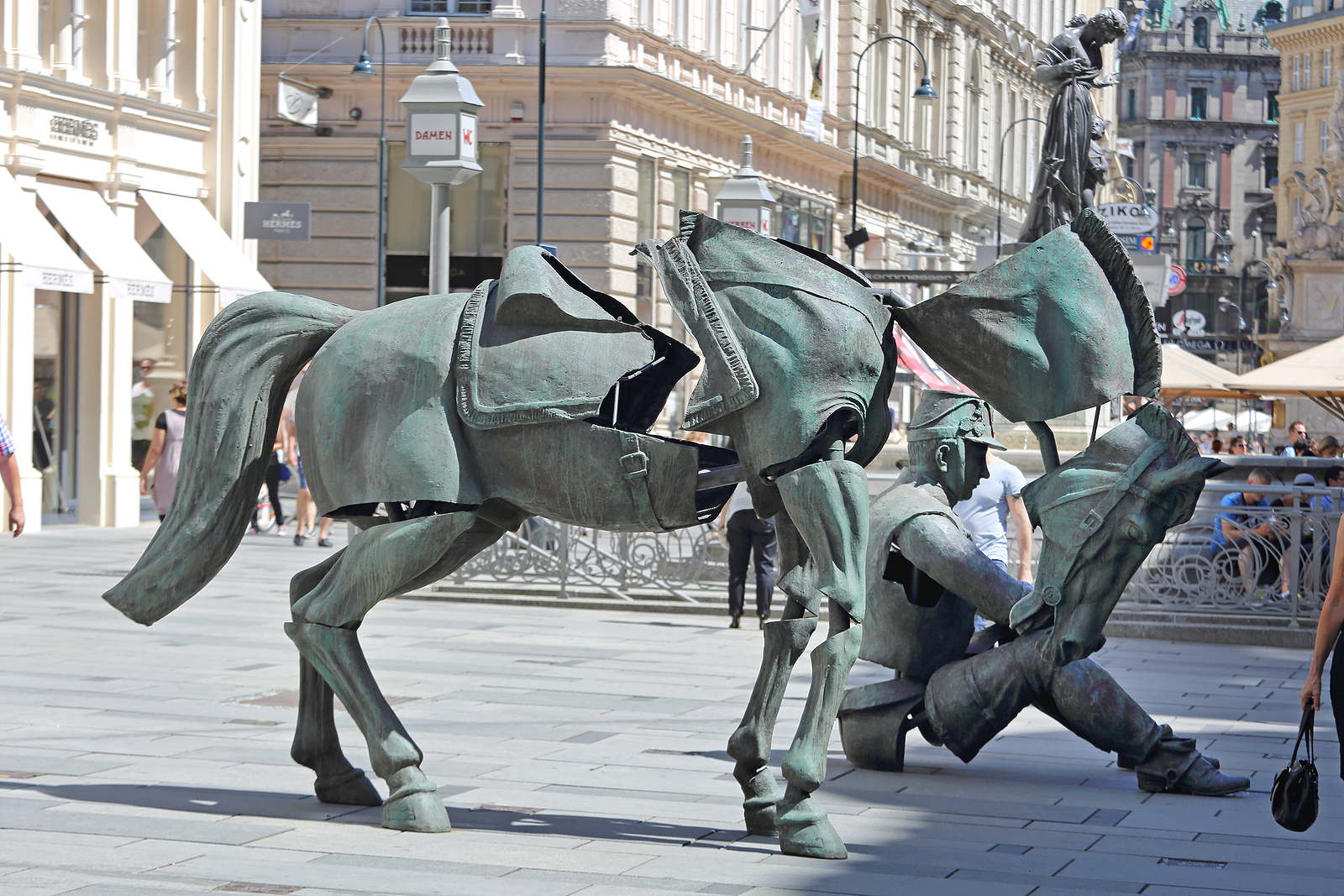 As for VR installations, this is a pure product of contemporary art. With specialized equipment, you can immerse yourself in the virtual world and escape reality for some time.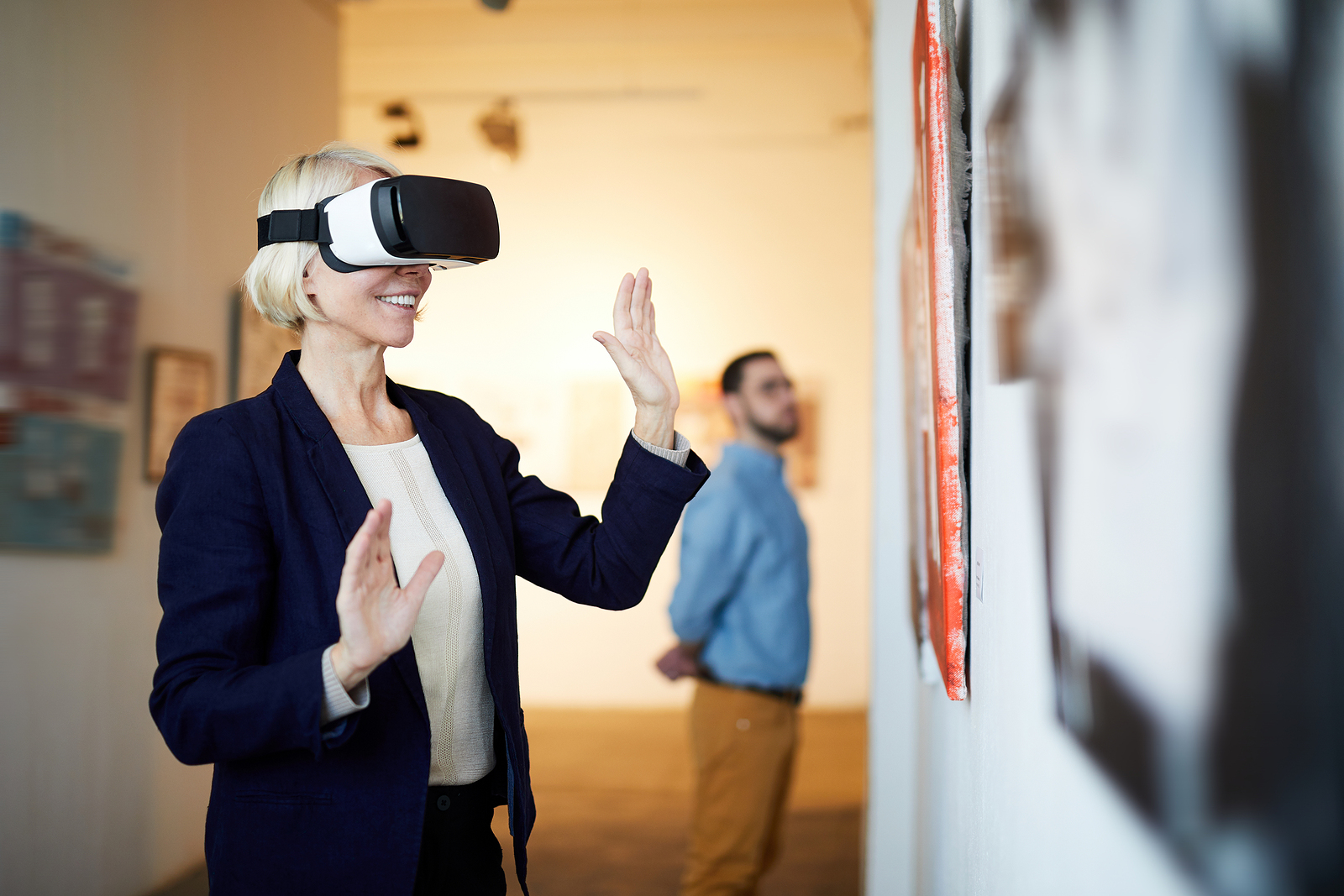 As you see, the nature of art installation has been significantly affected by the arrival of contemporary culture, which is closely interwoven with technologies. And yet, such changes are of great importance since they greatly enrich the current art world with one-of-a-kind works of art.