Contemporary photography… What do you imagine when you hear this buzzword? Does this expression refer to the exact point of time and space where photography is taken or to the clutch of innovative techniques applicable specifically to a photo, or both? Contemporary photography can be defined in different ways, but one thing is for sure that it represents a profound connection between photography and contemporary art. If you are eager to dedicate some time to explore this popular form of art, Fraenkel Gallery in San Francisco would be the standout place for you to visit in the immediate future.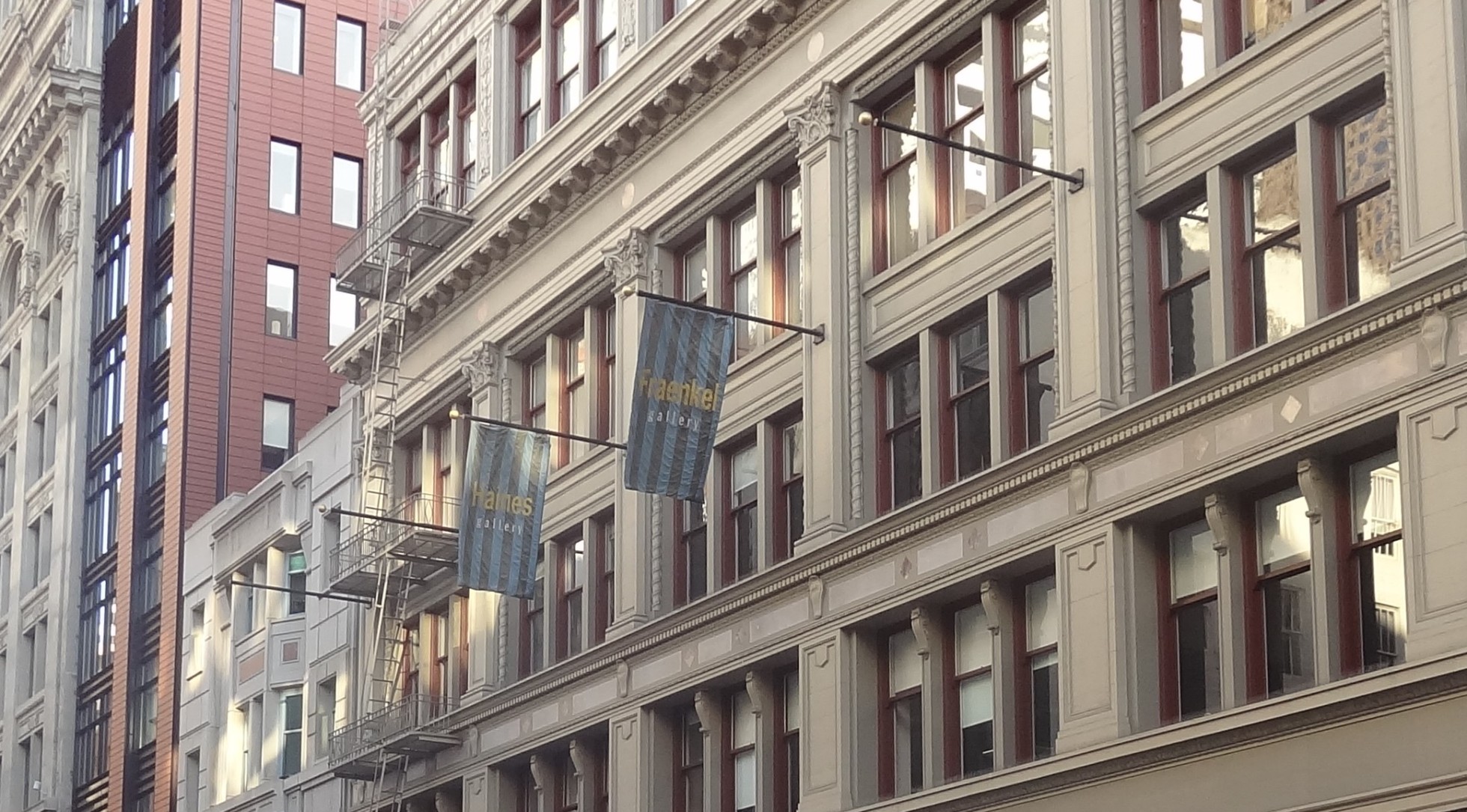 Photography and contemporary art at Fraenkel Gallery
Fraenkel Gallery is one of the most long-standing and celebrated San Francisco galleries, which was established by Jeffrey Fraenkel in 1979. For more than 40 years of tireless work and overzealous ethic, the gallery has housed more than 350 exhibitions. As a result, an impressive number of artists have been tied to the history of this place. These include both the pioneers of photography, such as Timothy O'Sullivan, Carleton Watkins, and Anna Atkins, and influential 20th-century photographers, such as Peter Hujar, Bernd & Hilla Becher, and Richard Avedon.
Fraenkel Gallery's focus has always been put on the art of photography, but it is not the only niche where the gallery operates. Fraenkel Gallery features works in diverse media, often combining photo-based projects with painting, drawing, and sculpture and thus bringing a qualitatively new perception of photographs. In such a way, the connection between photography and contemporary art becomes even more transparent and palpable.
If you consider visiting Fraenkel Gallery, there is good news for you. The gallery has recently announced the reopening by appointment. Opticks, a colorful solo exhibition of Hiroshi Sugimoto, is now on view and will run through August 15. Keep in mind that the exhibition is held in accordance with the COVID-19 safety precautions so that only 6 people can be present at the same time.
Photo credit: Wikimedia Commons User Simon Cobb / CC0 1.0