One of the most fascinating aspects of contemporary art — no matter whether it comes to painting, music, or photography — is artists' tendency to use various forms and media to achieve something qualitatively different and new. Such an innovative approach has proven to be an efficient tool for generating revolutionary content nowadays. So, if you are open to newfangled experience, you need to check a new album by the Russian artist and poet Eva Mayer, which is emphatically called "MUZA." Do not miss the chance to listen to it even if you are not a big fan of contemporary music because the album itself is more than just music.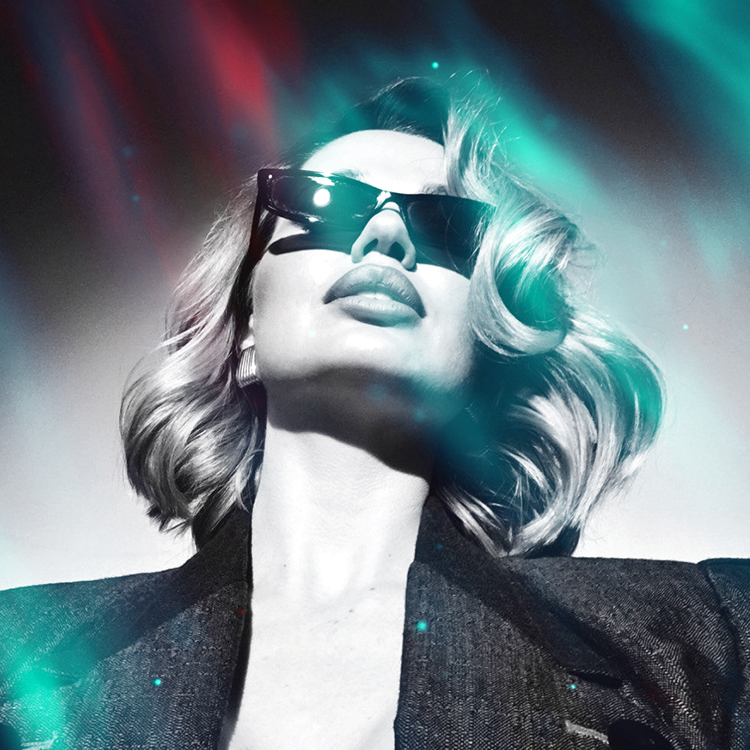 MUZA — new album by Eva Mayer
"MUZA" is the fourth album in the career of the popular Russian poet, artist, and musician. This time, Eva Mayer has gone even further and created something absolutely unique, which combines several elements – poetry, design, personal thoughts, and the lifestyle – altogether. Thanks to such a variety of implemented ideas, the new album can strike a chord with a fairly large number of people, which makes it truly universal.
"MUZA" was produced by MEEP, a household name in the Russian music industry, who is a member of the famous VELIAL SQUAD and Dead Dynasty associations. The new album includes 13 tracks, each combining elements of recitative, spoken language, and hip-hop. Eva Mayer has masterfully merged things of different nature into one idiosyncratic musical entity that also features the beats by Young Happy Sad Candies, a young musician known as YHSC.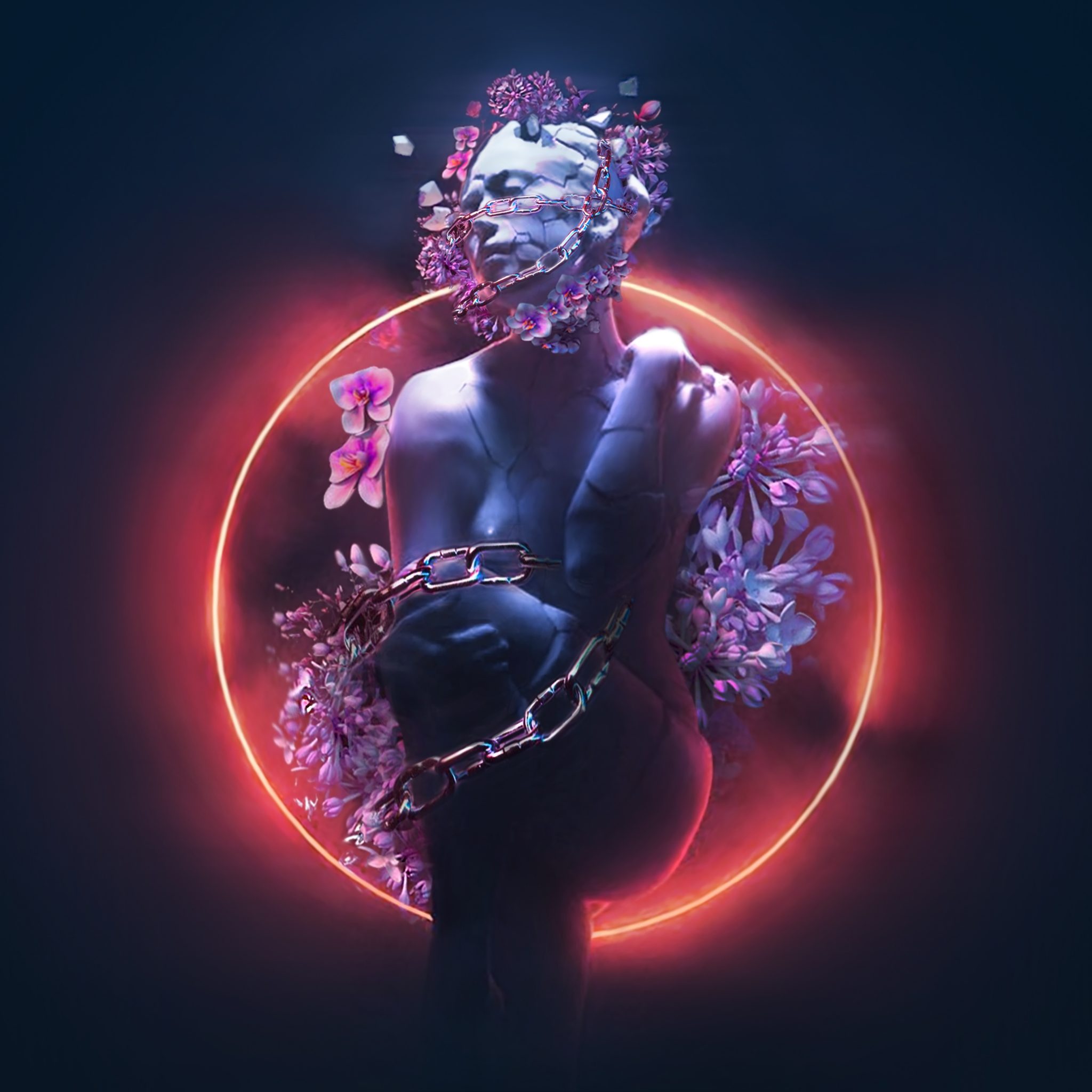 We recommend that you start your discovery of the album with the dynamic single "To the Sea," one of the hottest hits of this past summer. Also, pay close attention to the official design and video presentation of "MUZA," which are especially noteworthy. The album is scheduled to be released on all music platforms on October 1, so do not miss the chance to listen to some quality compositions performed by the highly talented woman, Eva Mayer. For more information, please visit the artist on social media platforms:
YouTube Eva Mayer
Facebook Eva Mayer ME
Instagram @eva_mayerme
VK Eva Mayer ME