Istanbul is a city of magnific and resplendent art that has transformed this multimillion metropolis into a distinct and integral part of the contemporary art world. The vibrant art scene of Istanbul is full of art galleries and art museums that have long been attracting lots of tourists from all over the globe. The National Palaces Painting Museum in Istanbul, more known as the Painting Museum, is one of the most contributing art foundations that proudly represent the art niche of the entire country.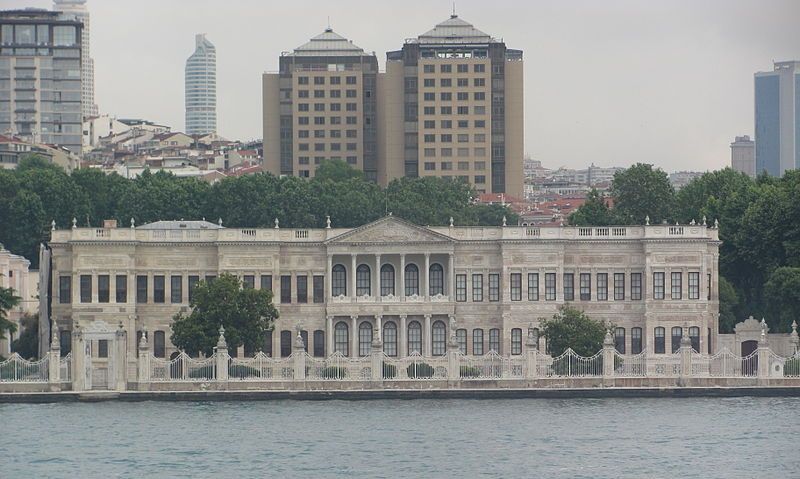 Painting Museum in Istanbul: the peak of art diversity
Amongst other important museums, such as Arter Museum and Pera Museum, the Painting Museum serves as the basis of representational art of the region. The Museum sits within the walls of the renovated Veliahd Residence that is part of Dolmabahçe Palace. The venue itself is the reason to visit this prominent place. Considering the diversity and plenitude of art, the size of the building can be misleading. Divided into 11 sections, the Painting Museum offers much more than you can expect.
About 200 unique pieces are represented in the halls of the Museum. The very peculiarity lies in the fact that the collections presented in it cover a broad range of themes that are rare to meet in one place. The majority of them are dedicated to national art and have a strong connection with the culture of the country. These are two collections of the Turkish painters and works of Sultan Abdülmecid, Sultan Abdülaziz, and Caliph Abdülmecid Efendi. Moving forward, you are bound to meet paintings by two Western court painters, Stanisław Chlebowski and Fausto Zonaro. You will also encounter brilliant artworks by Ivan Aivazovsky, one of the most recognized and influential Russian artists.
Such a special diversity makes the Painting Museum in Istanbul a rare place to visit. If you are eager to embrace the splendid works by both Turkish and international artists of the 19th century, then this museum is definitely the right one for you.
Photo credit: Wikimedia Commons User Aegeankun / CC BY-SA 4.0