Nel to Represent Joachim Schönfeldt at ICTAF 2023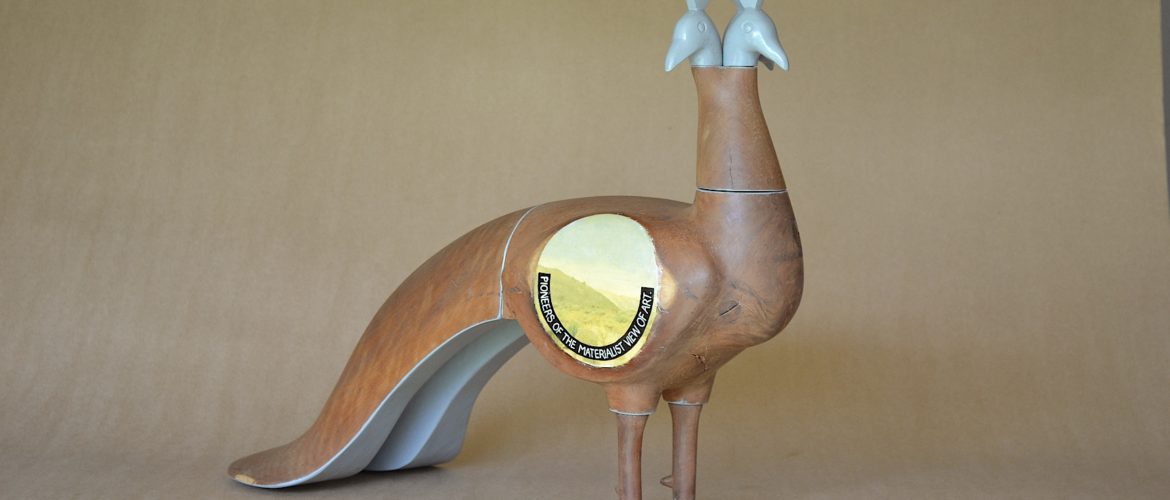 Nel is a young art gallery located in the beautiful city of Cape Town, South Africa. Owned by an artist, it is open to innovative and thought-provoking imagery and often hosts exhibitions focused on important social issues. This February, Nel will take part in Investec Cape Town Art Fair 2023 where it will represent the artist and art historian Joachim Schönfeldt. The artist's work reflects his fascination with African art history and craftsmanship. The display will be part of the Solo section of the show, curated by Sean O'Toole.
Nel and Joachim Schönfeldt at Investec Cape Town Art Fair 2023
This year's edition of Investec Cape Town Art Fair, which will be held on February 17-19, will feature Joachim Schönfeldt's sculptures, panel paintings, sketches, and drawings. Schönfeldt's sculpture pieces made out of blue gumwood are a rather precise representation of his main artistic themes. The artist was inspired by African religions and cultures when he created these amazing three-headed animalistic artworks. The text written on the sides of the wooden pieces reflects his thoughts on the commodification and authenticity of African arts and crafts. All of Schönfeldt's panel paintings and sketches were created en plein air. The animalistic and nature themes that became staples in his work are also continued in his murals.
Joachim Schönfeldt has been active as an artist since 1988. During his career, he has presented his work at numerous galleries and museums. Notably, his art is presented at the Museum of Modern Art (MOMA) in New York. Joachim Schönfeldt also participated in the 45th Venice Biennale where his installation titled Saw (Adaye), among the works of other South African artists, marked the country's return to the exhibition after a long absence.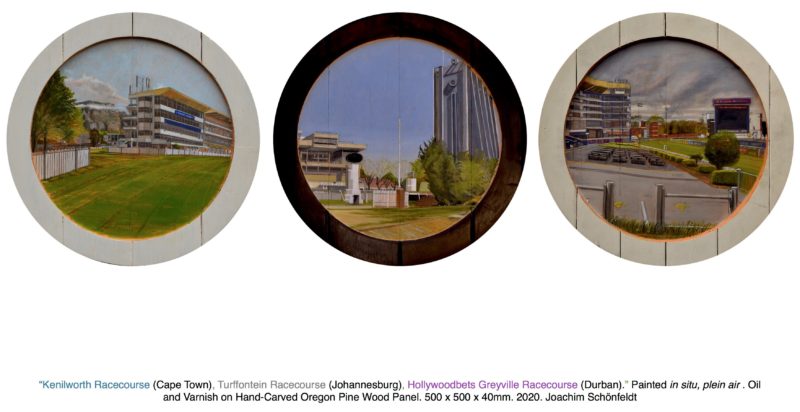 Gallery Night
Nel invites those who would like to see more of Joachim Schönfeldt's work to visit a screening of his short films at the gallery space at 117 Long Street on February 17. This art presentation will be part of Gallery Night organized by Investec Cape Town Art Fair.
Among other noteworthy artists represented by Nel is John-Michael Metelerkamp, whose solo show Observatory will also be on view at the gallery. One of the key features of Metelerkamp's work is introspection: the artist is not afraid to investigate the most disturbing and controversial corners of human consciousness. Observatory will be on display at Nel starting on February 17.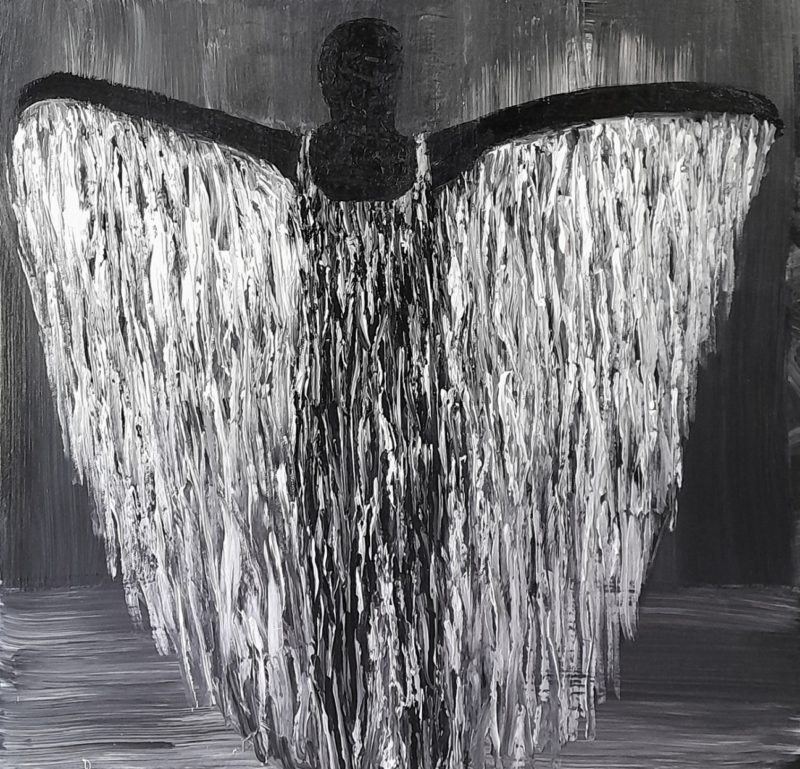 We are eagerly looking forward to the new projects that Nel is putting out. The gallery's collaborations with South African talents are definitely worth attention.
Photo courtesy of Nel