Netsuke: Traditional Japanese Miniature Sculpture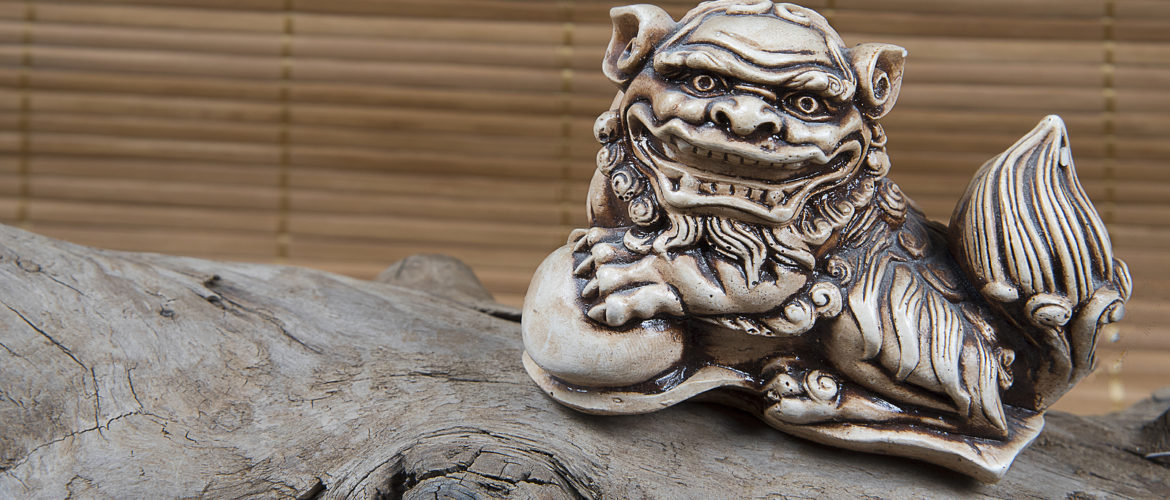 Netsuke is a Japanese miniature sculpture, which was very popular in the Edo period (1603–1868). Its appearance was caused by traditional fashion and the popularity of tobacco. Japanese kimonos didn`t have pockets, so all necessary stuff was attached to the belts. Pouches and wallets were fastened with a thread to the bone figure that functioned as a counterweight. In the 17th-19th centuries, the import of tobacco from Europe to Japan increased, which made the pouches, pipes, and netsukes quite common accessories.
Features of Japanese miniature sculpture
A netsuke was designed as a functional object to be used in daily life, so it should have a pleasant look, a smooth surface to avoid damaging silk clothes, and a hole for lace. This miniature sculpture is made in carving technique from various materials such as ivory, shell, wood, stones, and precious metals. Most netsukes are objects of high quality and delicate work. The height of such sculptures is about 6 cm, and their thickness is about 3 cm. Despite the small sizes, these art pieces feature images of whole historical events and groups of figures.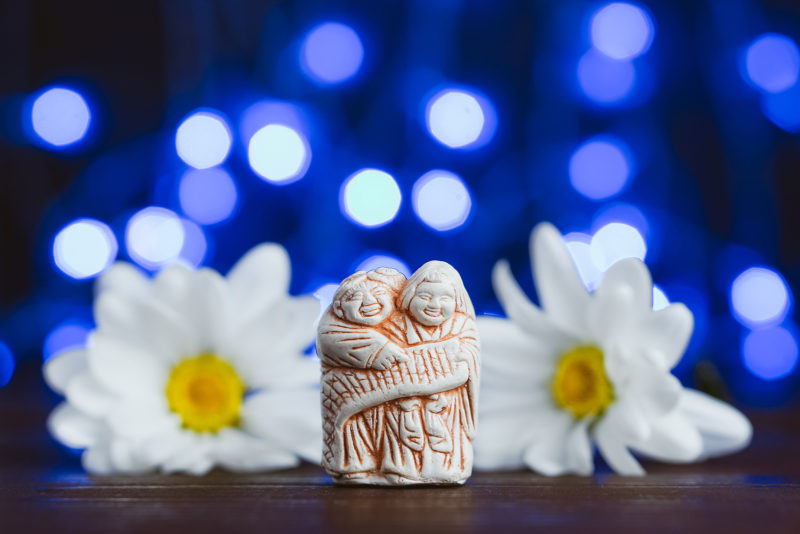 Popular images
Netsukes have many different types of images. They can be dedicated to mythology, religious plots, animals, demons, and pictures of ordinary Japanese people. However, the depiction of the Japanese gods of prosperity, longevity, and happiness is the most popular. Such sculptures are considered to bring good luck.
Fukurokuju is one of the popular gods depicted in netsukes. He is a symbol of wisdom and longevity. Fukurokuju is usually presented as a bald man with an elongated forehead. He can be accompanied by a crane, a turtle, or a black deer. Some netsuke sculptures combine the image of this god and an animal in one figure, so you can look at it from different sides.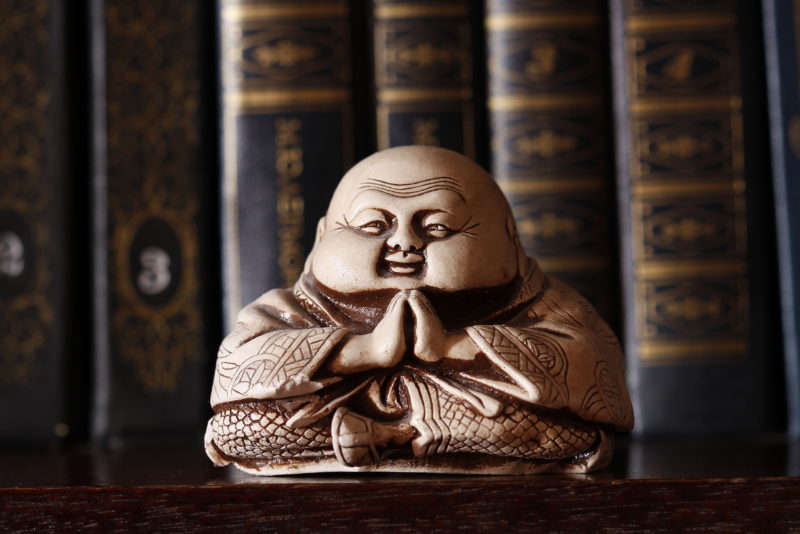 Another popular theme of the Japanese miniature sculpture is the three wise monkeys called Mizaru, Kikazaru, and Iwazaru. They symbolize the idea of "See no evil. Hear no evil. Speak no evil." However, sometimes, this image means the opposite ironic idea about people who close their eyes to their crime.
In the Meiji period (1868–1912), Japanese art and culture were under influence of Europe, which led to the replacement of many traditional items with new things. Costumes ousted the kimono, and the need for netsuke disappeared, making it just another decorative yet useless item. However, Japanese miniature sculpture attracted the attention of collectors. While the manufacture of netsukes was stopped in Japan, they received a new life in a circle of western art lovers.