New Year's Food Traditions from Around the World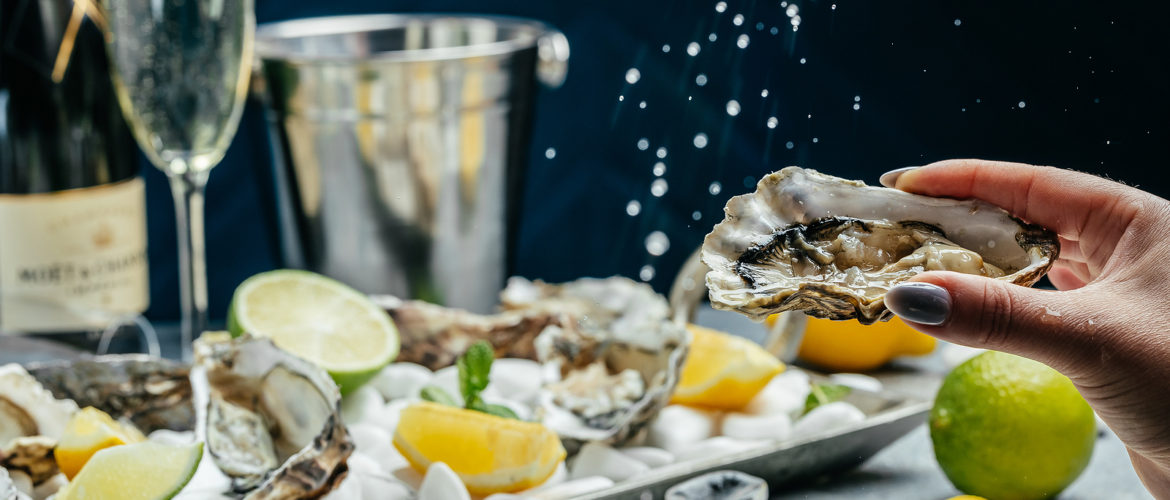 300Magazine wishes our readers a Very Happy New Year 2023! Are you ready for the holiday? To spend time with family and friends in a fun and cozy way, be sure to cook some traditional New Year's food. If you need some inspiration, this blog post is for you.
New Year's Food Traditions from Around the World
Japan. In Japan, the New Year comes first in the hierarchy of winter holidays. The period from December 29 to January 3 is called nenmatsu nenshi. This is one of the most important holidays of the year. On New Year's Eve, the Japanese eat special Toshi Koshi soba noodles, and on the first day of the new year, they traditionally drink a spiced medicinal sake called Toso. Another unique Japanese tradition is Kagami mochi, a kind of decoration made of round plump rice cakes stacked on top of each other.
Finland. The most popular New Year's food in Finland is a casserole that is made from swede, rice, or potatoes. You will also find on a festive table a vinaigrette salad with whipped cream and a lot of fish and ham. The casserole can be cooked at home, or you can buy it ready-made.
Italy. Almost every region of Italy has its own "special recipes" for the New Year. One of the obligatory attributes is panettone or pandoro, sweet bread that looks like an Easter cake. Tortellini in broth or baked poultry is served as the main dish.
France. French traditional festive menu includes foie gras, oysters, snails, and salmon. Fish, seafood, and meat are served as hot meals. The traditional festive dessert is a Bûche de Noël, a chocolate cake shaped like a log. The main dish for Epiphany that is celebrated on January 6 is the galette des pois, a cake with a bean, or "fève," hidden inside. The one who gets the "surprise" becomes the king or queen of the festivities.
Australia. Since New Year's Eve in Australia is in the summer, festive food is chosen according to the season. It is usually light and fresh (for example, grilled fish or shrimp with salad), with pomegranate as a symbol of the New Year. A popular dessert is a meringue-based dessert called "Pavlova." Australia and New Zealand are still fighting for the honor of considering themselves the authors of this dessert named after the Russian ballerina.
We wish you to experiment with New Year's food in the upcoming year. Get inspired by these festive menu ideas and create an experience your guests will never forget. Happy New Year 2023!