No More Essentials: When High-End Design Meets Fine Art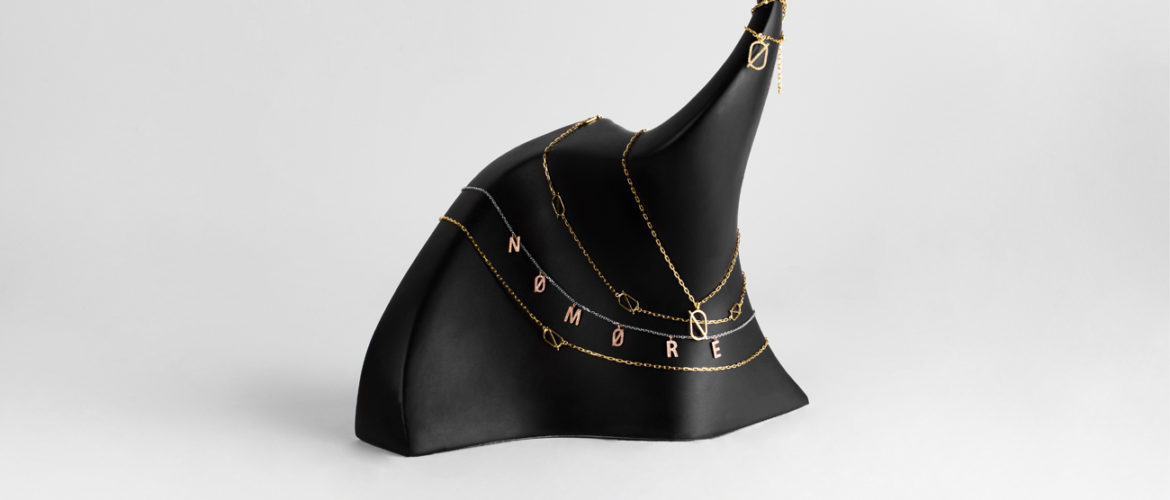 Human imagination has no limitation. In search of individuality, elegance, and exoticism, people come up with newer and cleverer ideas of how to embellish life and make every day feel more and more aesthetic. If you keep your fingers on the pulse of time while your heart feels the urge to go on an adventure, you will want to open new horizons side by side with No More Essentials. This Spanish brand successfully combines high-end design with high art. Let's explore the philosophy under the promising trendsetter.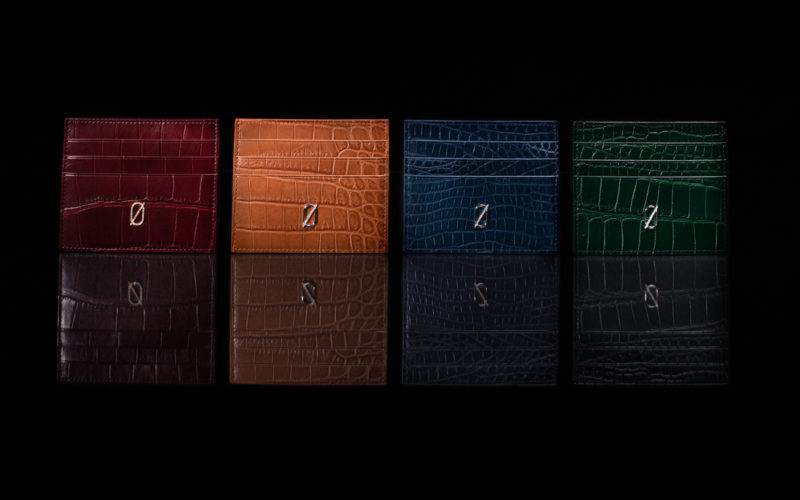 When High-End Design Meets Fine Art
No More Essentials was founded in Spain in 2020 by Javier Martínez, whose long and wide experience in the fashion and jewelry industries allowed him to translate some of his most innovative ideas into reality. The brand specializes in handcrafting premium-quality accessories, jewels, and decorative pieces. Exclusivity is the middle name of the company. Using meticulously sourced raw materials, European artisans create products that mix two absolute aesthetic powers: high-end design and art.
High-end design and street art became significant sources of inspiration for the founder of the brand. The ideas were then made real, and nowadays, No More Essentials offers an enviable brand experience with first-class customer service.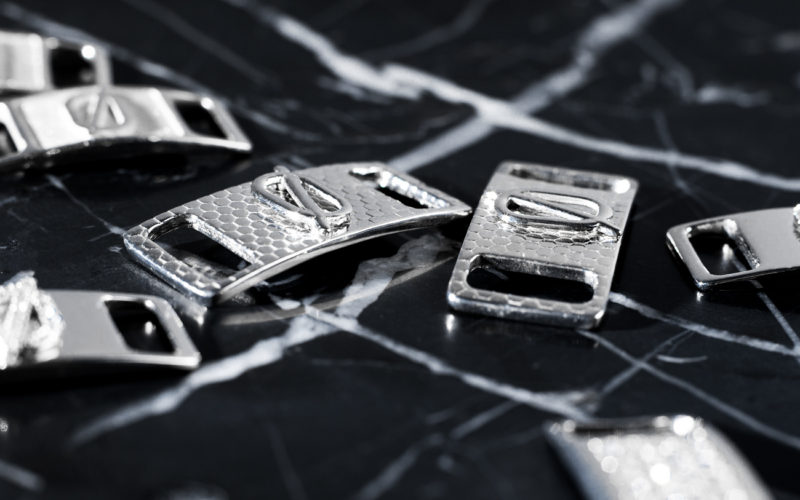 What Does the Brand Offer?
No More Essentials has a wide range of innovative luxury products that many categories of buyers will benefit from. Your eyes will first fall on cardholders, magnetic wallets, face masks, and iPhone cases – all made from crocodile & python leather certified as responsibly sourced. Jewelry is another essential type of offering. The catalog is full of exquisite pieces available in white and yellow gold and completed with various finishes and diamonds. You will find charming bracelets, earrings, and necklaces for women and unique luxury bangles for men.
Street art-inspired luxury skateboards deserve a special mention. Two decorative collections are a great tribute to the skate culture. One set of three skateboards features black, gray, and pink marble, with the other three pieces made from Canadian marble wood covered with roughly 22,000 Swarowski crystals. All this makes No More Essentials a perfect choice for luxury consumers, design-hungry demanding fashionistas, and people who just adore aesthetics.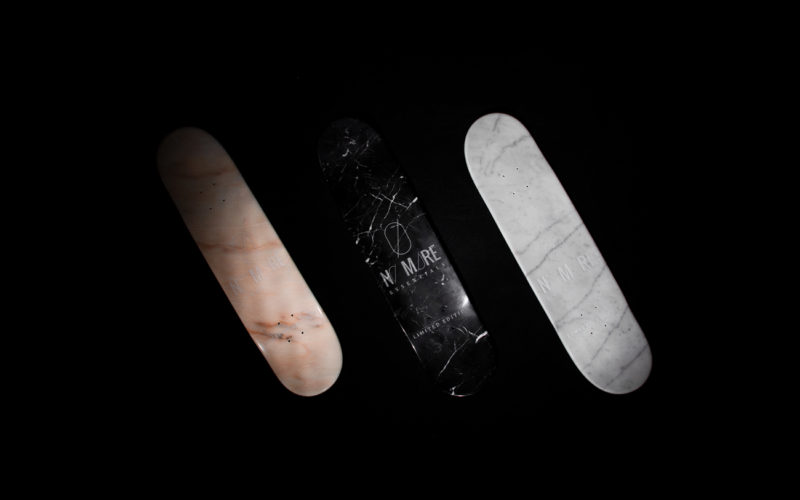 Are You Ready to Move with the Times?
You can turn a new page in your life with No More Essentials. Not only is it a selection of premium valuables, but it is also a fine approach to the more quality aesthetics. Embrace exclusive high-end design and enjoy it!
Photo courtesy of No More Essentials