Nova Frontier Film Festival: Exile and Belonging in the Modern World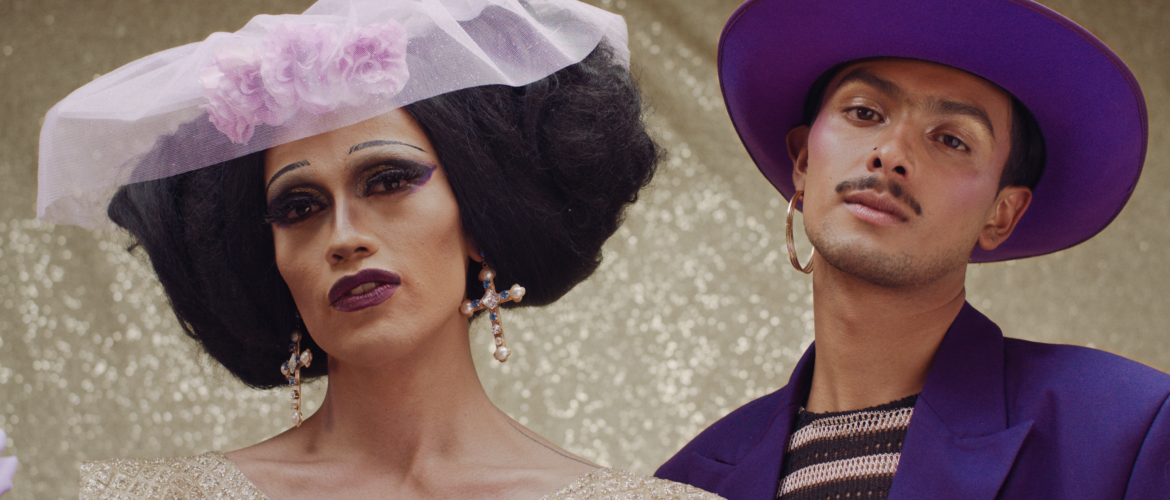 On June 24-25, 2022, Nova Frontier Film Festival (NFFF) returned to the Billie Holiday Theatre in Brooklyn, New York, to present its much-expected fifth anniversary edition. "Exile and Belonging" became the main theme of the show that traditionally brought together a wonderful variety of talented filmmakers and artists to present their works and foster the growth and development of the international community. All this couldn't be possible without the insightful founders of the event – Billy Gerard Frank and Lydia Darly. Let's get a better look at the festival!
Nova Frontier Film Festival 2022
The theme for the NFFF was chosen for a reason. Films, workshops, panels, exhibitions, and performances mainly focused on the topics of exile and belonging, especially migration, displacement for economic reasons, or wars. In this sense, it is worth mentioning that the film festival shares the experience of people from and about the Global African Diaspora, the Middle East, and Latin America. More than that, it allows emerging and young talents from underserved and underrepresented communities. That is partly why the event felt very personal and intimate – the stories told through movies were a direct reflection of what is happening in the modern world.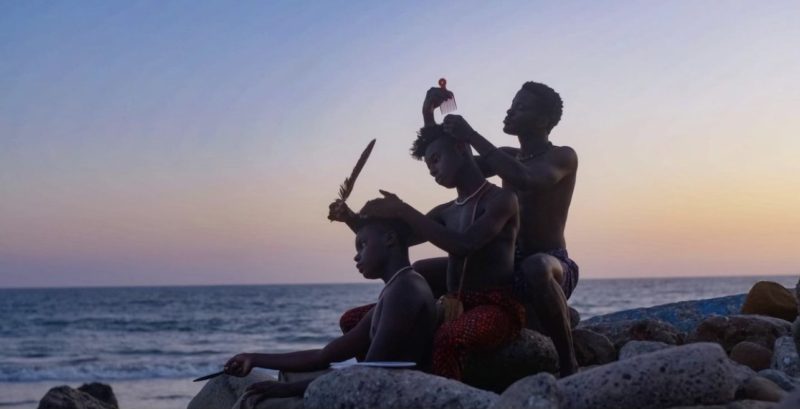 Apart from film screenings, guests of the film festival could also visit conferences, lectures, and performances. Such a variety of activities have long made NFFF a kind of hybrid show that incubates the next generation of filmmakers with the philosophy and skill-sets necessary for the new media art that, step by step, becomes the new reality. One shouldn't forget that the event is held at the Billie Holiday Theatre, which has been the festival since its inception. It is quite symbolic, as the theatre is located in the heart of Brooklyn, which is closely associated with migration, as this part of the Big Apple was once discovered by Dutch migrants.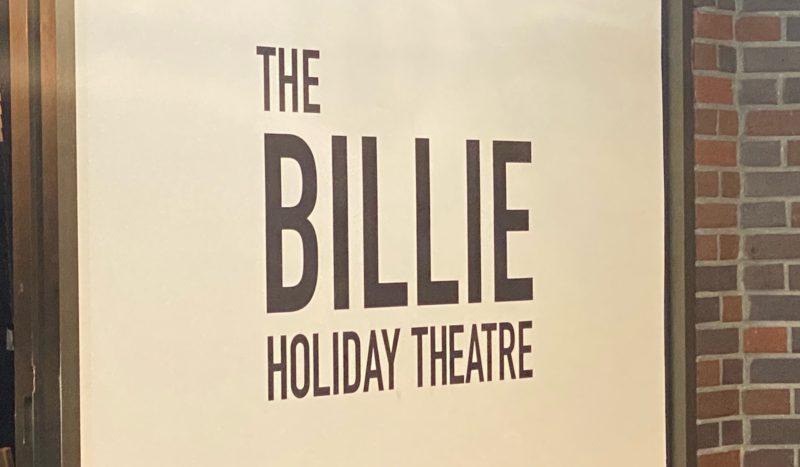 Even though the program of the 2022 edition was smaller than previously, the Nova Frontier Film Festival once again demonstrated the undeniable potential of the ambitious filmmakers when they are given a chance to showcase their works. Every year, the show is becoming more and more advanced and incorporates something fresh and new. It is even hard to imagine what awaits visitors of NFFF next year. Only time will tell!