Novelty, Kitsch, and Commercialism of Neo-Pop Art
The middle of the 20th century became a hell of productive period in the history of modern & contemporary art. Few would argue that pop art became the most successful and dazzling art movement of the century. Not only did it change the course of development of the art world, but it also allowed artists, art critics, and experts to take a new look at the meaning and value of art. As it is known, the art movement was dissolved in 1970, but its legacy was left living in neo-pop art, a postmodernist art movement that "recycled" pop culture.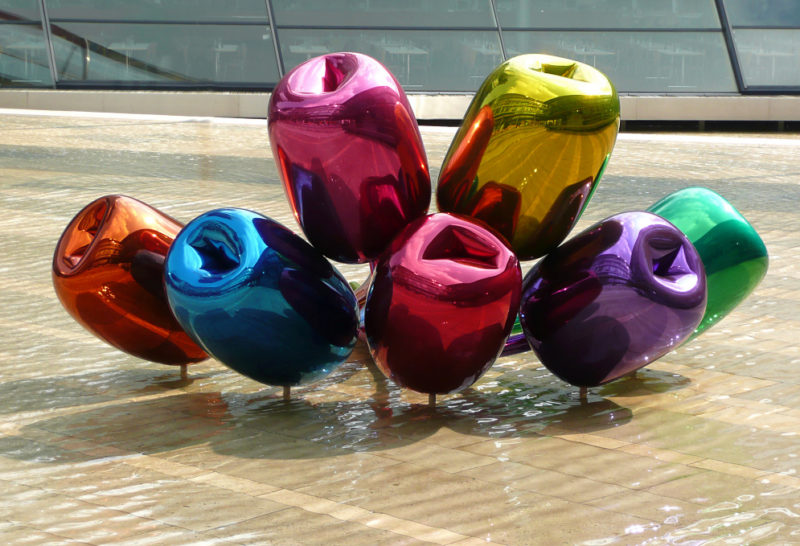 Novelty, kitsch, and commercialism of neo-pop art
New pop emerged right after the disappearance of its predecessor – pop art. The art movement wasn't something completely new. In fact, it was a mix of pop and contemporary art. The concepts of commercialism, flaunting kitsch, and a bizarre novelty continued to be the main principles of the fresh art style. So what is the difference?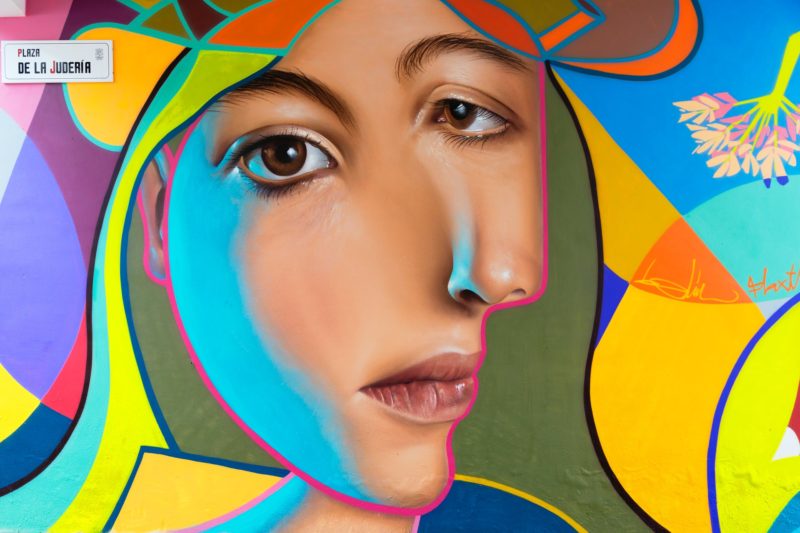 Neo-pop art was meant to be a tribute to grandiose pop artists such as Andy Warhol, Keith Haring, Roy Lichtenstein, and David Hockney. New pop painters, sculptors, and designers combined the "old good" pop art techniques and added some exclusive novelty to them. The new constellation of artists included Rober Mars, Damien Hirst, Bill Woodrow, Takashi Murakami, and Jeff Koons. However, they are rarely called neo-pop painters or installers. Why?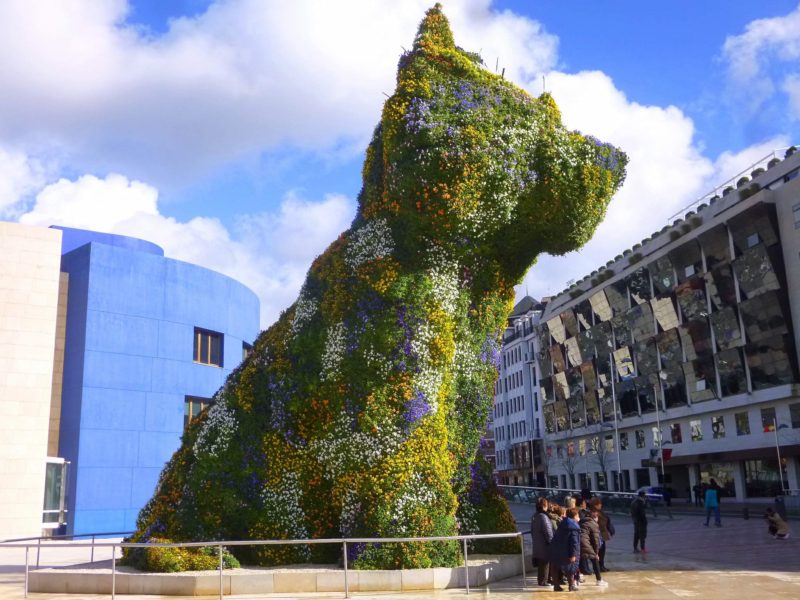 If you look at history, neo-pop art didn't last long. It is believed to be relevant only between the 80s and 90s. After that, the movement and the artists got assimilated with contemporary art, while the term itself vanished. As a result, ideas of commercialism and the omnipresent social media world are still pertinent in the contemporary art industry. They emerged together with pop art, became a part of new pop, and successfully integrated themselves into the contemporary art world. Isn't it amazing how art movements can become the transmission of various ideas between generations of people?