Original Artworks vs. Art Prints: How to Choose Art for Your Home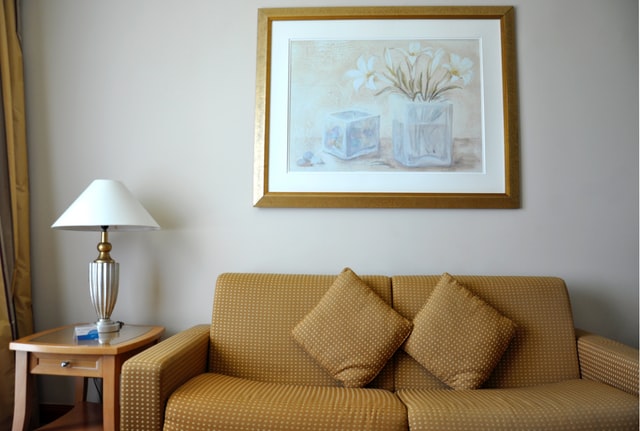 Everyone wants a beautiful home with a distinctive interior design and an abundance of decorative home items. Without a doubt, art is one of the integral elements of home aesthetics, atmosphere, and beauty. If picked right, paintings and sculptures can greatly influence the way your apartment or house looks. Often, though, people are worried about whether to buy original artworks or go for art prints. There is no right answer to this question, but some tips below will help you decide what works best for you.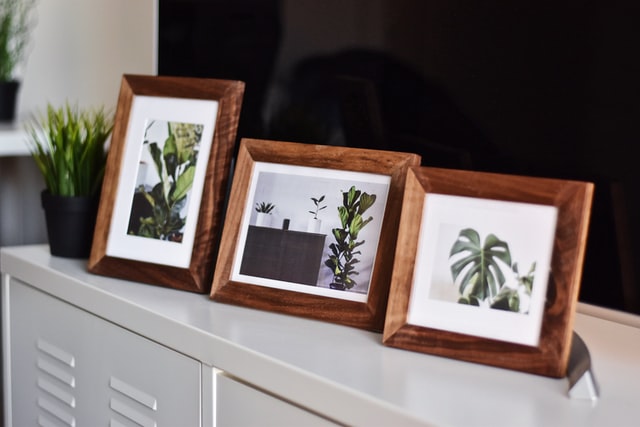 Original artworks vs. art prints: how to choose art for your home
Reasons to buy original art
Basically, there are two main reasons to buy original works of art. First, you have a special place in your home where you might want to hang a picture or install a sculpture. In this case, original pieces would be most relevant and suitable. Second, it can be a matter of personal preference. If you are an avid art collector, an art connoisseur, or designer, the chances are that you will not tolerate any fine art prints, copies, or anything else that is unoriginal.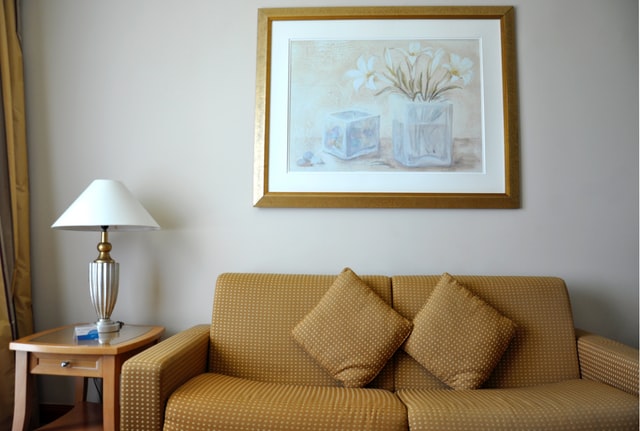 Reasons to buy art prints
Unlike original art, art prints are much more affordable and accessible for the majority of people. Prints are the best way to decorate your home with art when you need a lot of art pieces at once. Believe it or not, your wall art won't look worse if you use prints instead of original paintings since most people don't pay much attention to art. Furthermore, prints are always less demanding when it comes to conservation and restoration.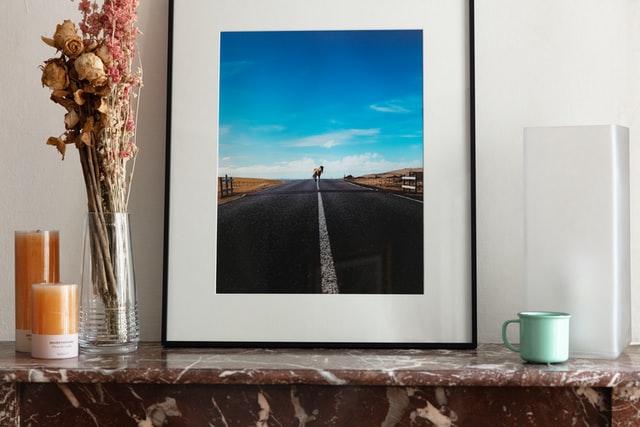 At a glance, art prints are better than original artworks, but this is not true. In essence, both variants are valid and important in their own way. As always, it's up to you what type of art to buy and how to embellish your home atmosphere.