We live in peculiar times when one does not necessarily need to wield a paintbrush or a pencil to become an artist. Thanks to the hectic growth of technology, people nowadays can translate their innermost desires and ideas into reality with the help of digital tools. For the last decades, digital art has grown into a full-fledged form of artistic expression. If you wonder how graphics can work miracles, you need to look at "Paradigma," a unique series of digital drawings by Alejandro Vega Baró, a Cuban artist who lives and works between Matanzas and Havana.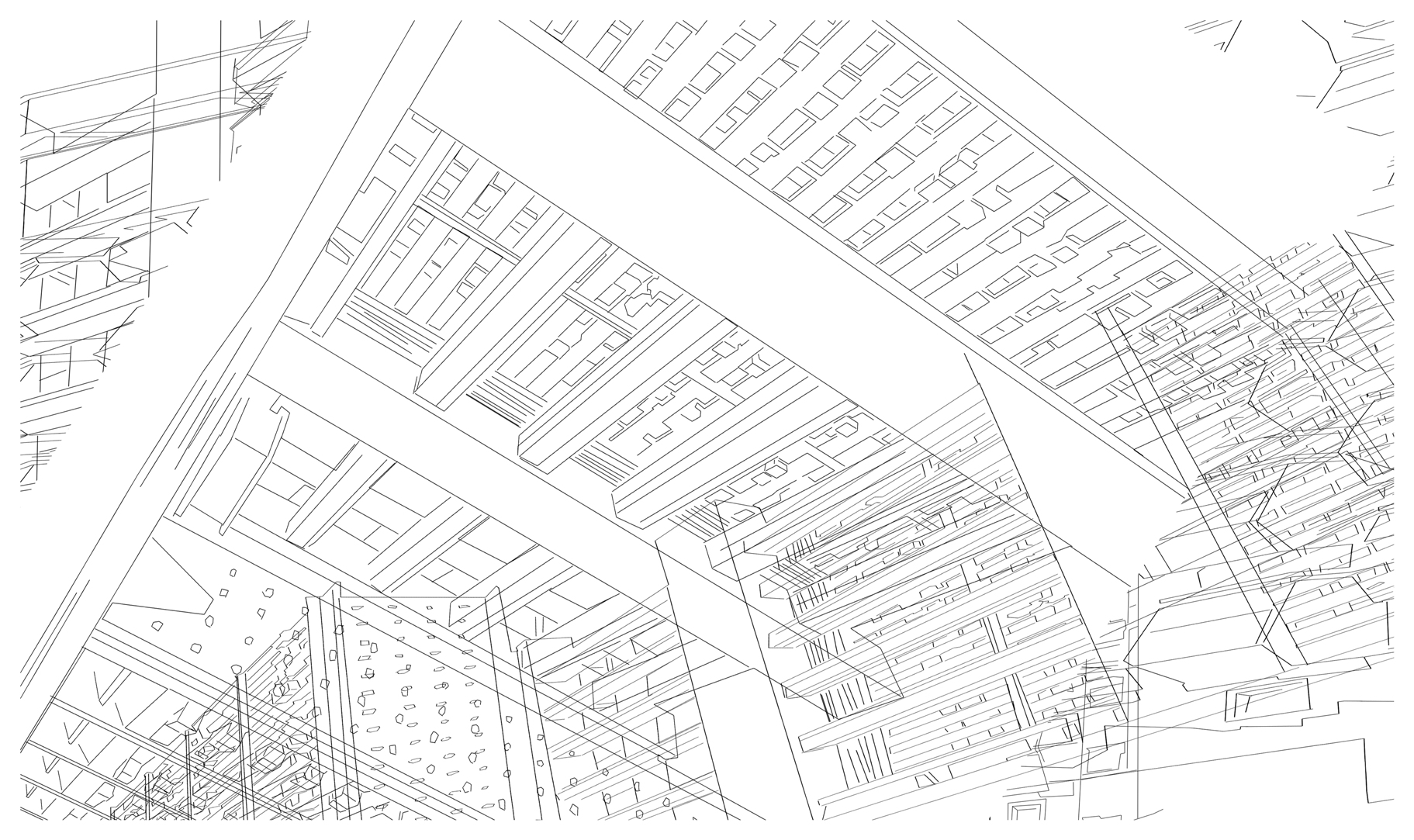 Paradigma: Alejandro Vega Baró's digital drawings you must see
Alejandro Vega Baró, also known as Alek Baró, was born in Cuba in 1997. He is now studying at the University of the Arts (ISA), majoring in Arts of restoration and conservation of cultural heritage. He also works in the art department of the Ludwig Foundation of Cuba in Havana.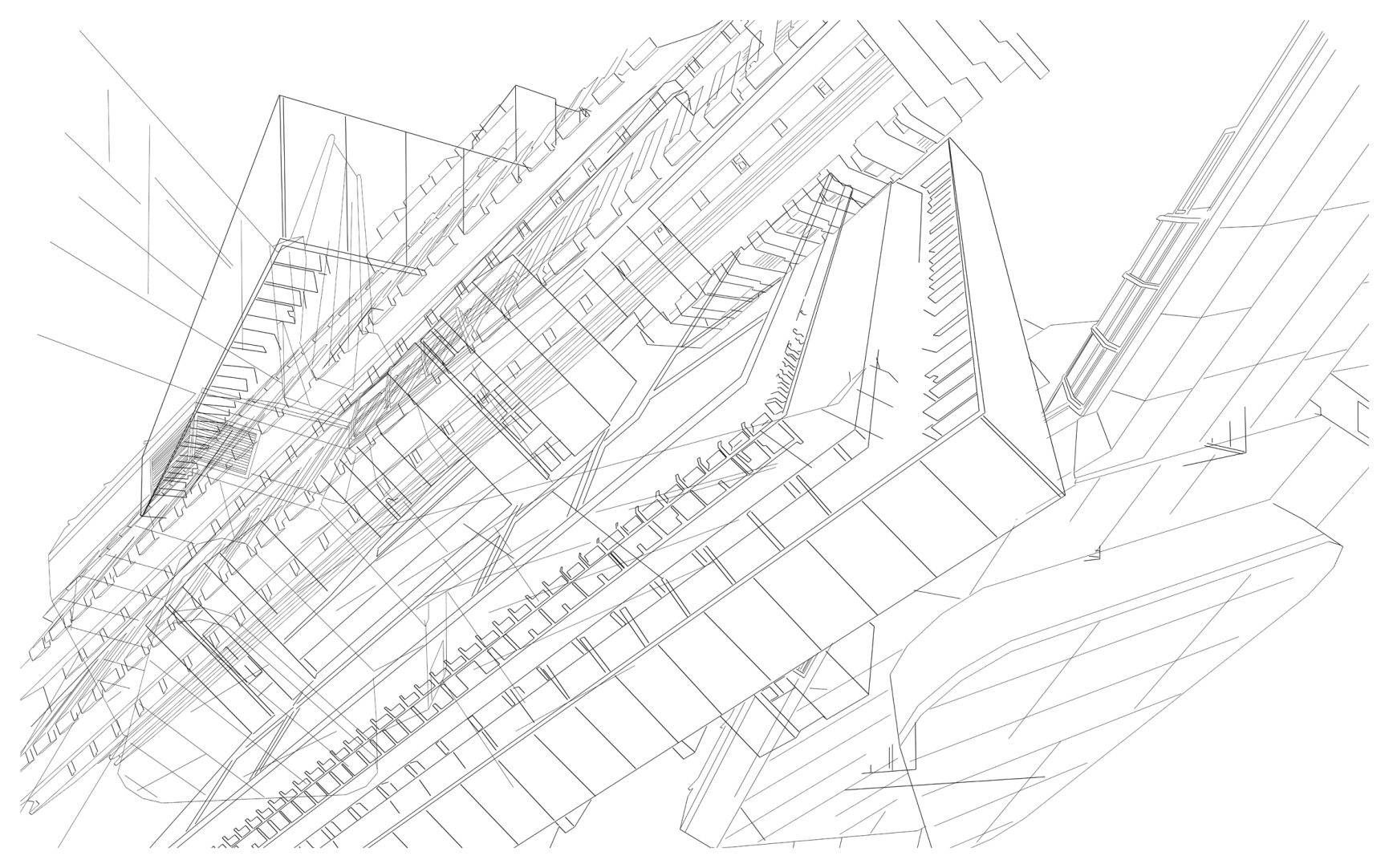 In his work, Alejandro Vega Baró seeks to understand the concept of man in the realm of history by connecting past and present. The bottom line of his art is to define the intercorrelation of contemporary societies and their past. Photography and digital art are the main mediums of the artist. Today, we want to focus on "Paradigma," Baró's series of architectural digital drawings exploring the failure of utopianisms and ideologies based on them.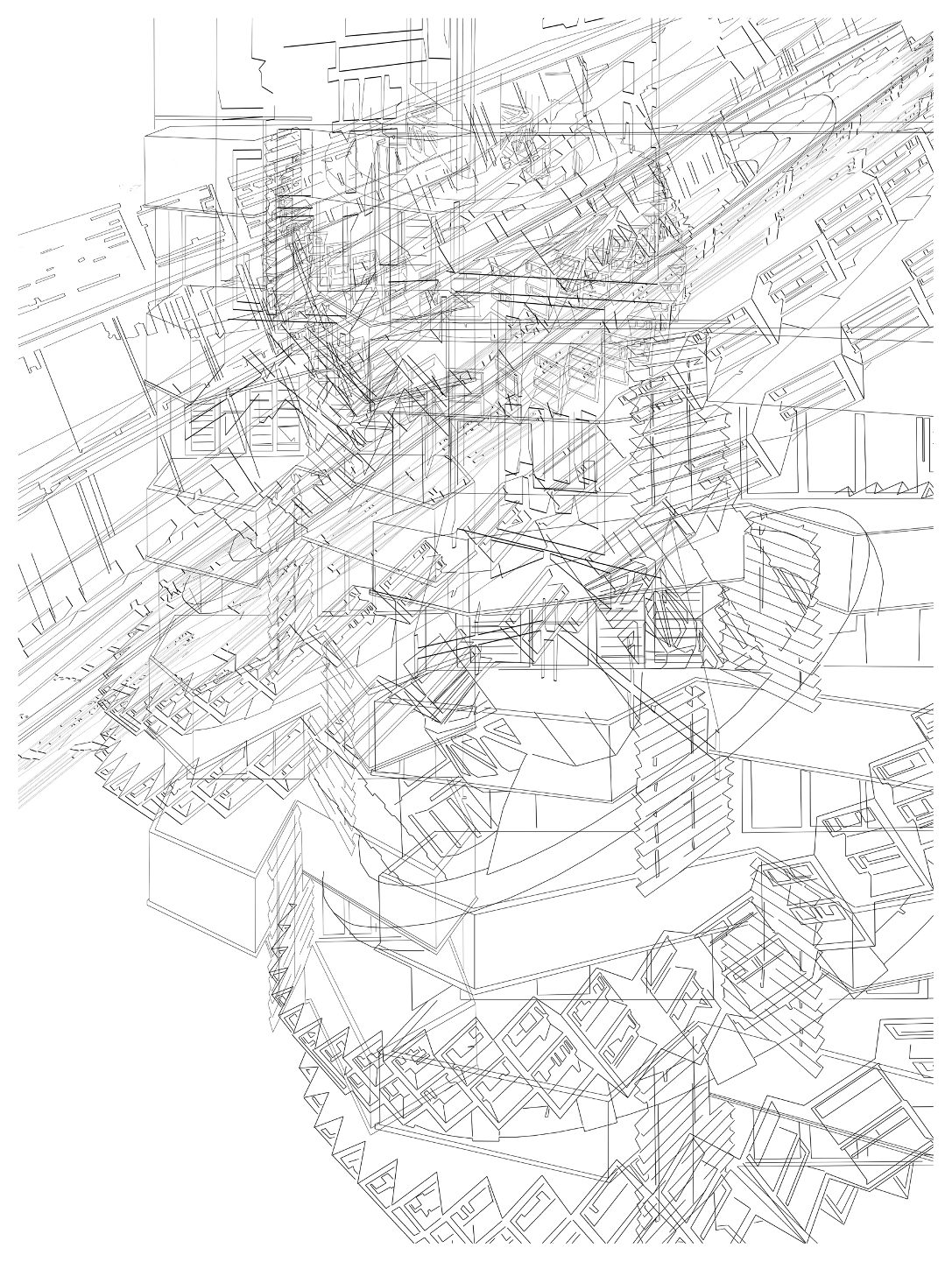 In essence, "Paradigma" combines architectural design and digital tools. Alejandro Vega Baró considers architecture the most viable genre to express the ideological ideas and projects that failed. The underlying intention of the series is to speak of the utopian paradigms through chaotic images. Each drawing demonstrates the theoretically perfect yet practically infeasible construction.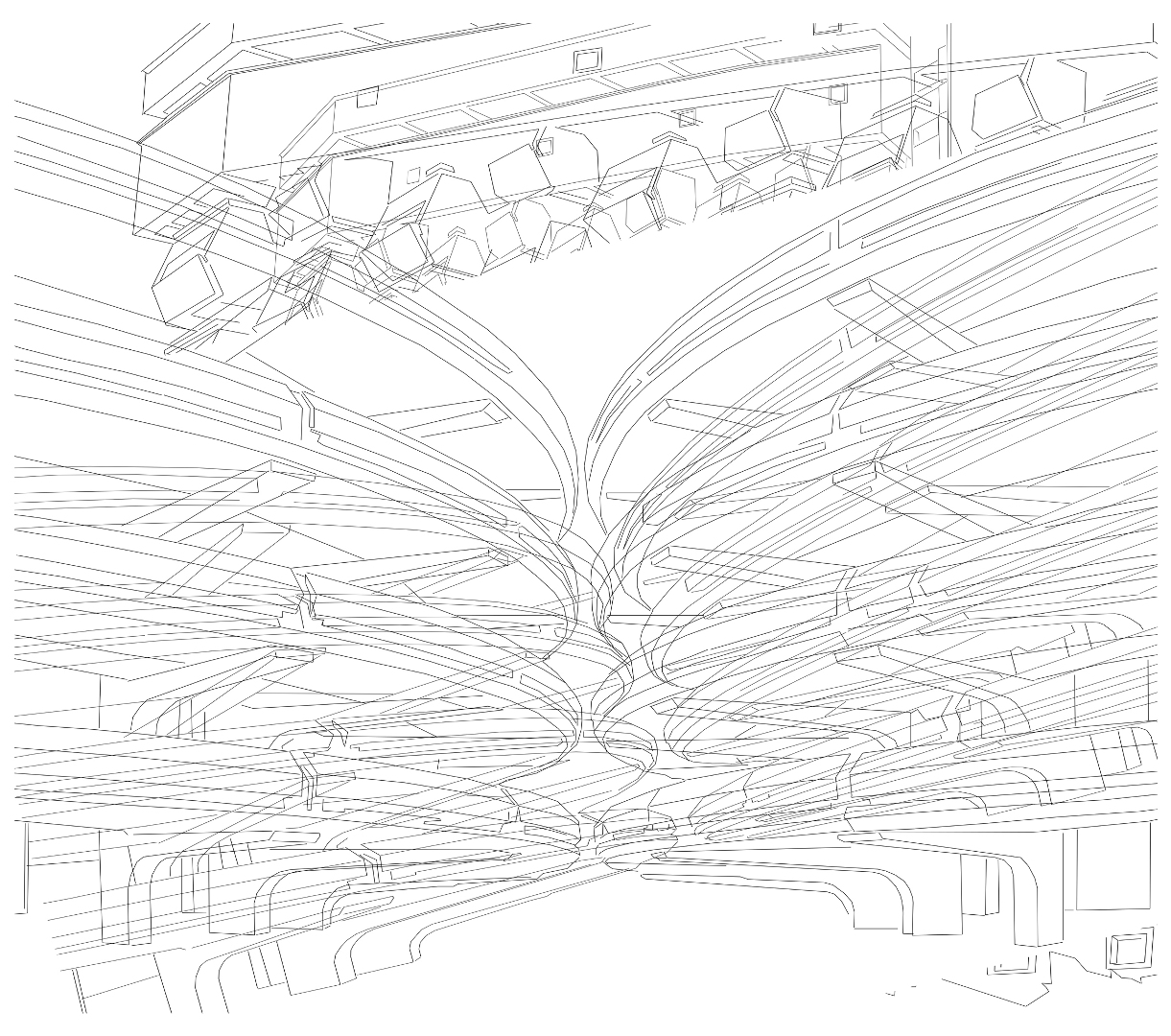 "Paradigma" is not only about the past but also about the present. Ideas covered by the artist are relevant today, as people still foster utopian thinking. This all makes architectural digital drawings by Alejandro Vega Baró truly unique and worth paying attention to.