Passions You Didn`t Know About. Top 5 Famous Car Collectors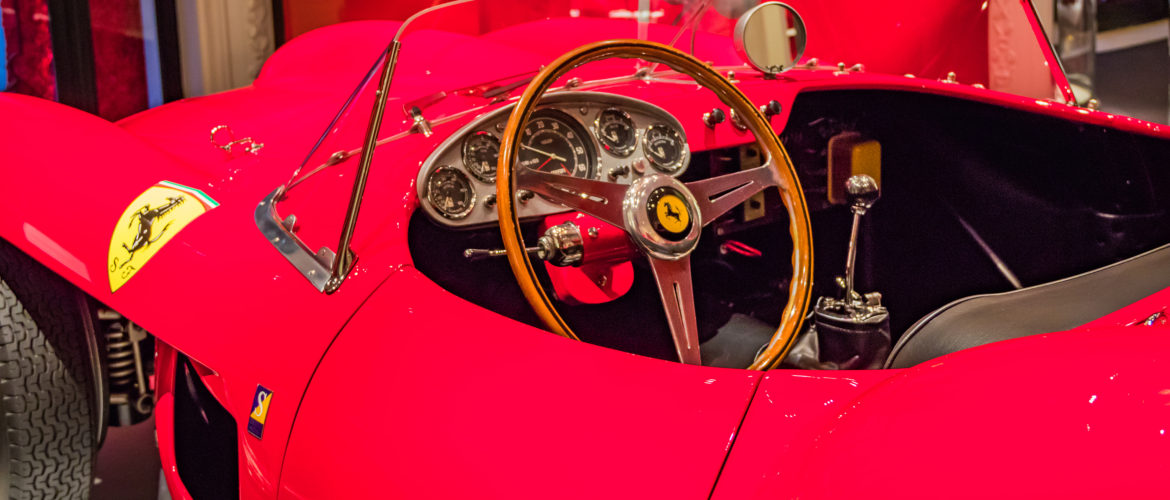 A car is one of the most luxurious collectibles. Many celebrities are avid car collectors. Some of them collect vintage cars, and some collect high-end contemporary cars; some possess only a few cars, and some acquire new ones again and again. A car is a very special category of luxury items, which becomes more expensive every year.
Top Five Famous Car Collectors and Automobile Lovers
Ralph Lauren 
Ralph Lauren is one of the most dedicated car collectors. The famous fashion designer started his collection before it went mainstream among celebrities, so most of his cars were purchased at half of the current market price. Lauren has 43 rare and exclusive automobiles. These include Ferraris, Jaguars, Bugattis, and Porsches, but no Rolls-Royce or Maserati. The cost of his collection is estimated at around 300 million dollars, and it is replenished every year.
Lady Gaga
Lady Gaga is also among avid car collectors. She prefers classic muscle cars, sports cars, and luxurious modern automobiles. Lady Gaga's collection has Mercedes, Ford, Lamborghini, Tesla, Rolls-Royce, Lincoln, Chevrolet, and Audi. Some of her cars can be seen in the singer's music videos, for example, the 1967 Ford Bronco appears in "Perfect Illusion."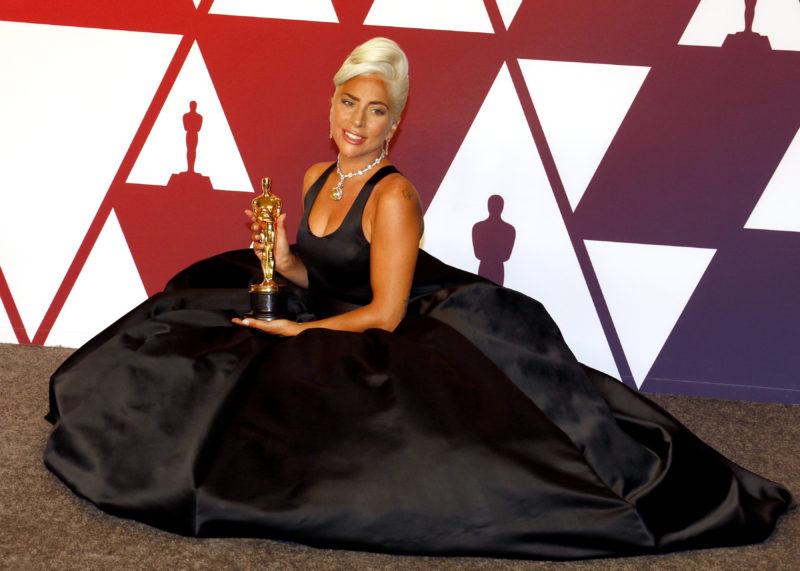 50 Cent
Curtis James Jackson III's collection includes a lot of Rolls-Royces, Lamborghini, Bugatti, Maserati, rare Enzo Ferrari, and even a hypercar. The most expensive car in his collection is the Bugatti Chiron, the cost of which is 3.2 million dollars. Some of his collectibles are specially customized. For example, his Lamborghini Aventador Roadster is covered with a golden-blue pattern that also appears on the rapper`s t-shirt and sneakers.
Rowan Atkinson
Rowan Atkinson is a famous comedian and car lover. He has repeatedly participated in car racing, so it is no wonder that his collection features racing cars. There are also retro automobiles, such as Jaguar Mark VII 1952 and Mercedes-Benz W100 60th.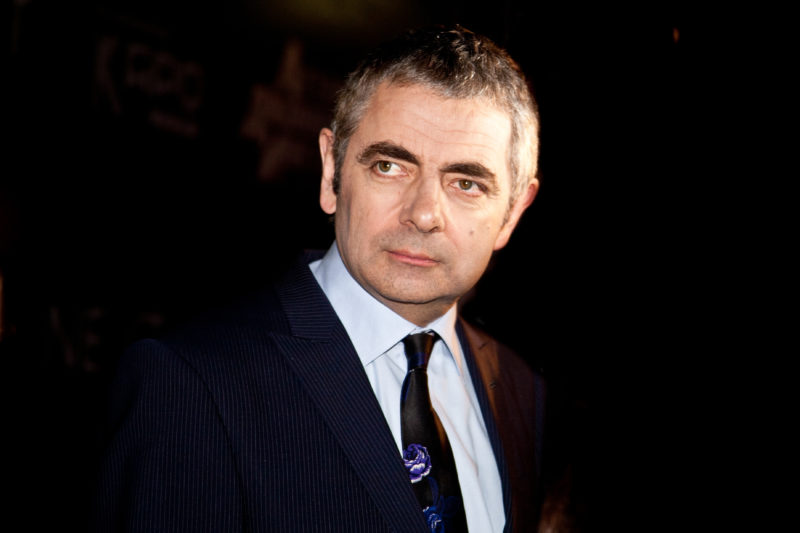 Sultan of Brunei
Hassanal Bolkiah is the only politician on this list of car collectors. He is the owner of the biggest car collection in the world. It was rumored that the total length of the sultan`s automobiles is about 20 miles. The cost of collection is 5 billion dollars. Sultan has rare Ferrari, Lamborghini, BMW, Bentley, and other luxurious car models.
This is a great pleasure to be a car collector: you can not only look at your cars but also drive them. This is what most celebrities do every day, showing their amazing collectibles to the public.