Top 5 Best Luxury Electric Cars in 2021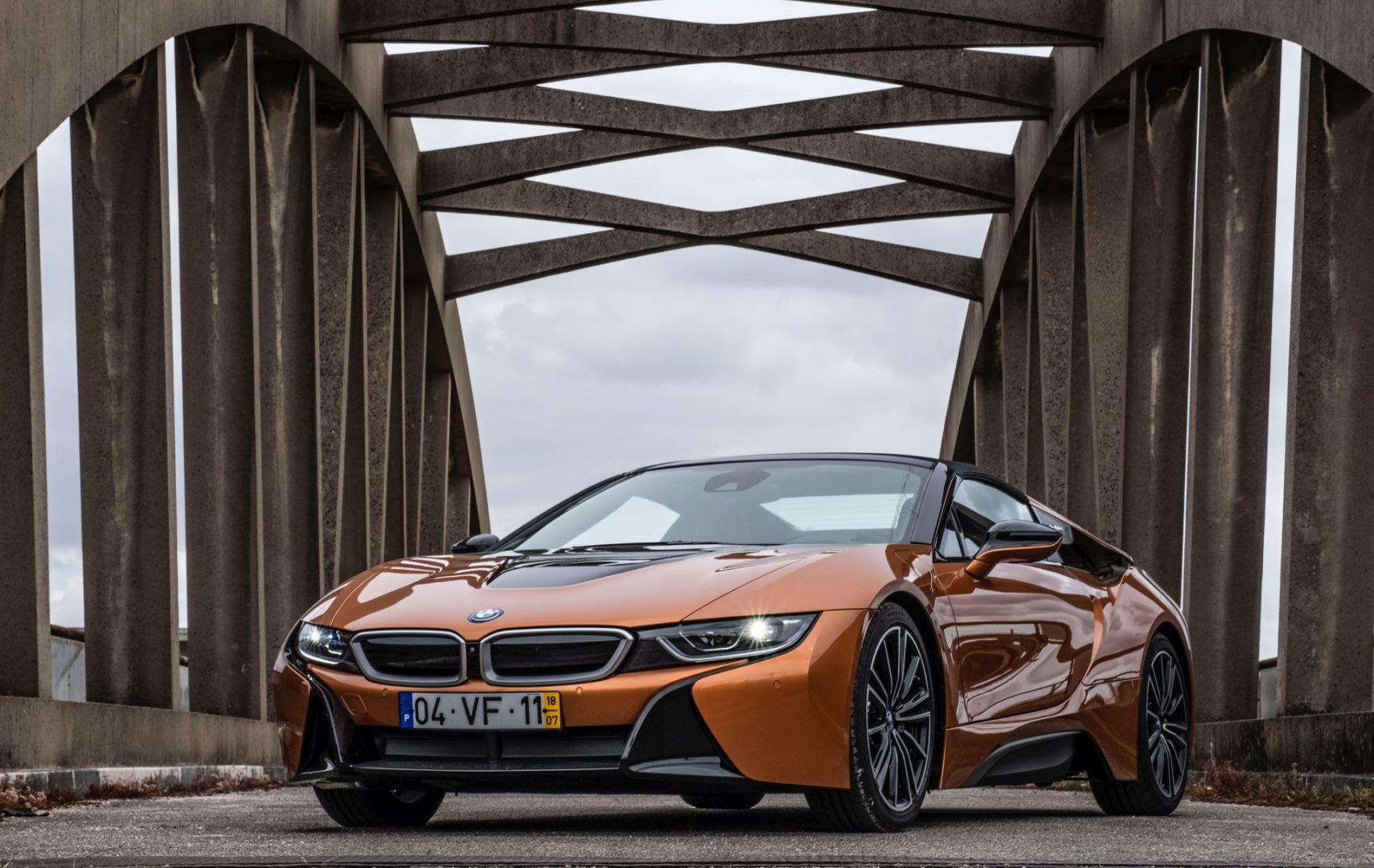 Electrifying cars is one of the most fast-growing and wide-spreading trends in the automotive industry. For the last decade, electric & hybrid vehicle technology has evolved so much that nowadays battery-powered automobiles hold a serious competition with petrol cars. If you foster the idea of green vehicles and renewable energy, but you still depend on your fancy car, we have a solution for you. Below you will find a list of the five best luxury electric cars that can serve you as a more ecologically friendly substitute for your traditional auto in 2021.
Top 5 best luxury electric cars in 2021
1. Porsche Taycan (starts at $79,900)
The Porsche Taycan is best known for its blistering acceleration and sophisticated interior design full of useful features. At the same time, cabin control might seem too sensitive and hence awkward.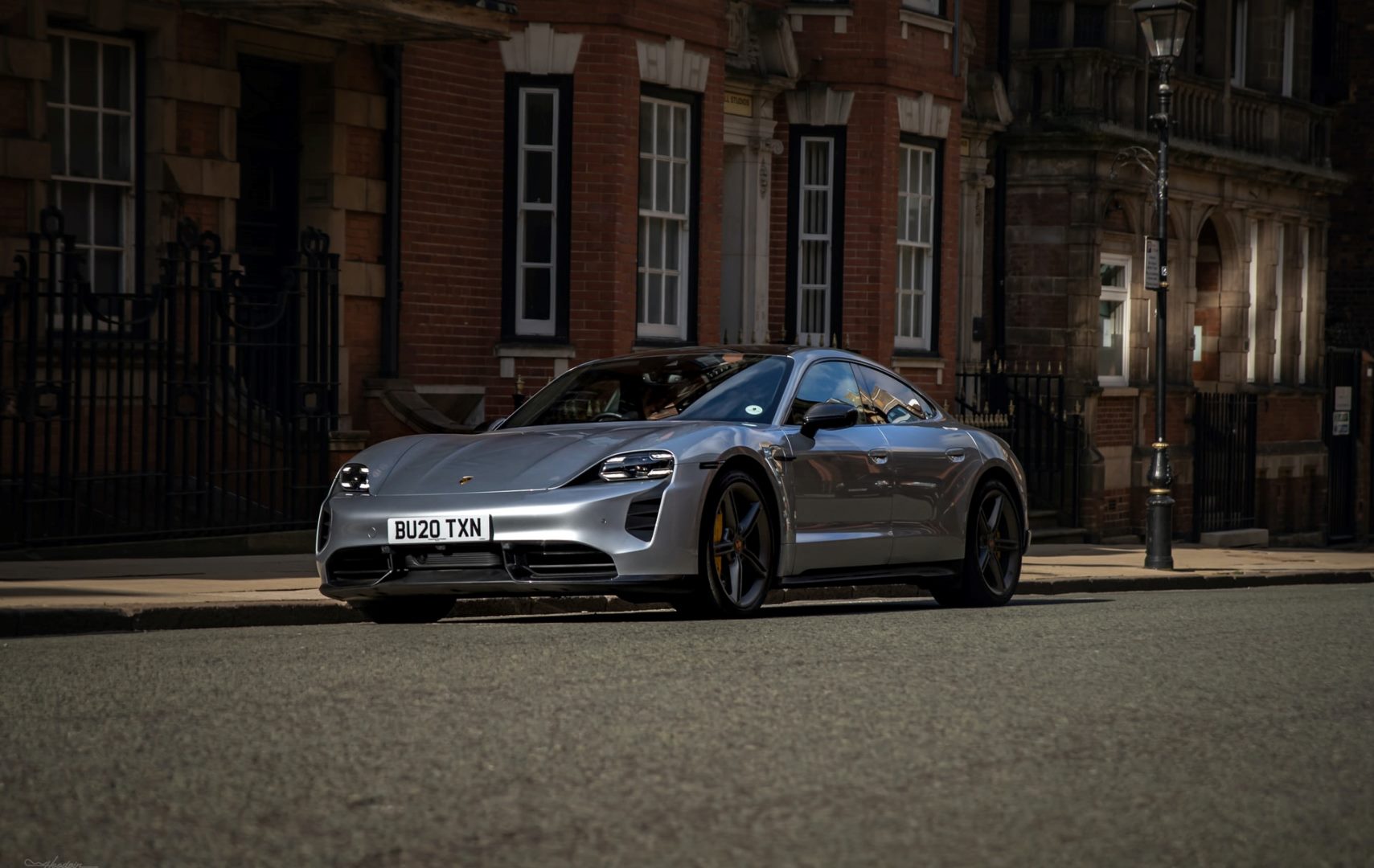 2. Tesla Model S (starts at $79,990)
The Tesla Model S is the pinnacle of Tesla's technological development so far. Even though the flat and minimalistic design does not look very luxurious, you will get overly decent performance among other electric cars instead.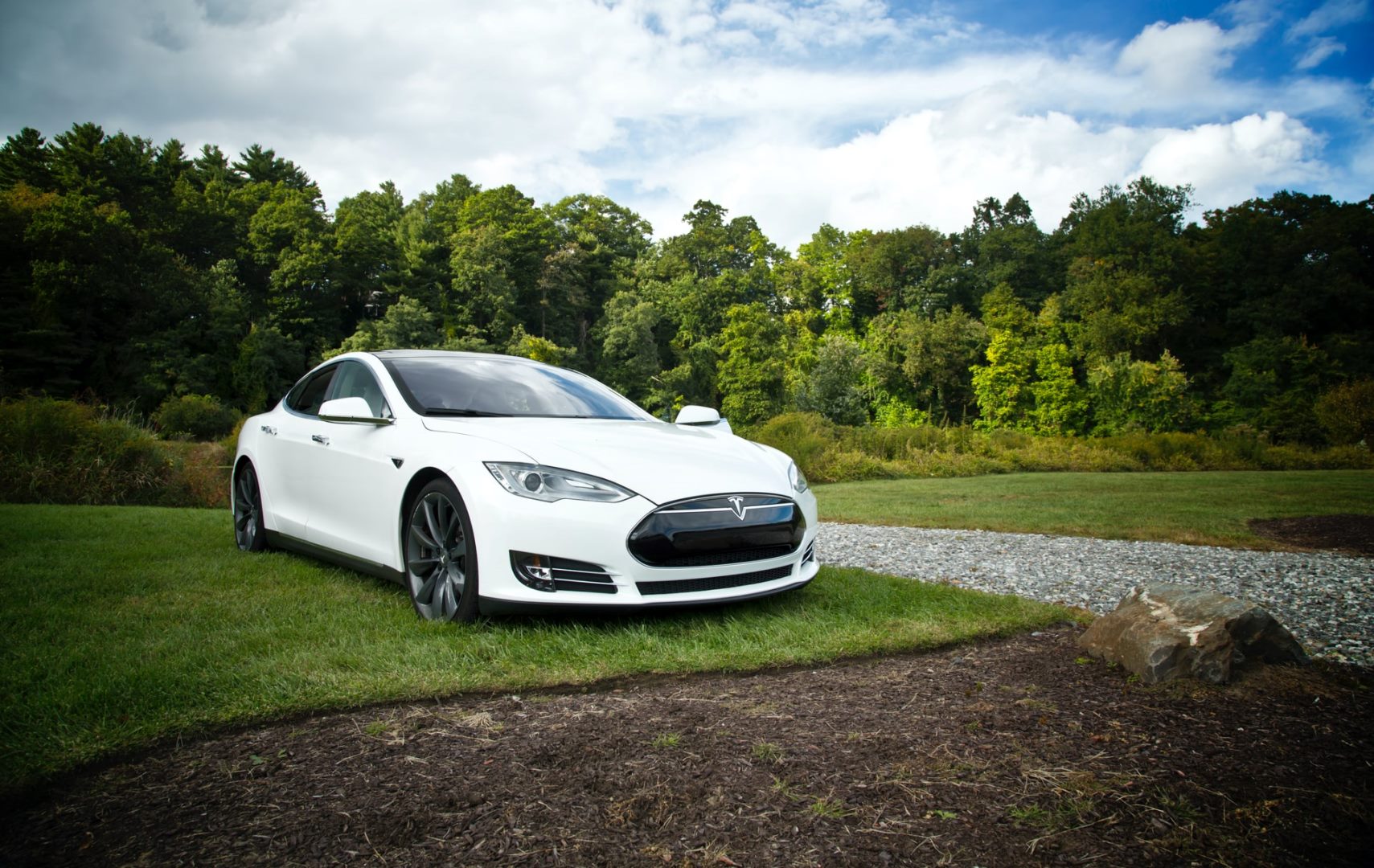 3. Polestar 2 (starts at $59,900)
The Polestar 2 features arguably the sharpest design among all hybrid and luxury electric cars as of today. Sleek technology and spacious interior make it one of the comfiest luxury cars in terms of driver & passenger experience.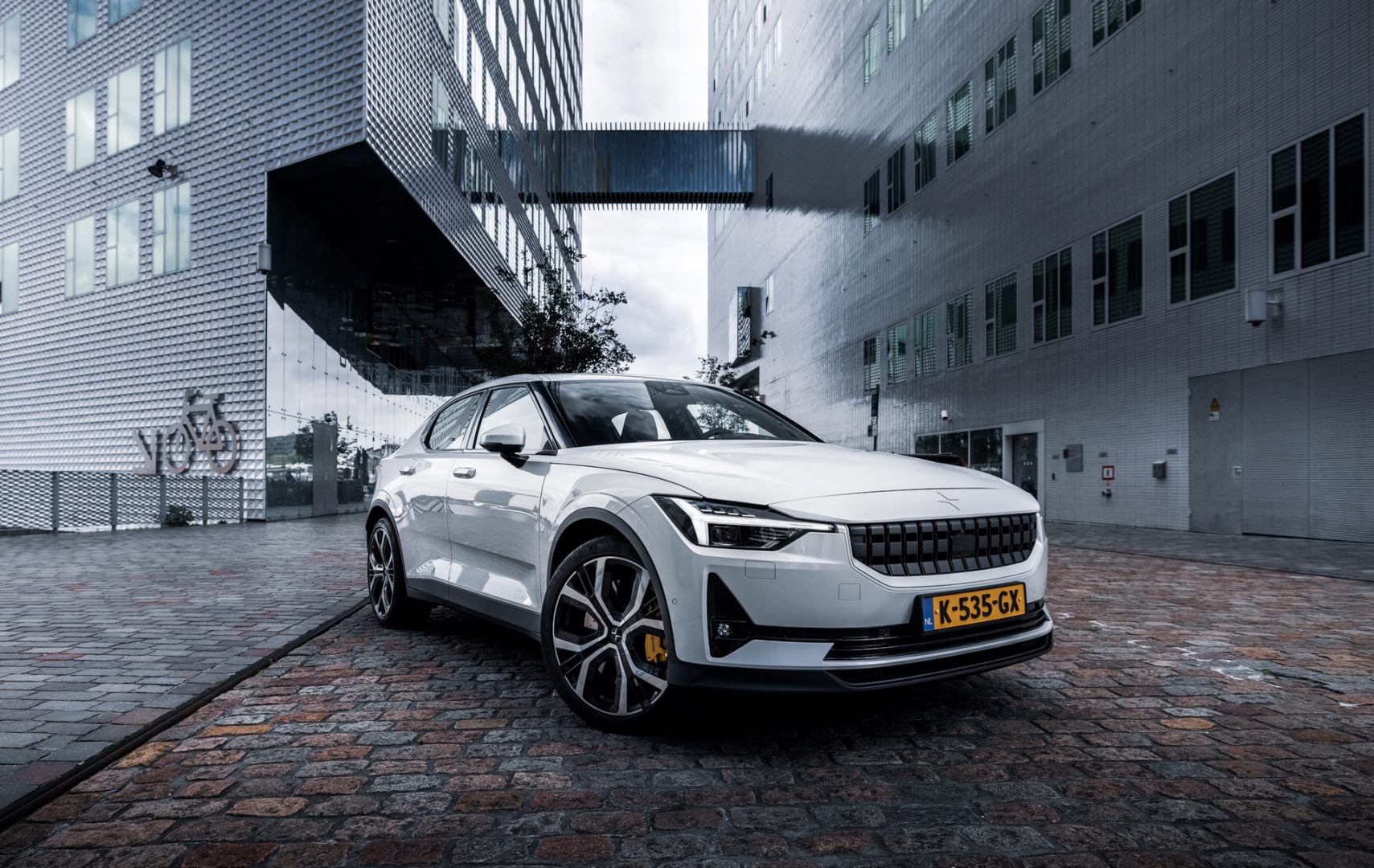 4. Ford Mustang Mach-E (starts at $42,895)
The Ford Mustang Mach-E is an electric compact SUV providing its owner with excellent steering and handling, to say nothing of appealing interior and exterior styling.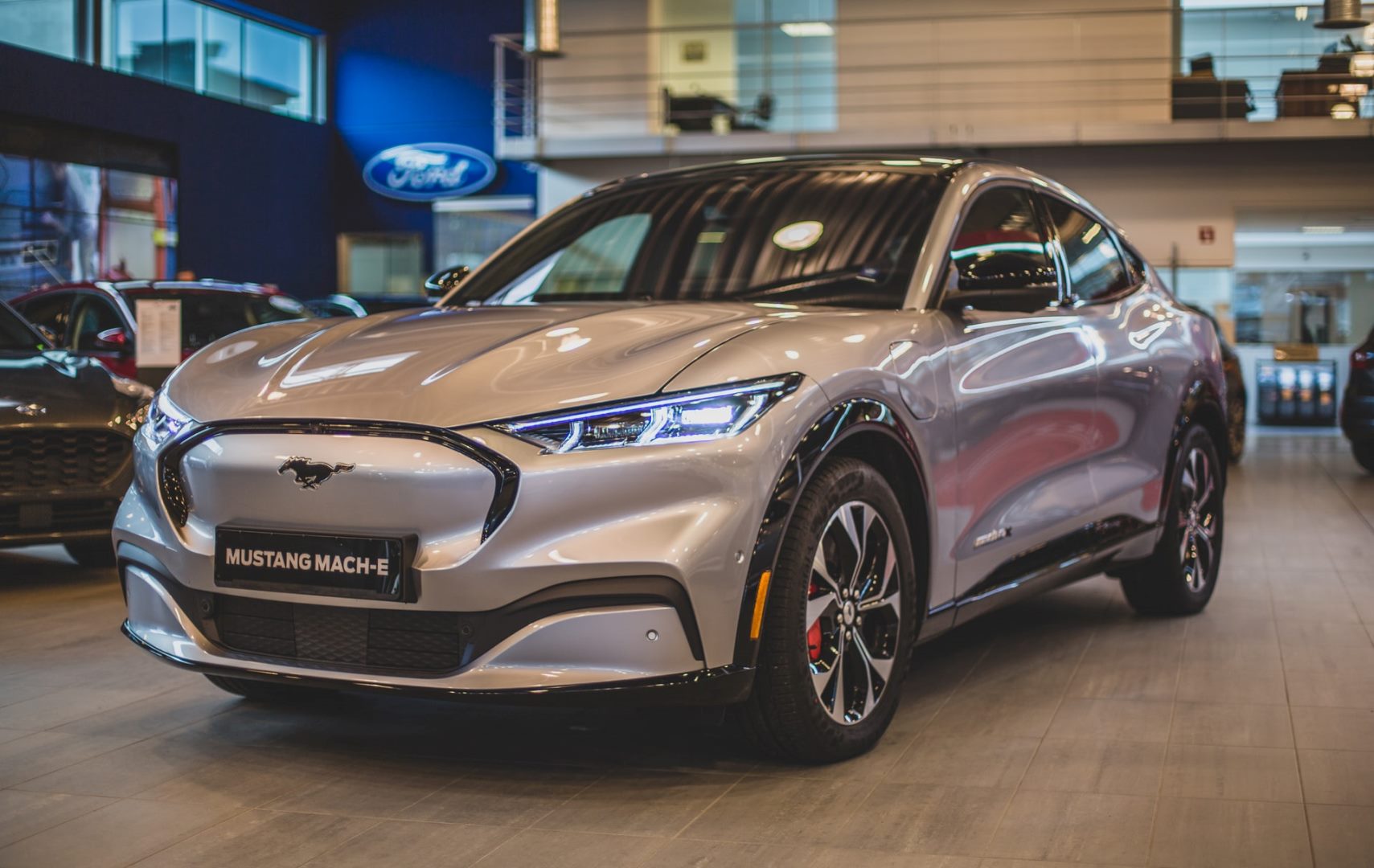 5. BMW i8 (starts at $147,500)
Outside-the-box design and enhanced performance make the BMW i8 a comfortable and highly efficient option for daily use. However, this hybrid sports car has limited storage space, which will be a deal-breaker for many people.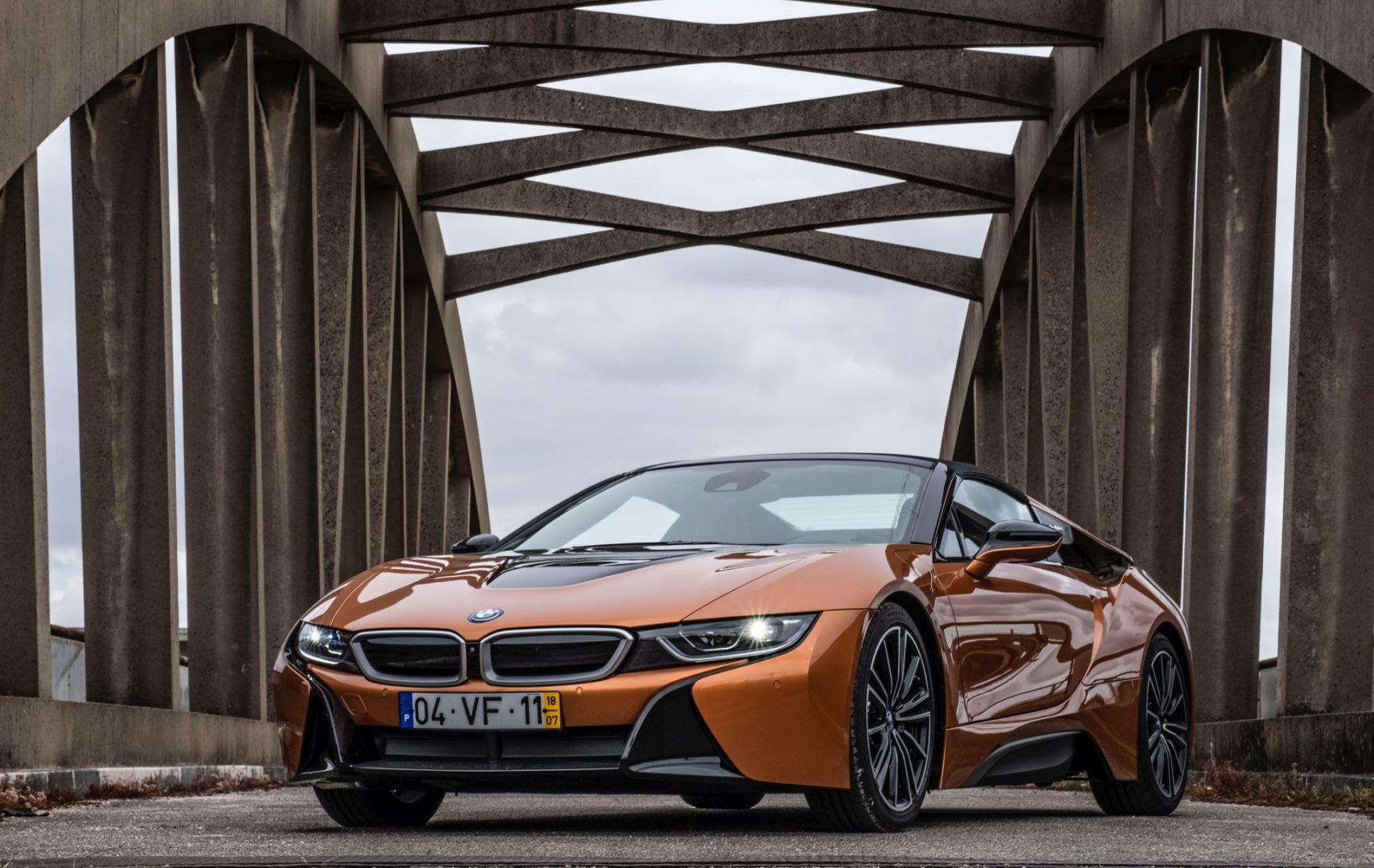 Whichever car you choose, you will get a seamless driving experience and ecologically friendly and ergonomic comfort for its price. There is no doubt that the future of the luxury industry and automotive technology belongs to luxury electric cars!