Pastel Art: The History and Rise of the Painting Technique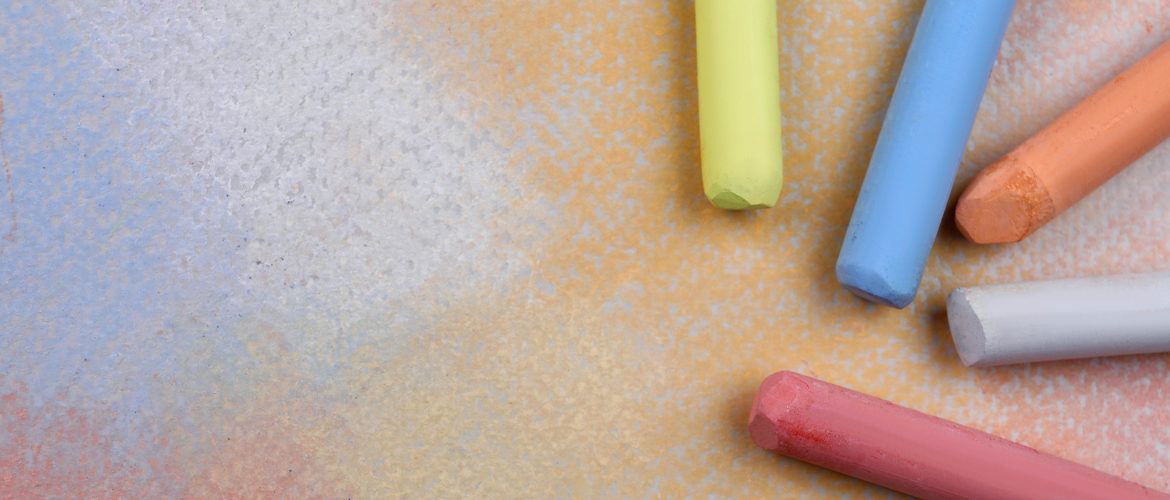 Pastel is an art medium with unique properties that distinguish it from other artistic media. Pastel art differs from oil painting with light textures, and from watercolor with color density. It is vibrant, rich, and airy at the same time. However, despite all these advantages, pastel was used for sketching only for a long time. Many painters and collectors didn't take it seriously.
The History of Pastel
Natural chalks were used by artists already in the 15th century. One of the greatest pioneers of this art technique was the French court painter Jean Perréal, who often accompanied Louis XII during his military campaigns. Since oil paints were not adapted for plain air at that time, Perréal used chalks for quick sketching. Pastel, as we know it today, originated in the 16th century in Italy. It was made from powdered pigments bound by natural gum, animal or fish glue. However, pastel art was still not very popular, even though some renowned artists did use pastels in their work. Among them were Hans Holbein the Younger, Robert Nanteuil, and Joseph Vivien. In the 18th century, due to the portraits by Rosalba Carriera, pastel finally became one of the favorite techniques of the nobility and the symbol of Rococo painting.
Pastel Art by Rosalba Carriera
Rosalba Carriera was a Venetian painter who started her artistic path as a lacemaker and miniaturist. She became renowned for pastel art and portraits of nobility that she painted in this technique. Her works were light and bright, and they didn't require much time for the model to pose. In 1720, the work of Rosalba Carriera was appreciated by the art elite, and the artist was invited to become a member of the French Royal Academy of Painting and Sculpture. This was when pastel paintings became highly popular in Europe.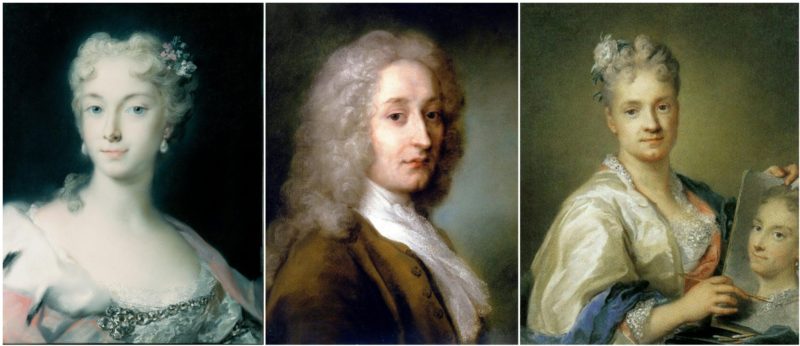 Pastel portraits by Rosalba Carriera perfectly reflected the Rococo fashion with its pomp and impulsivity. Pastels allowed conveying the texture of powdered wigs, rouges, waving tapes, and lace cuffs. Quick and free lines and figures on the blurred background won the hearts of the French court and made the artist one of the greatest portraitists of her time.
Pastel art lost its popularity with the end of the French monarchy and Rococo with which it was firmly associated. However, it was revived several decades later by Edgar Degas and other notable French painters such as Matisse, Renoir, Monet, Gauguin, and Toulouse-Lautrec. The pastel painting technique remains popular to this day, being used by many talented contemporary artists.