It is never only one factor that makes people want to work with a particular auction house. The thing is that, nowadays, many collectors stumble across an impossible dilemma: an auction house is either experienced but old-fashioned or innovative and yet lacks the much-needed experience. However, there is still a golden middle, though to find it is not always easy. If you are looking for an innovative auction house where a dedication to traditions and cutting-edge art are not just mere words, then the French auction house PIASA is right for you.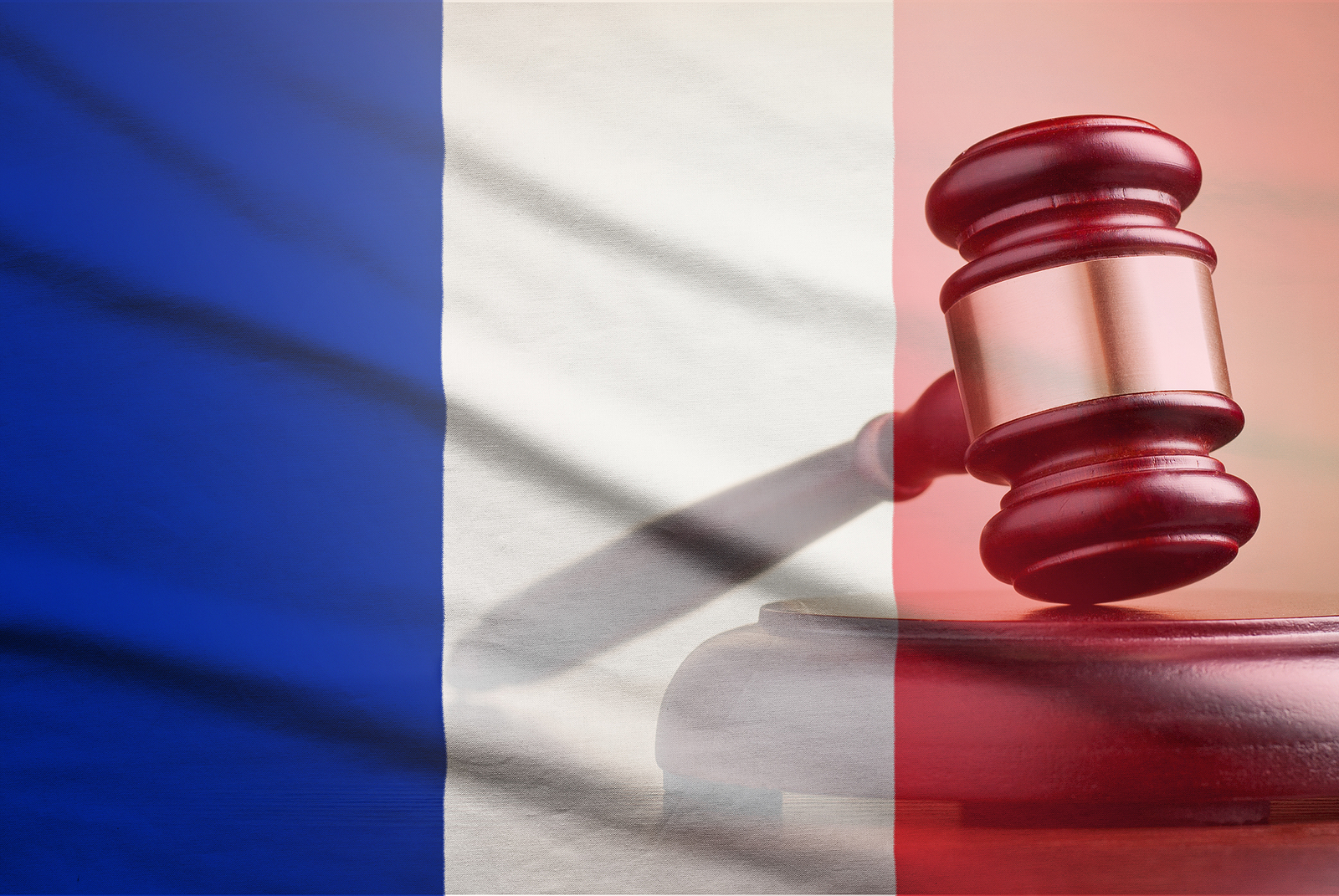 PIASA: innovative auction house that you deserve
PIASA was founded in October 1996. Back then, it was based in the legendary Richelieu-Drouot district in Paris. In 2014, the auction house decided to move to the no less famous "Golden Triangle," where it has been occupying an 18th-century mansion since then.
When it comes to buying fine art at auctions, PIASA comes across as an innovative auction house with a strong identity and a peerless reputation, which is a rare combination to find these days. Thanks to the loving diligence and genuine enthusiasm, PIASA has earned itself the name of one of the most respectable auction houses not only in France but also abroad.
Though PIASA's achievements are impressive, there is nothing but mutual cooperation of real specialists behind it. About thirty people constitute the PIASA team, each doing their best to provide top-notch service to the customers. This innovative auction house specializes in a variety of valuables, including ancient paintings and drawings, jewelry, books and manuscripts, Asian arts, and more. PIASA puts a special focus on its selection of 20th-century design, where you can find exceptional pieces of Italian interior design and fine furniture.
PIASA is indeed a wealth of valuable experience and a place where even the most exotic things of both the present and the past can be found!