Portion Museum's Grand Opening with the Best Crypto Artists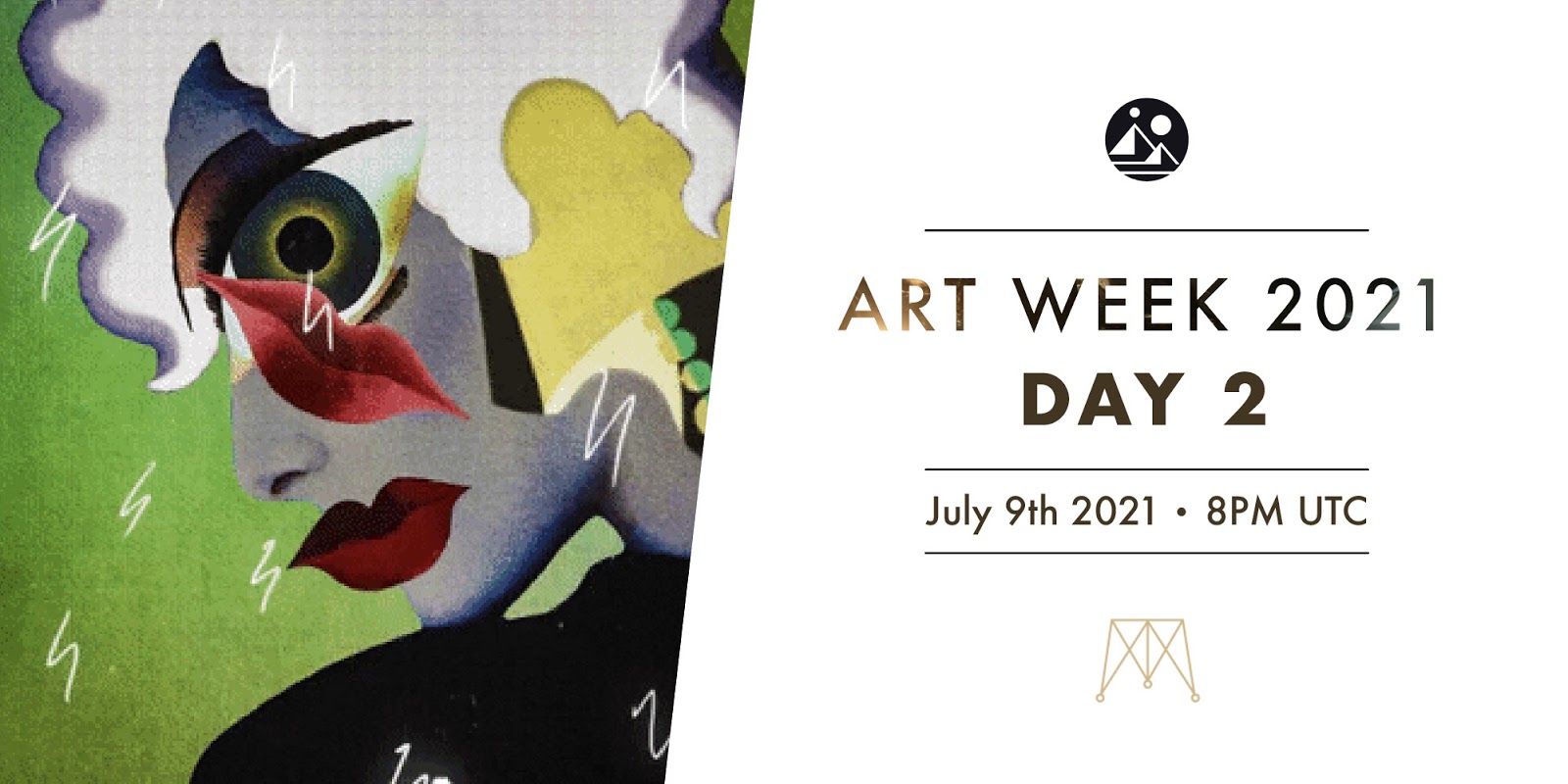 What is your take on NFT art? Do you find it exciting, disturbing, or inexplicably overwhelming? Whether you are acquainted with the concepts of blockchain art and crypto artists or not, you need to immerse yourself in the realm of virtual art as soon as possible. A whole new world is waiting for you out there!
If you cannot wait to plunge into a new experience, we have something for you. Portion, an innovative online art marketplace, is celebrating the grand opening of its museum in the Voltaire District, a sought-after place in the world of Decentraland. The event will take place on July 9, the second day of Decentraland Art Week 2021.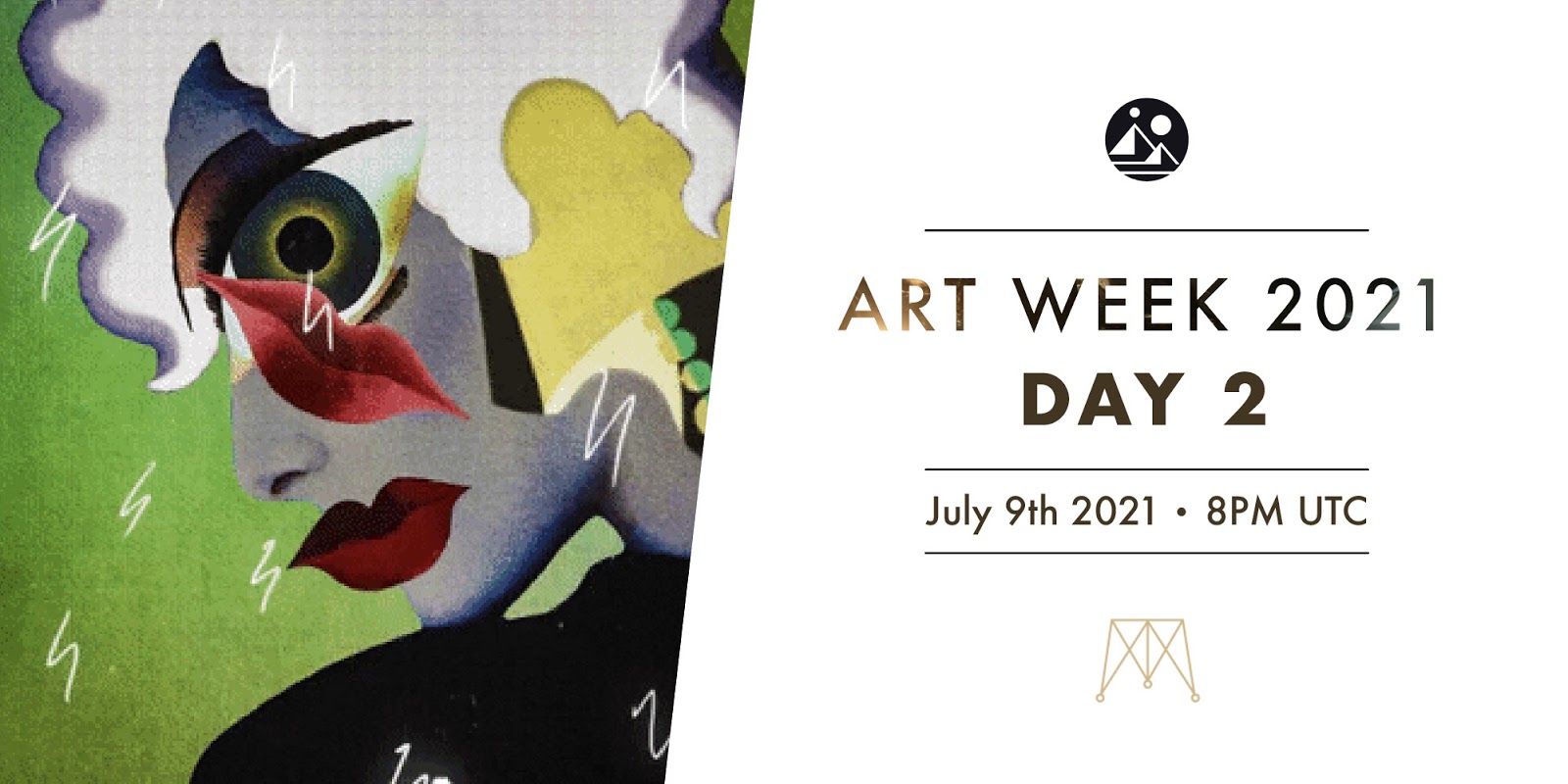 Portion Museum's grand opening with the best crypto artists
Have you heard of Decentraland before? It is an Etherum-powered virtual reality platform allowing users to purchase plots of land, which they can later navigate and monetize online. On July 8, the platform will launch Decentraland Art Week, a one-of-a-kind occasion when many prominent crypto artists and art galleries from different corners of the NFT art world gather to present their works and share their experiences.
Portion Museum is one of the most anticipated participants of the upcoming event. Connecting collectors and artists through Blockchain technology, Portion holds a leading position in the development of the NFT art market. Thanks to this premier online marketplace, even beginner collectors can now easily buy, sell, and invest in art with complete transparency.
Portion Museum's grand opening in Voltaire District will feature seven floors of groundbreaking NFT art by various talented crypto artists. Among them are Kevin Abosch, Sephora Venites, Osinachi, David Young, Yossi, Be Svendsen X Android Jones, and Ryan Koopmans. If you want to become part of this trailblazing show, be sure to join Decentraland and find Portion Museum using the following map coordinates: 50,100. Good luck!