Art is a province of all humankind. However, people 'cut it into chunks' to better cultivate and develop their aesthetical tastes and preferences. One of such 'chunks' is Russian art, an exceptional and extraordinary world where fantasy and reality form a queer unity that is so much loved by critics and enthusiasts all around the globe. If you are passionate about Russian painting and sculpture, you should visit ABA Gallery, a place dedicated to the finest works of Russian art of the 19th and 20th centuries.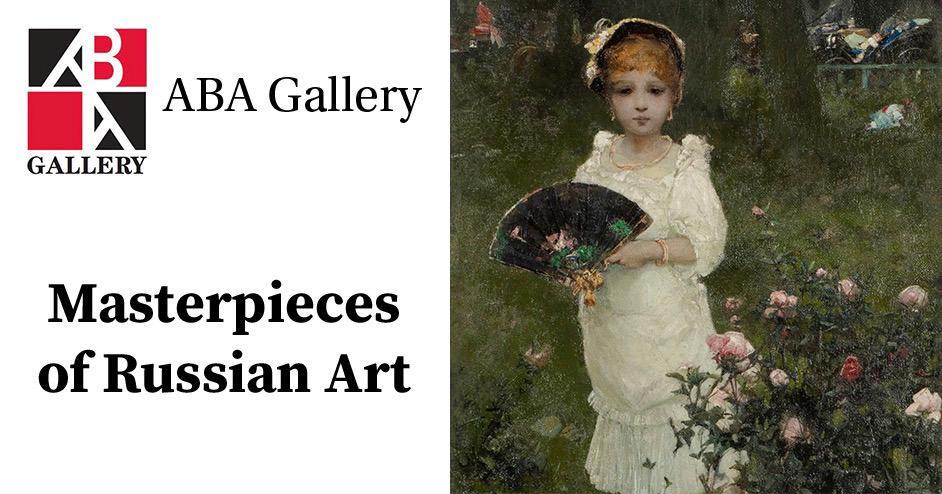 The finest Russian art at ABA Gallery
ABA Gallery is a distinctive niche where art is loved, cherished, and promoted. The fine art gallery is based in the Flatiron District of Manhattan, NYC. It has earned the name of one of the central art venues devoted to works of modern and contemporary Russian artists. For more than 30 years, ABA Gallery has been helping private, corporate, and museum clients with the valuation and acquisition of rare and prominent artworks by Russian masters.
Thanks to the zeal and ardent work of the gallery, numerous public and private collections in Europe and the United States have been replenished with the significant and precious gems of Russian art. These include works by Ivan Aivazovsky, Boris Grigoriev, Natalia Goncharova, David Burliuk, and Abram Arkhipov, among many others.
It is worth mentioning that ABA Gallery will participate in the upcoming 2021 edition of The Palm Beach Show that will take place at the Palm Beach County Convention Center on February 11-16. If you are a keen admirer of Russian culture, you should definitely visit the fair and the exhibition presented by ABA Gallery in particular.
ABA Gallery is indeed a go-to place for all those who love Russian art and want to acquire original artworks for their collections. We highly recommend visiting this amazing place whenever you have such a chance!