Great news! The Palm Beach Show will return to the Palm Beach Convention Center with its 2021 edition on February 11-16. It has been confirmed that one of the most influential and outstanding art shows in the US will go ahead as planned, but with COVID restrictions. Though the launch of the event was initially accepted with skepticism, organizers stood fast and refused to cancel the art show. So what is waiting for visitors of West Palm Beach this year?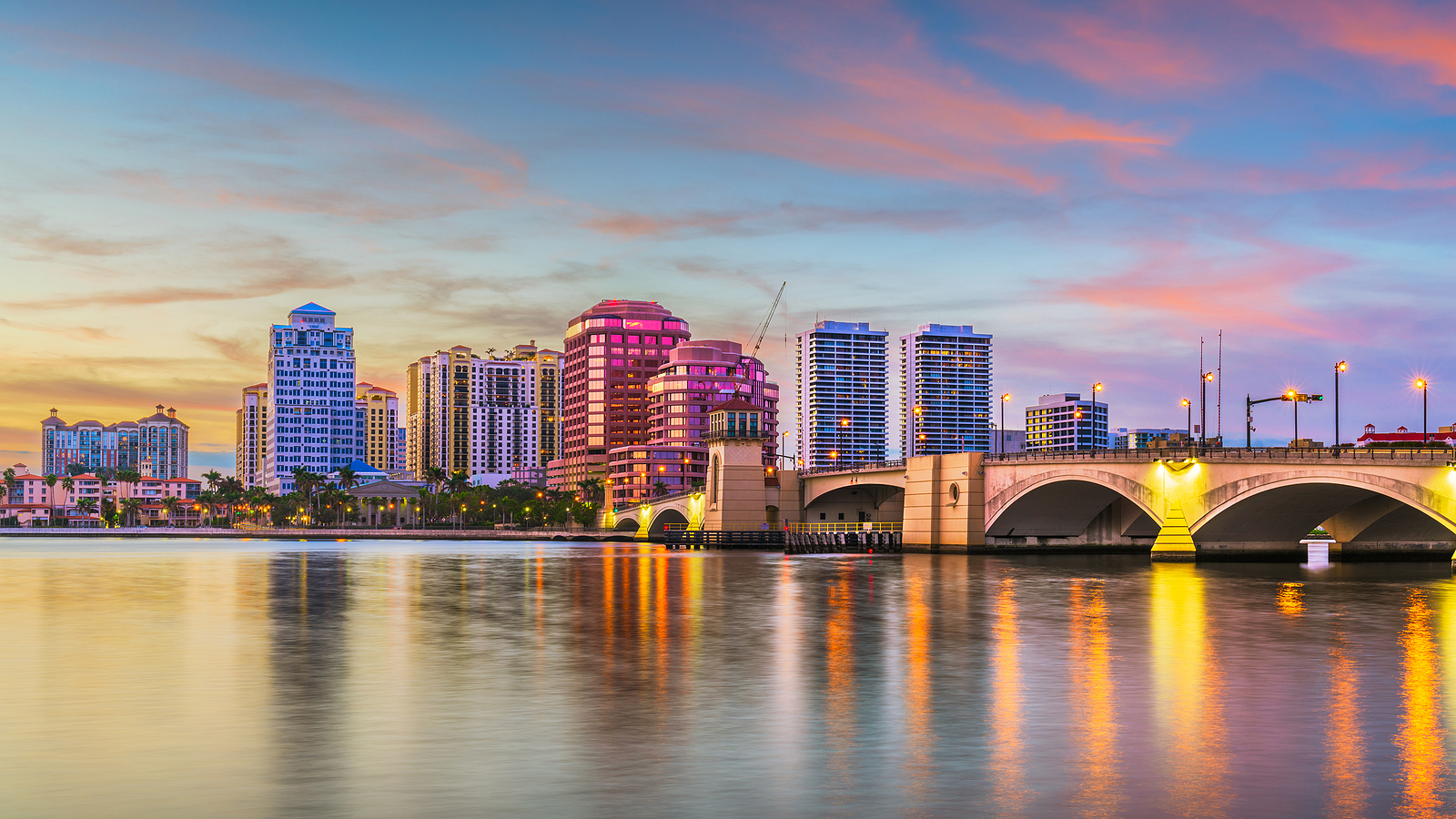 The 2021 edition of The Palm Beach Show
This year, the show is going to reinforce its prestige, all-inclusive nature, and presence in the market by making each aspect even brighter and more powerful. A rich and sophisticated showcase will feature a myriad of exciting collections of art, antiques, jewelry, and design. Visitors will also be able to visit Contemporary Focus, a special section dedicated to artistic movements, styles, and works of modern and contemporary art.
As for the safety and precaution measures, the Palm Beach Show Group is intended to follow all rules set by the venue, government officials, CDC, and WHO. The health of visitors and participants is the top priority of the show, so everyone will be required to wear a face mask, use sanitizers, and maintain physical distancing guidelines.
It is also worth mentioning that the NYC-based art logistics company Fine Art Shippers has announced an art shuttle going to/from the fair. This means that exhibitors and collectors will be able to ship their items not only safely and securely but also at a reasonable price, which is a great benefit to all art lovers at the show.
If everything goes as planned, the 2021 edition of The Palm Beach Show is going to be a huge success for ardent dealers, aspiring collectors, and fine art enthusiasts. Hopefully, the event will go without any hassle!