The human mind is but a mystery comprising the most unimaginable and riveting images and forms. The sky is the limit when an artist starts to create their brainchild. Painting and photography are by far the most used forms of expression these days, but what about fine art sculpture? It has always been an incredibly important part of the visual arts. And today, we want to introduce Sculptor Hantz, a bright example of a man whose mastership and aptitude for the raw materials transition will leave you speechless.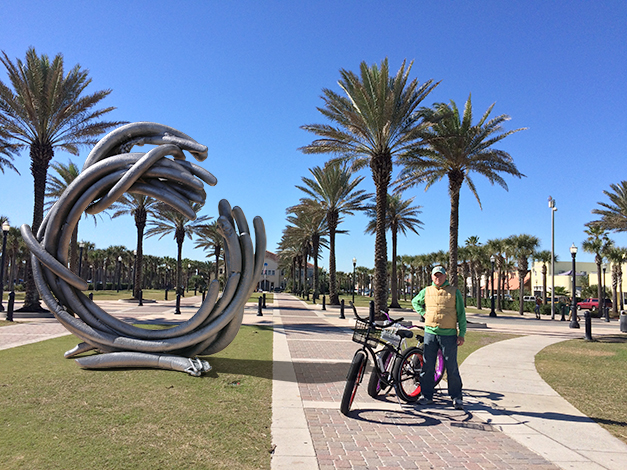 Fine art sculpture as a philosophy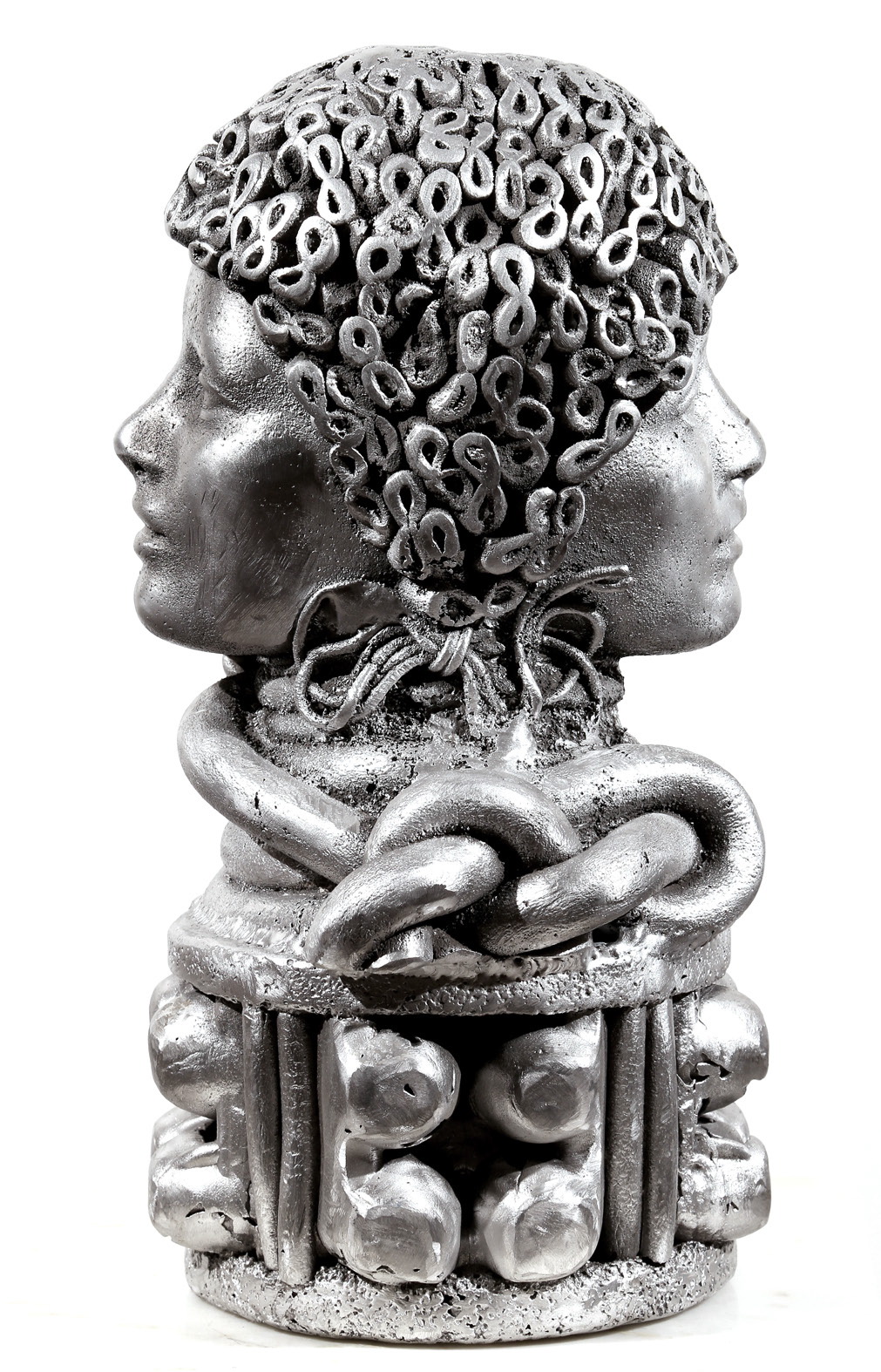 Mel Hantz, most commonly known as Sculptor Hantz, is an NYC-based artist whose approach to creating art is rather distinctive and somehow unconventional. He is largely known for the knot sculptures, his acclaimed magnum opus, which he creates using a whole range of recycled materials, including bronze, copper, aluminum, and iron.
Mel Hantz does not stick to one idea. Instead, he pursues different forms of art, trying to mix them together, which gives birth to something more elaborate and sophisticated. Every knot sculpture is a truly mind-blowing work of art. It requires the master to control every phase of the fine art sculpture creation process. Casting, welding, and finishing are always under the strict control of the master.
When you see works by Sculptor Hantz, you cannot decide what their content is. All his artworks look both heavy and light, complex and yet simple. It does tell us about the innate talent and considerable skills of the sculptor. A wizard in the flesh, he can translate impossible into possible, ephemeral into positive eternal.
Works by Mel Hantz have been exhibited at many art exhibitions and shows throughout the US. Today, some of his masterpieces are installed in public spaces in NYC and Jacksonville Beach, FL. Sculptor Hantz is a genuinely new look at fine art sculpture, and every contemporary collection would become much more meaningful with his artworks in it.
Photo courtesy of Mel Hantz