Senior Style – 4 Luxurious Ways to Spend Your Retirement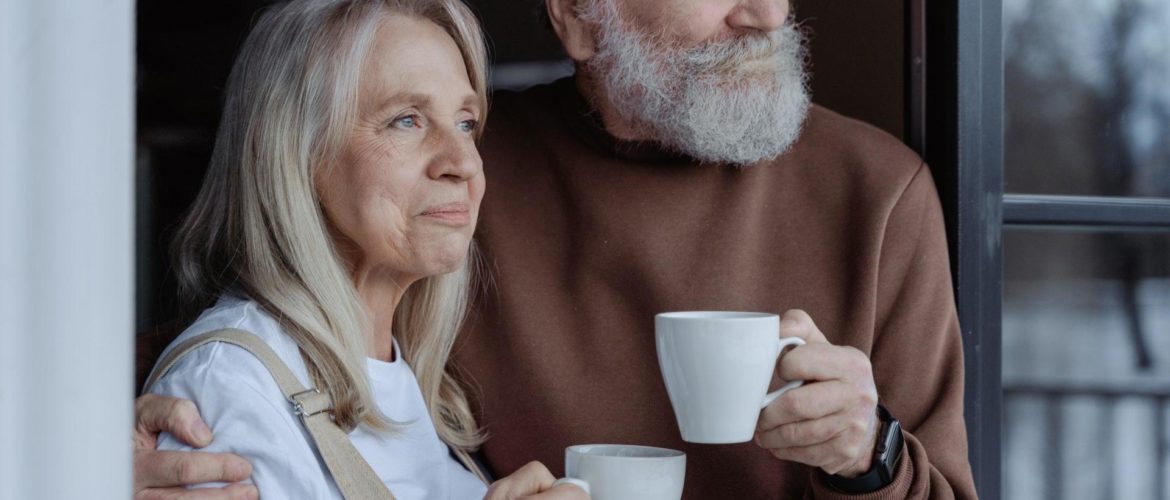 After years of working hard, you deserve a happy and comfortable retirement with the chance to explore and spoil yourself with the things you never had time for. With prior planning and smart saving, it will be easy to enjoy yourself after retirement without feeling the pinch of using money. This applies even to seniors who have moved into senior care households or retirement communities. Here are ways for you to enjoy your retirement days.
1. See the World
Now that you no longer have the expectations of a nine-to-five job, you have plenty of time on your hands to explore the world and travel to all the places you have been dreaming about without worry. Plan your vacation, head out to one of the beautiful beaches, exciting cities, or far-off countries you have always wanted to see. Your retirement is the perfect opportunity to take a few days to get a new experience.
Take up a luxury cruise and surf through the ocean as you enjoy nature and feel the breeze. Take time to capture the beautiful sunrise and sunset each new day in a clear view across the horizon. Bring your loved ones or friends and make new memories together to make your trip even better.
2. Go Golfing
If you want a new kind of exercise and social experience, then golf is the game for you. It is a technical sport that needs time and patience to master, but you'll get better at it as the years go by. Besides, it will also enhance your physical fitness and make you appreciate the outdoors even more as you enjoy some fresh air.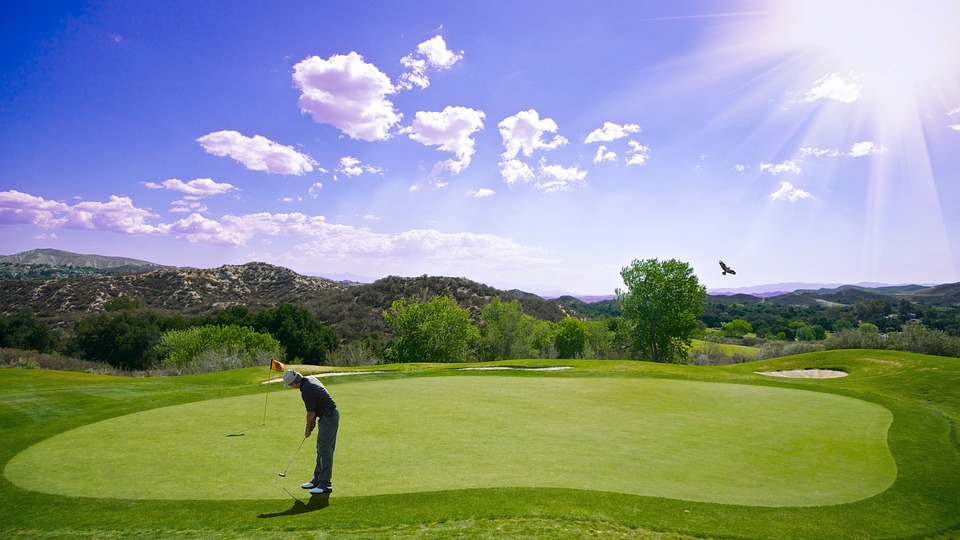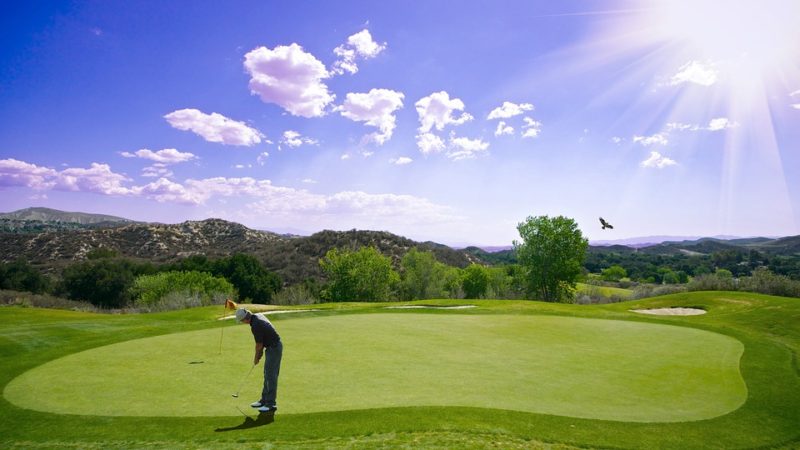 Golfing can be an expensive retirement hobby to take up since, in most cases, you will be required to pay a pricey club membership fee yearly to gain access to the facility and to receive invites to events. However, paying a membership fee also ensures that you stay active and committed to the new venture. It will also help you expand your social circle since you'll have the chance to meet other club members along the way who enjoy the exclusivity.
3. Get a Pet
With all the kids out of your home, it can be lonely living by yourself or with your spouse without something to keep you busy. In such times, adopting a pet might be the best way to change up your lifestyle. Spending more time at home means you will have more time to bond with your new furry family member. Pets also help boost your mood and decrease anxiety.
There are many pets you can choose from to improve your retirement. A dog will get you out of the house for walks. A cat will maintain its independence while curling up and showing you love. Even fish have been shown to reduce blood pressure.
Pamper your pet as you would yourself by getting all the necessary accessories and supplies in bulk. You may even want to pay for their insurance to handle all costs that may arise if they get sick.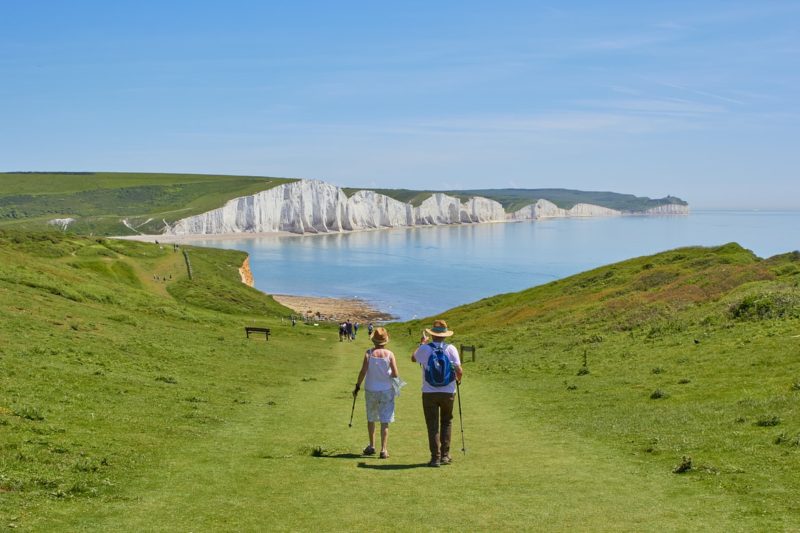 4. Move to Your Dream Location
There's a reason so many seniors move to Florida. Retirement is the perfect time to change up your living situation. Without the responsibility of job tying you down to one spot, you can take advantage of this freedom by moving to an exciting new location.
You're now free to move to a place of your choice and get rid of the stress of paying rent each month if you purchase or build your home. Before you move, keep an eye on the real estate listings in your desired destination. This will help you get a sense of the local market so that you can get your dream house!
If you want to live a luxurious retirement life, you need to do prior planning in your youthful years. However, if you're already in your retirement years and still feel financially restrained, venture into investment opportunities out there to help boost your finances to the level that you want. Ensure that you make your retirement years the most enjoyable and stress-free times of your life.
About the Author
Jenn Walker is a freelance writer, blogger, dog-enthusiast, and avid beachgoer operating out of Southern New Jersey.