Showplace Is Conducting an Online Only Auction on October 28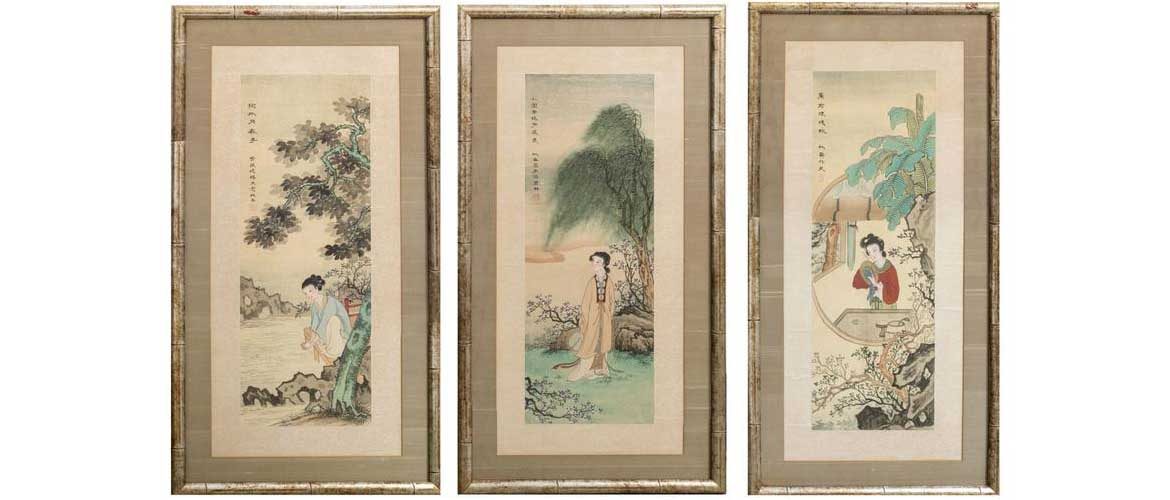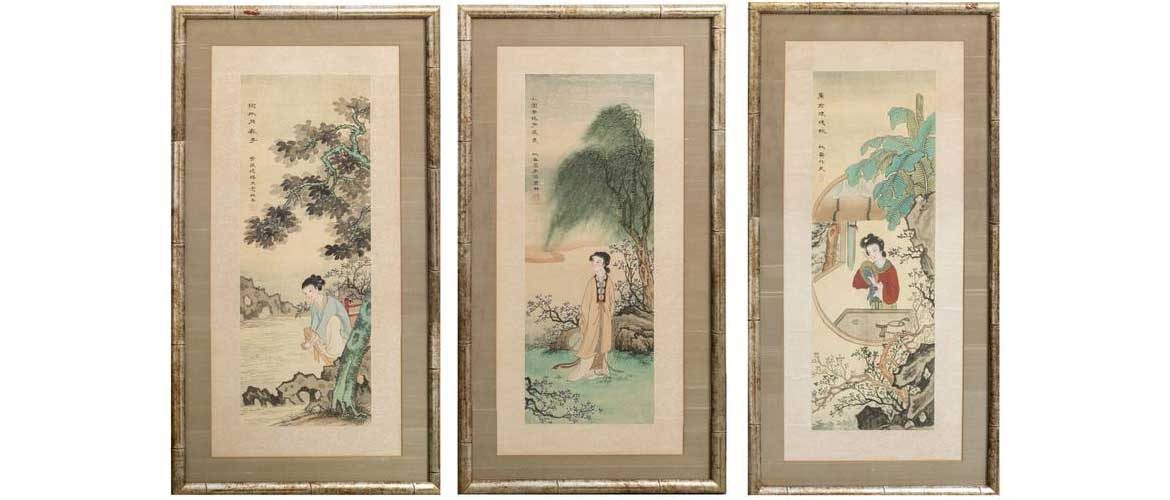 Where can you find rare aboriginal art, silver pottery, and Chinese silk paintings all at the same place? Right, such a place is an auction house. Nowadays, auctions are the easiest way to obtain amazing and exclusive things, from luxury jewelry to fine art. With the help of modern technologies, you shouldn't even leave your home to place a bid – everything is accessible online. To give it a go, you can take part in an online only auction by Showplace, which will begin on October 28.
Showplace will conduct an online only auction you shouldn't miss
Showplace Luxury Art Design Vintage is an NYC-based antique store holding bi-weekly auctions where it sells antiques, vintage furniture, jewels, etc. On October 28, it will conduct an online only auction titled "1, 2, 3… Sold! Online Only Sale." Showplace will present 820 lots of authentic and high-quality fine and decorative art. Live bidding begins at 10 AM EDT. Below are some of the main highlights of the auction.
Ceramic sculpture of a nude woman by Ruth Zarfati
Ruth Zarfati-Sternschuss was a notable Israeli artist best known for her sculptures. The lot features a ceramic relief sculpture of a nude woman reclining at a wooden base. The sculpture is signed on the back and the front.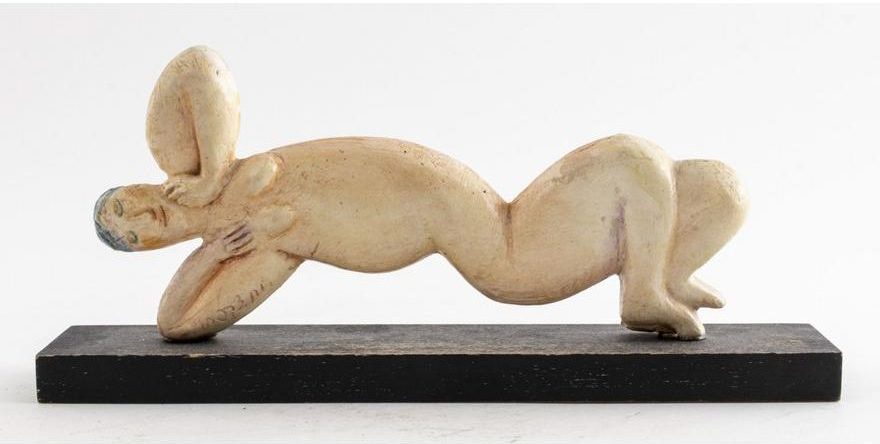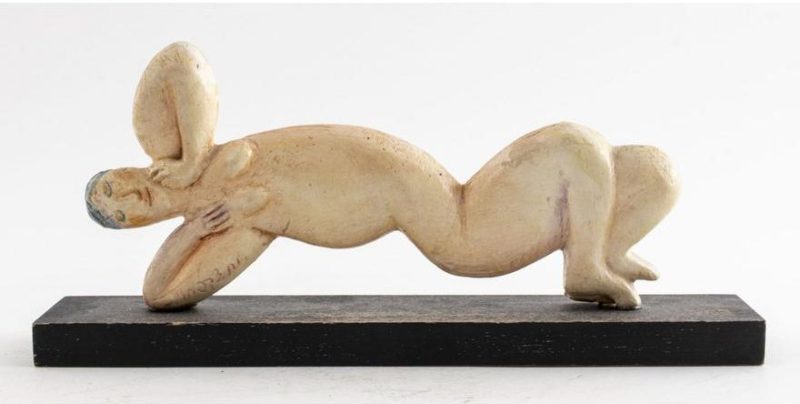 Chinese export hand-painted dinner plates
Six hand-painted dinner plates are covered in splashy flora and fauna patterns. Such type of porcelain was made exclusively for export to Europe and North America.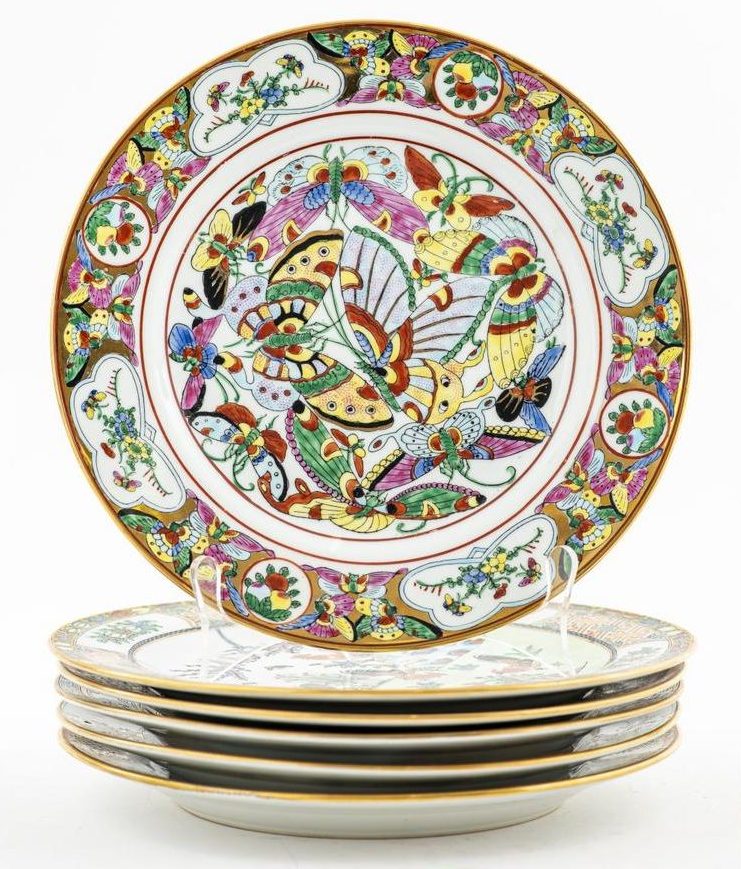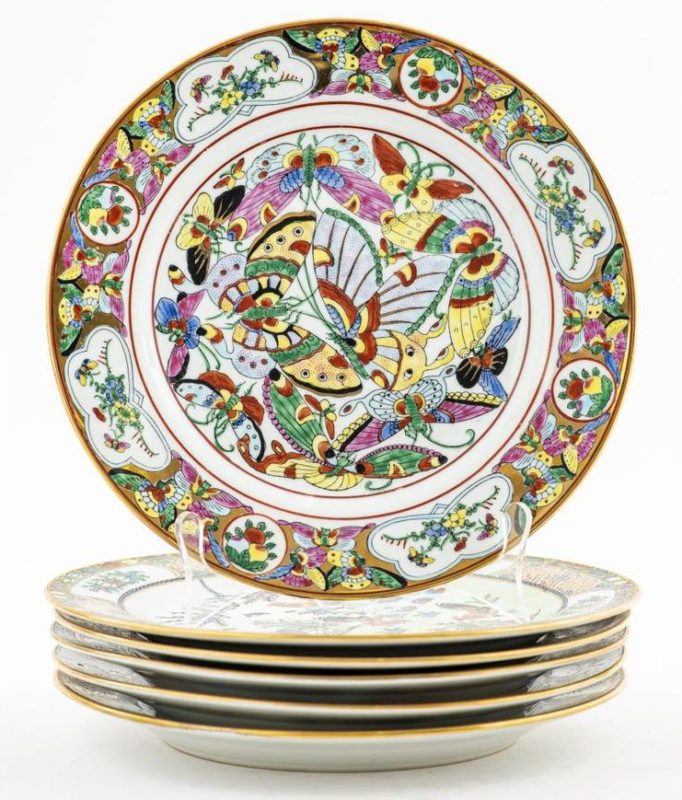 Chinese silk paintings
Combining ink and paint on silk textiles creates a unique effect. Chinese silk paintings are some of the most valued works of Asian art. They are famous the world over.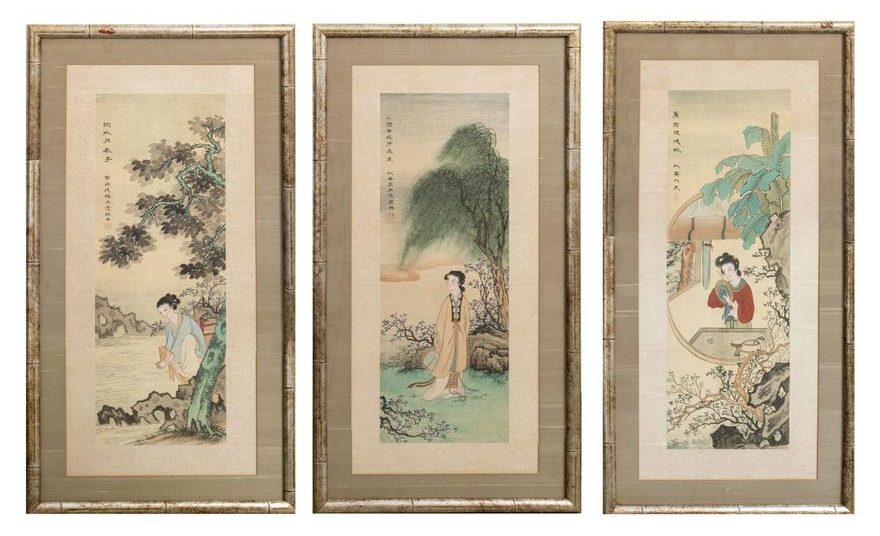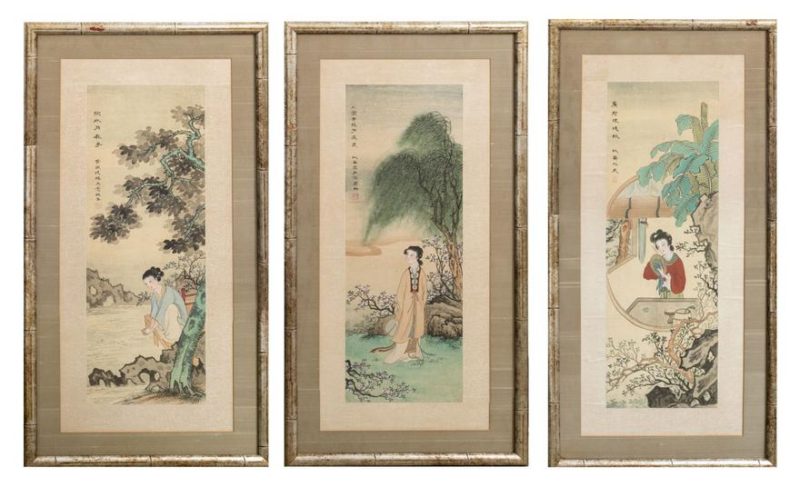 More lots are available on the official website of the auction store. If you are looking for some unusual or exotic items, the online only auction "1, 2, 3… Sold! Online Only Sale" at Showplace is right up your alley.
Photo credit: Showplace Luxury Art Design Vintage/nyshowplace.com