Simple Ways That You Can Take the Stress Out of Moving to Singapore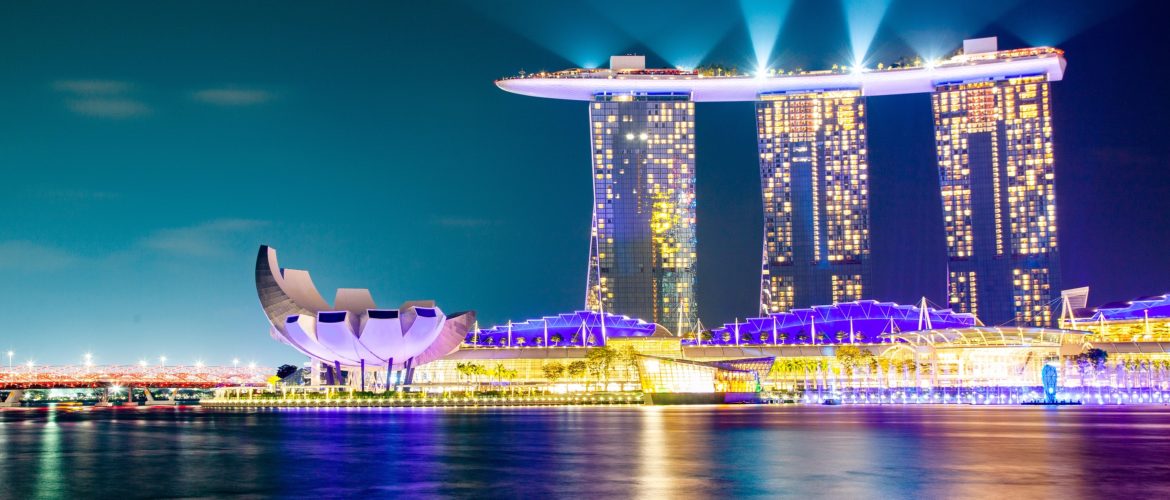 It is no secret that moving home is one of the most stressful things that anyone can do. It is amazing, given how many people move home every day, that we still manage to find ways to make it an absolute ordeal. It is also true that moving to another country takes most of those stress factors and multiplies them. It is an incredibly exciting moment when you discover that you are going to be moving to Singapore for work, but there will also be some panic.
The important thing that you need to remember is that there are always going to be simple ways that you can remove some of those major stress factors from the process of moving. Remember that Singapore has a huge number of ex-pats living and working here, and that there will be systems in place to help you settle in quickly and comfortably. Here are a few tips to help you keep your stress levels down during this period.
Do Your Research on Your Visa
When you are offered a job abroad by a company, they should talk to you about what your responsibilities will be in terms of applying for a visa. The good news is that this offer of employment is one of the most important factors in any visa application, particularly in countries like Singapore where there is a new work permit. While your employer may be able to handle some of the processes for you, it is always worth making sure that you do as much research as possible to ensure that nothing gets missed on your watch. The last thing you want is to arrive and be denied entry because you forgot a vital piece of paperwork.
Think Carefully About What You Are Taking with You
Some people are naturally very frugal when it comes to packing their suitcases and moving abroad. The rest of us feel an almost uncontrollable impulse to take everything with us, regardless of how much effort that is going to take. If you want to minimize your stress, then take some time and make a list of what you are genuinely going to need for the first few weeks and months of your stay. Don't be afraid of taking things that will make you feel more settled and more comfortable but try to be as brutal as you can with everything else. Remember, if you are shipping all of your belongings to your destination, you may find that you no longer need them by the time they arrive.
Plan Home Buying Carefully
Buying a home in a new country is always going to be a bit of a tricky proposition. If you are buying a home in Singapore, then there are specifics that you will need to know about. For example, if you are considered to be a non-Singapore Permanent Resident, then you will be limited in the kinds of properties that you can buy. If you are going to need a loan to complete the purchase of your property, then you will need to do your research on the kinds of loans that are available. Singapore has several different major banks and finance providers, and if you don't know your UOB home loan from your OCBC home loan, you should get in touch with an expert. PropertyGuru has a range of detailed resources to help ex-pats secure their dream Singapore property.
Find Out What You Need to Know about Getting Around
The good news is that you will not have to spend a lot of time learning a foreign language, as English is spoken widely in Singapore. The unofficial dialect is referred to as Singlish, but if you are in business situations, then you shouldn't have to worry. It is also good to know that you don't have to worry about learning to drive in a new country. Public transport is the most common way to get around, and there are taxis too.
Give Yourself Some Time To Settle In
If possible, it always helps if you can give yourself a little breathing room between touching down in your new home country and starting your new job. We have seen so many stories about burnout over the last couple of years, and moving to a new country can be one of the most stressful things that anyone can do. Remember that this is a major upheaval, so do not put too much pressure on rushing to start your next commitment. Instead, research your neighborhood and find some places that you would like to visit. Reach out to your new employers and ask if they have any advice on settling in. There is a great ex-pat community in Singapore, so there will be a lot of people who have been through the same process.