Smart Tips to Add Style to Your Home in 2023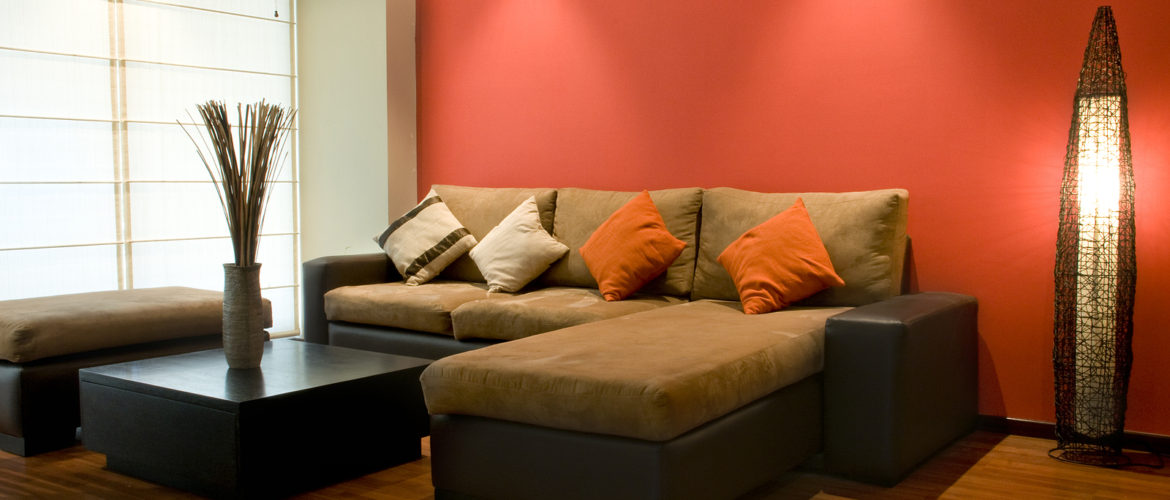 How to find the balance between coziness, functionality, and style? It may seem impossible for some because decorating is a challenge. If you are one of those whose home looks nothing like the perfect space seen in popular magazines and those who love following the latest interior design trends, here are some tips to add style to your living place. 
Smart Tips to Add Style to Your Home in 2023
1. Make a lasting first impression
What are your guests going to remember? Your designer wooden furniture, bright lighting, wall décor, or beautiful bathroom accessories? You need to take considerable efforts to create a memorable first impression for your home. A good idea is to treat your entryways as you would treat any other space. If you decorate your entryways in some way, you will probably draw your guests' attention from the very first minute. Besides, you will create the mood for the remaining rooms and make your visitors eager to see more. 
2. Hang up art on the walls
A few pieces of art on the walls can radically transform the overall appearance of your home. You do not have to spend a fortune on an original Monet or the latest big shot on the contemporary art scene. You can buy an affordable piece by an unknown artist or even print your favorite photographs from your different travels. Hang some bigger artworks in your living room or bedroom and leave smaller pieces for your hall. Follow your aesthetical preferences to create a personal art collection that will inspire you. 
3. Brighten your space
If you look through top home design ideas on the Internet, you will come across pictures of bright rooms. It is not a secret that most people prefer brighter spaces. By brightening your home, you can give it a clean, fresh look that will please you more than just aesthetically. One of the easiest ways to do this is to add touches of white color. Do not hesitate to paint your walls white. Choose the right paint and enjoy your timeless update. 
4. Stack your books in alternatives ways
It is too boring to have your books placed slightly tilted on bookshelves. There is a myriad of alternative ways to stack your books and make your space look stylish. You may try to make horizontal book piles instead of putting them in a vertical position. This will break the common pattern and stimulate passionate interest among your guests. Besides, it will make it easier to style the shelves with additional decorative objects. 
5. Mind details
It may be surprising, but a tiny detail can change the entire look of your room. For example, white shower curtains can cause calm and spa vibes, while dark towel rails and rings can create an atmosphere of coziness. To pull together your bathroom, try to match washcloths, bath towels, and a set of handcloths. This tip is especially useful if you do not have a substantial sum of money to renovate your bathroom. 
6. Layer carpets and rugs
Carpets and rugs are of enormous importance for every space. It is an easy and affordable way to bring a room together and create zones in your home. With the help of carpets and rugs, you can bring texture and warmth to your place. Choose the pattern you love and make your home feel cozier and more stylish. 
7. Relax
Take your time and do not get ahead of yourself. There are no deadlines, so let things evolve. 
Hopefully, our tips will help you add style to your home without big financial investments and too much hassle. Good luck!