Stop the War in Ukraine: The History Is Being Made Today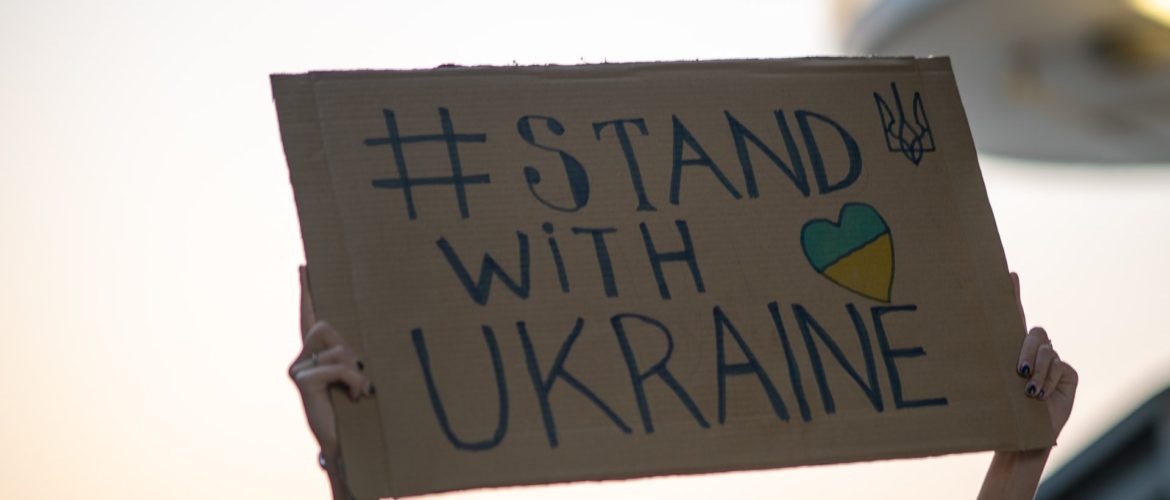 War brings misery, suffering, and destruction. Violence has always been the last refuge of the incompetent. In the 21st century, the role of the murderous and evil dictator belongs to Vladimir Putin, the president of the Russian Federation. On February 24, Russia declared war on Ukraine, the peaceful nation that manifested the desire to become part of the European Union. After three weeks of the conflict, the world now sees the results of such a terrifically absurd decision. These days, every civilized nation and country should unite to stop the war in Ukraine!
Stop the War in Ukraine: The History Is Being Made Today
What you see now is not the full-scale invasion in Ukraine but the declaration of war against human values. The president who has been in power for more than 20 years tries to revive the past and return to the Soviet Union. But his war plans and hopes were dashed by the strong will of the Ukrainian army, government, and common people. Entire Ukraine, from Ukrainian artists, teachers, and engineers to the most high-ranking officials, has united to stop the aggressors and show that they are not welcome on Ukrainian lands.
The history of the planet is being made now. Being torn between European democracy and Russian autocracy, Ukraine now fights for its right to choose its future. As of today, a lot of Ukrainian civilians and soldiers have died, while bodies of Russian soldiers laying on roads and fields have no number. It is the price of the war that Vladimir Putin will have to pay. We need to stop the war in Ukraine!
There are several ways of how everyone can contribute to conflict de-escalation. First and foremost, you can donate money to different volunteer organizations that you can find following the link: https://ukrainewar.carrd.co/.
Don't be afraid to join anti-war protests and share your opinion with others! We can stop the war together. People of the world, unite!