The summer is on the horizon. Despite the ongoing global pandemic, humanity, step by step, adapts to the current challenges. People are in a flutter, but they are not yet ready to give up. And the fashion world is what can help them stay thrive. Clothing can easily spice up your daily routine, even in such trying times. Today, we have collected the latest summer fashion trends that you need to know to get prepared for the dog days.
Latest summer fashion trends 2021
Pastel tones
Sorbet-inspired colors are a perfect choice for a shiny summer. Pinkish coats and mint green suits will become the hit of the season. The combination of pastel tones is a bulletproof way to look great this summer.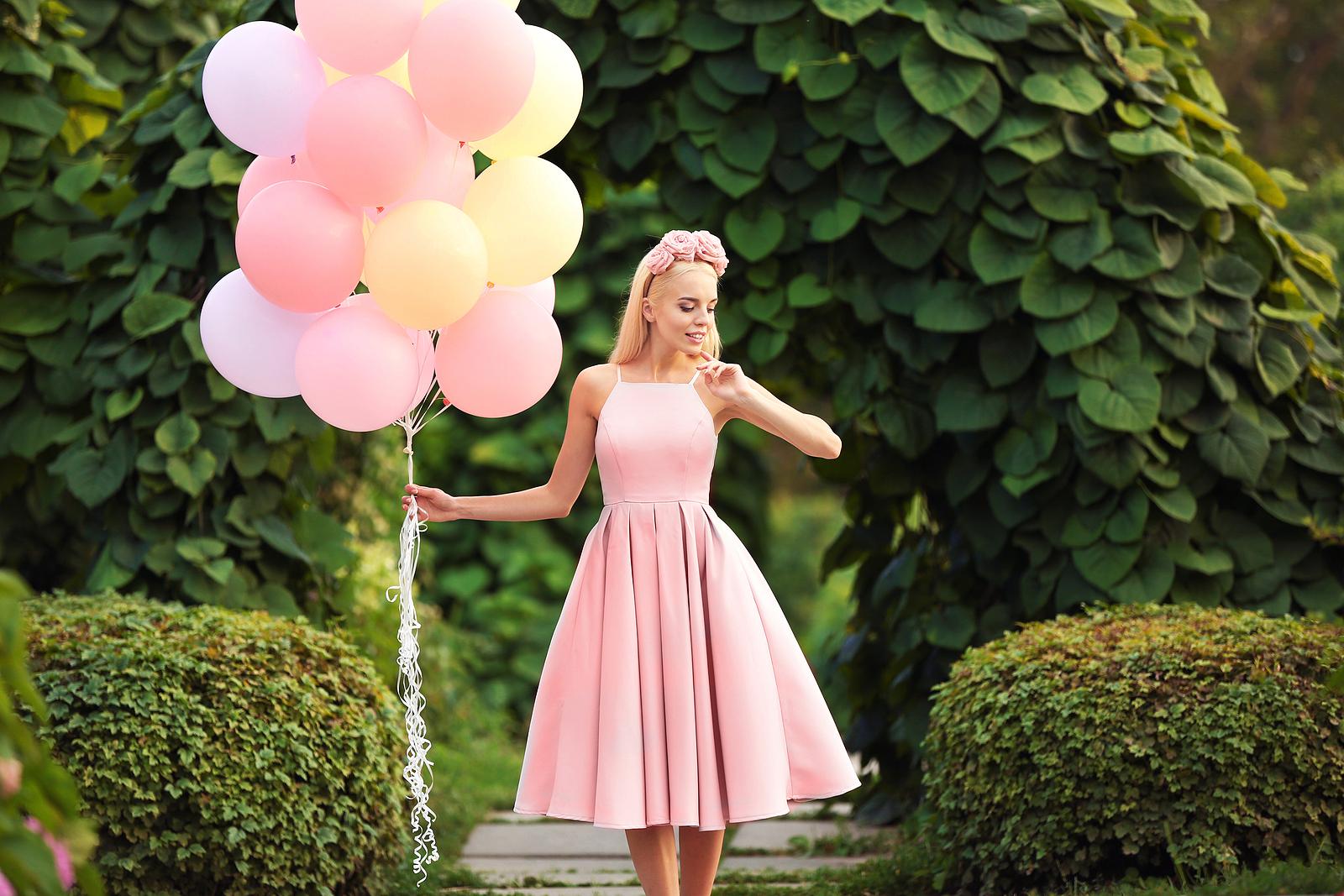 New generation bralette
Open belly bralettes were in fashion back in 1998. Today, this summer fashion trend is being reinforced. If you want to look a bit flirty or you just adore minimalism, these plain crop tops are for you.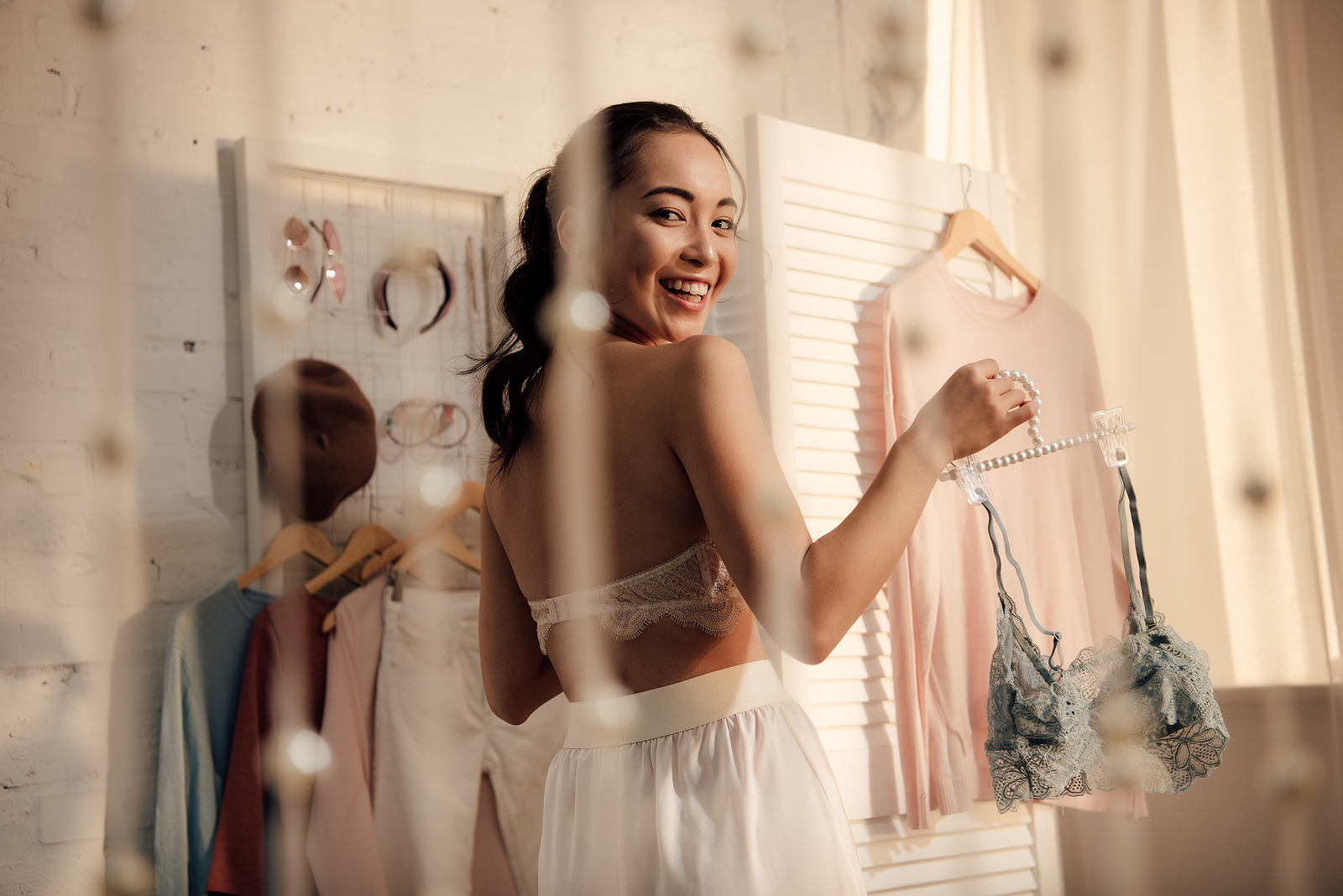 Cut-out dresses
Many would say that cut-outs are a thing of the past. Not this year! Cut-out dresses are back! Furthermore, luxury fashion brands have gone further and made holes look truly aesthetic so that now they do not look too opulent.
Black masks
Wearing masks should not be just a daily routine. When the coronavirus outbreak started, many opted for all sorts of embellished face masks. Today, people are getting back to classics; therefore, black masks are on-trend.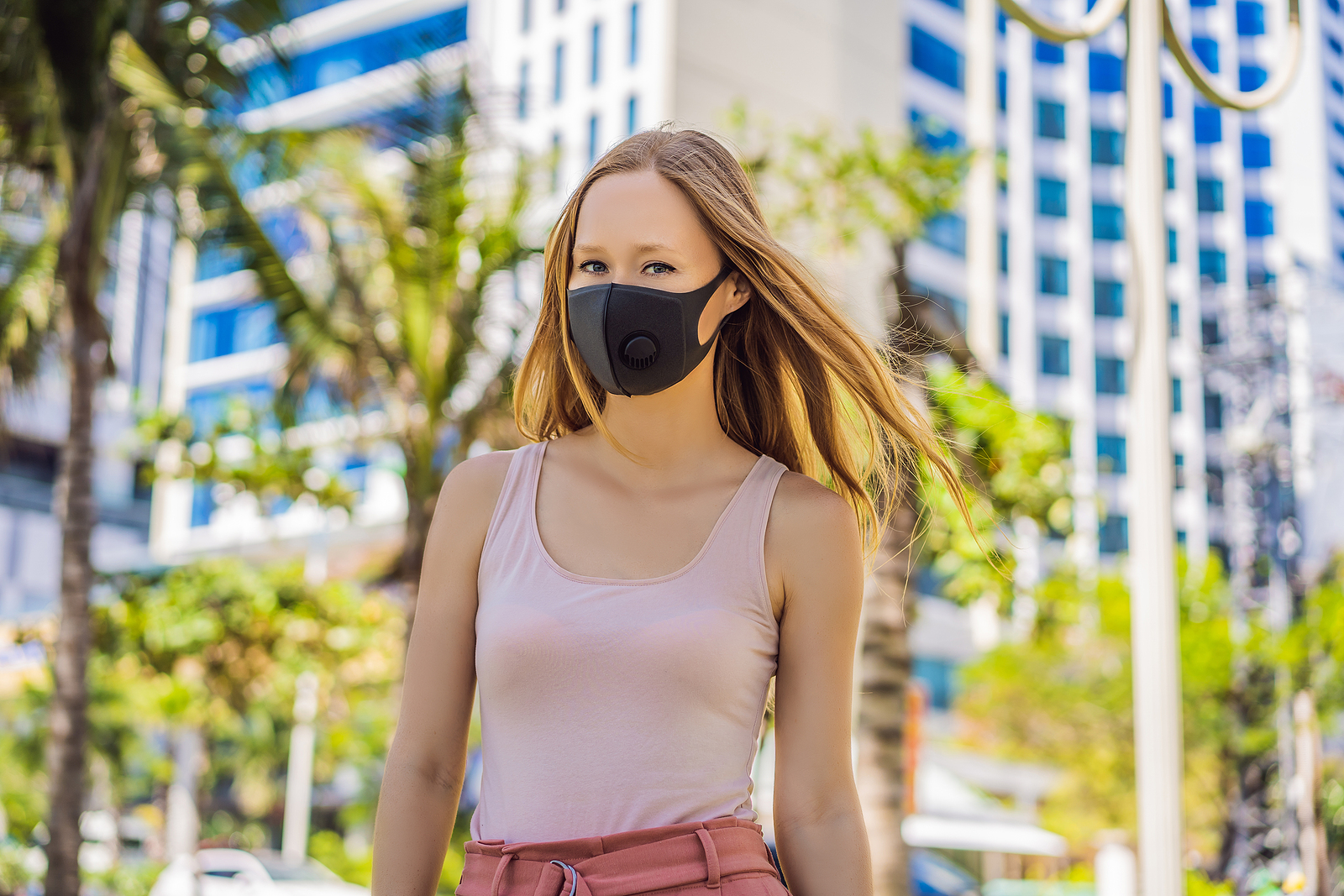 Fringe bags
Let's face it, many handbags look rather dull. To make this essential accessory more unique, designers have created fringe bags. Dangling tassels are what make these items so extravagant and fresh.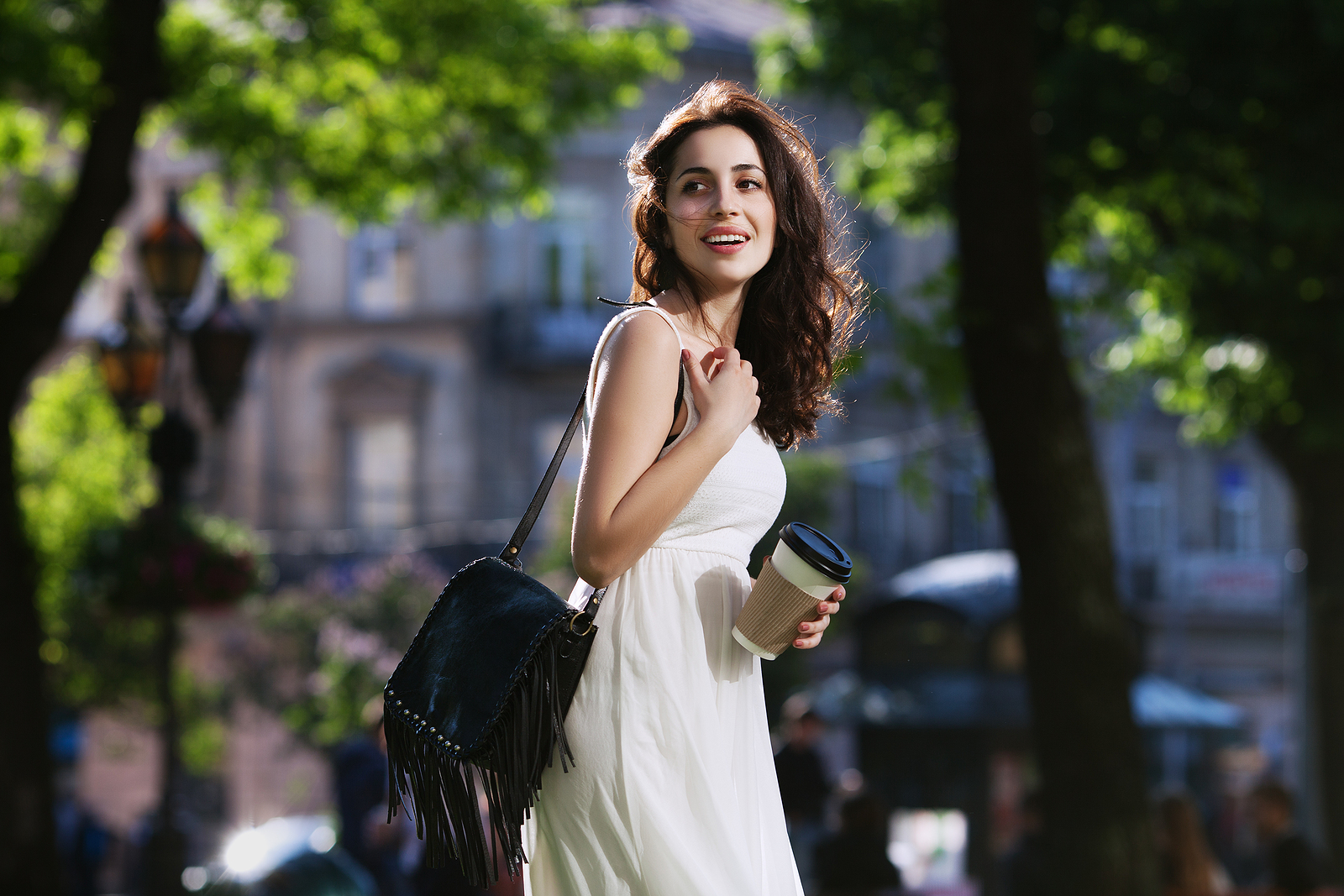 Ready to get away for a luxury vacation or want to enjoy your time wandering the local streets? These summer fashion trends will help you look gorgeous no matter what situation you are in.