Jazz music is just incomparable. It is probably one of the finest and sublimest music genres ever existed. Those for whom 1930s New York jazz and French New Wave are not just mere words, it is your time to rejoice! Svetlana, a chart-topping NYC-based vocalist and composer, is going to release her outstanding "Night At The Movies" in the LP format. A limited edition LP will be a homage to the golden songs of all time (from the 1930s to today), so it is your chance to complement your collection with something truly amazing. Pre-order is already available to everyone.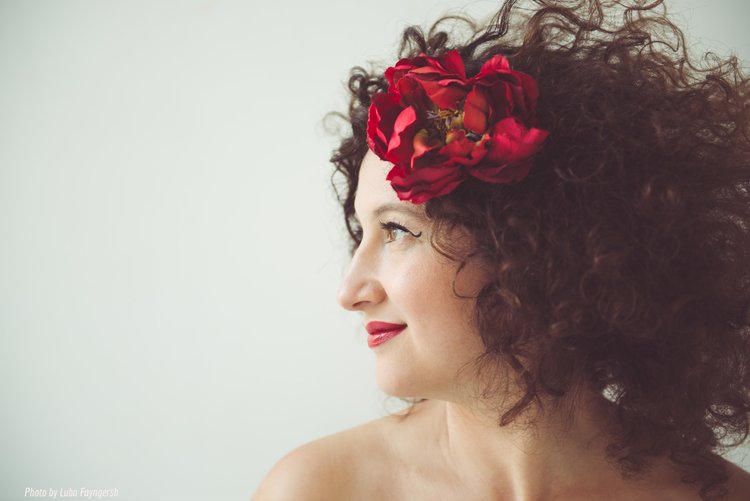 Night At The Movies — a limited edition LP you don't want to miss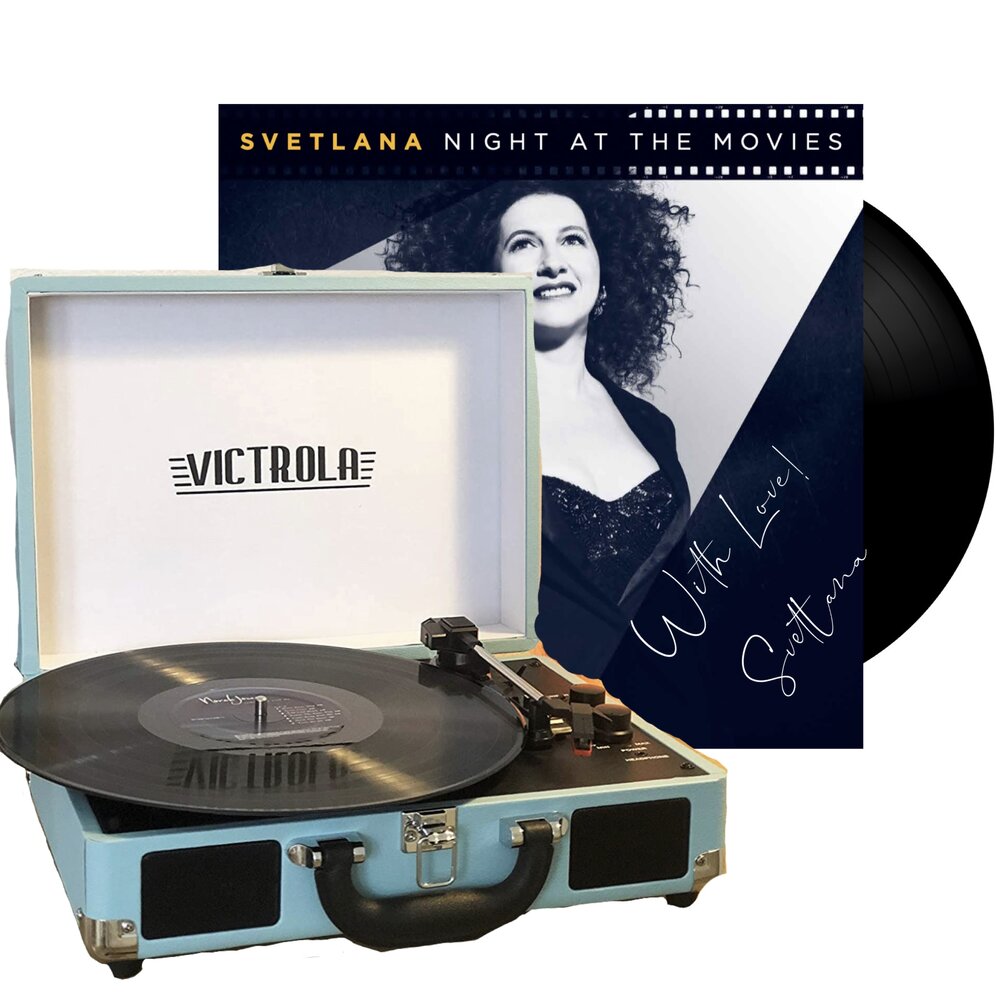 "Night At The Movies," Svetlana's last record, debuted #1 on Billboard US Traditional Jazz and #2 on Jazz Albums Charts in 2019. Up to this moment, the album was available only in digital format, but Svetlana and her team went further and decided to release a limited edition LP.
Composed of 14 distinct arrangements, the album encompasses a whole range of emotions caught in the best compositions from the 1930s-40s American cinema, songs from French New Wave, Soviet cinema, and more. "Night At The Movies" is arranged and produced by Grammy Award-winning Gil Goldstein and Matt Pierson. The songs are performed by Svetlana (vocal), Wycliffe Gordon (trombone/vocals), Matt Wilson (drums), Sullivan Fortner (piano), Pasquale Grasso (guitar), and Rogerio Boccata (percussion).
Svetlana and her art
Svetlana is a Russian-born artist, sensational vocalist, educator, and bandleader, who has long taken a foothold on the American stage and become a world star thanks to her enormous work and exceptional talents. She has been in the music industry since 2011, working with the most talented musicians, producers, and arrangers in the US. Svetlana's music is a unique mix of jazz, swing, and her impeccable personality.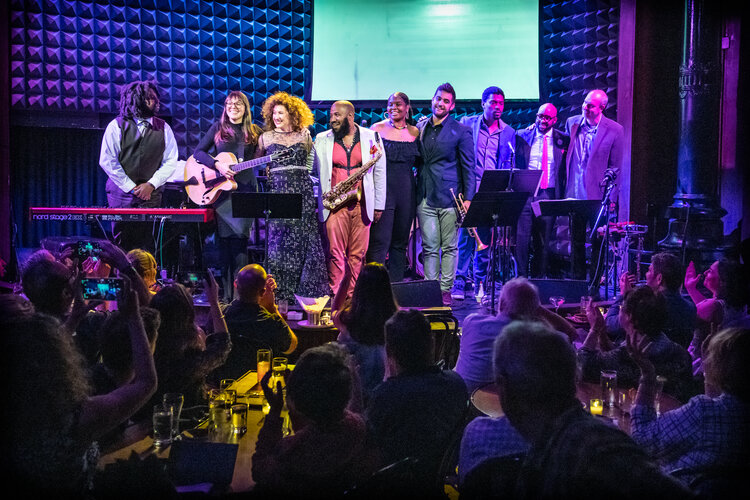 The power of Svetlana's voice and atmospheric accompaniment from her incomparable band will appeal even to the most sophisticated music tastes. You can now pre-order "Night At The Movies" and count days to April 21, the official date of release of the limited edition LP.
Photo courtesy of Svetlana